Written and directed by Atom Egoyan, Guest of Honour is an ambitious, thought-provoking and, at times, muddled exploration of the nature of guilt, shame and the dangers of keeping our secrets. Guest of Honour tells the story of Jim (David Thewlis), a health inspector whose daughter, Veronica (Laysla De Oliveira), has recently been convicted of a crime. Although Jim remains steadfast in his belief that she's innocent, his efforts to reduce her sentence are hampered by her stubborn refusal to cooperate with him.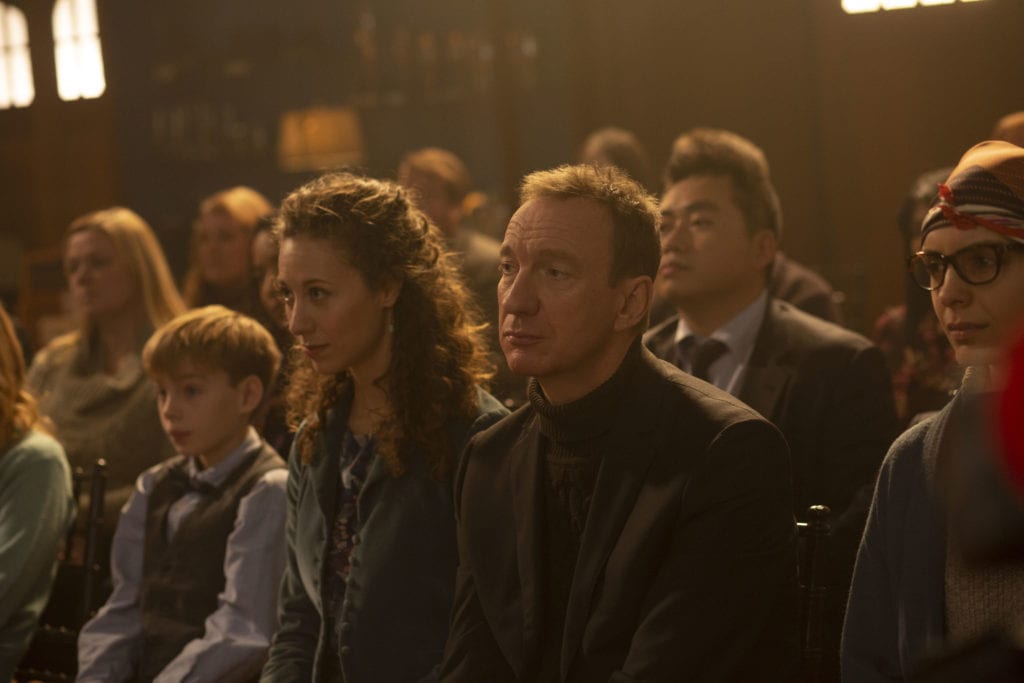 As one of Canada?s finest directors, Egoyan continues to show that he is not merely interested in exploring the actions of his characters, but also the depth of their motivation. While the script can get bogged down in places under the weight of its own ambition, Guest proves to be a compelling and complex journey held together by solid performances by its stars. While De Oliveira does a solid job as the damaged Veronica, it?s Thewlis that truly anchors the film, playing Jim with a quiet rage and burdened discontent.
With Guest, Egoyan again moves beyond the circumstances of his characters, using prison as a metaphor for how our anger and self-abuse can keep us from experiencing freedom from the hurts of our past. While Veronica has been convicted and incarcerated, it is clear from the outset that she also fully believes that she deserves the maximum punishment possible for her crimes. Even though she has had opportunities to seek early release, she refuses, arguing that she ?doesn?t deserve it?. For her, prison simply isn?t enough for the burden that she carries. Even as pieces of evidence arise that suggest things may not be all that they seem, she remains insistent of her guilt. Is it possible that Veronica is in fact not responsible for her crimes? Or is she fully deserving of her incarceration? Regardless of the truth, prison has become a burden that is primarily self-inflicted, leaving little opportunity for hope for her.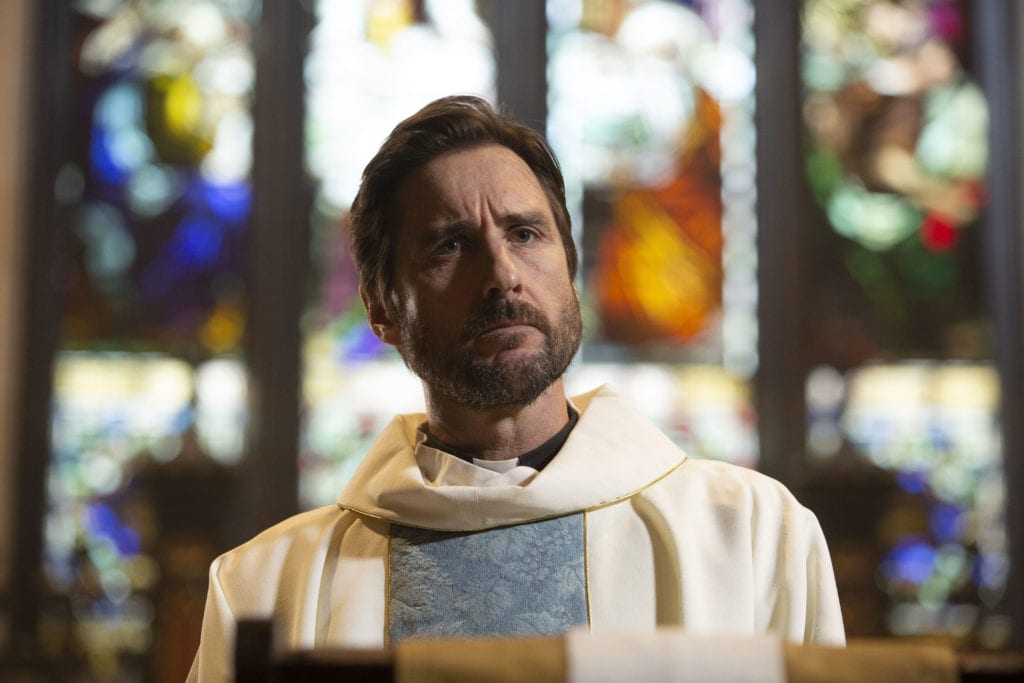 Meanwhile, through Veronica remains trapped in her own personal (and physical) prison, Jim finds himself caught between standards of justice and his desire to offer grace. For instance, to those in the restaurant business, Jim remains the epitome of the law. With a single stroke of his pen, he has the ability to shut down businesses in the name of ?protecting the customer?. For him, health codes are an issue of black and white. Yet, at the same time, Jim?s desire for his daughter remains for her liberty. Despite overwhelming evidence to the contrary, he continues to believe in Veronica?s innocence and wishes her to experience freedom from imprisonment. With each visit, he implores his daughter to seek early release, only to be rejected. In the greatest of ironies, Jim, who epitomizes justice in his line of work, fights for his daughter?s life through eyes of grace.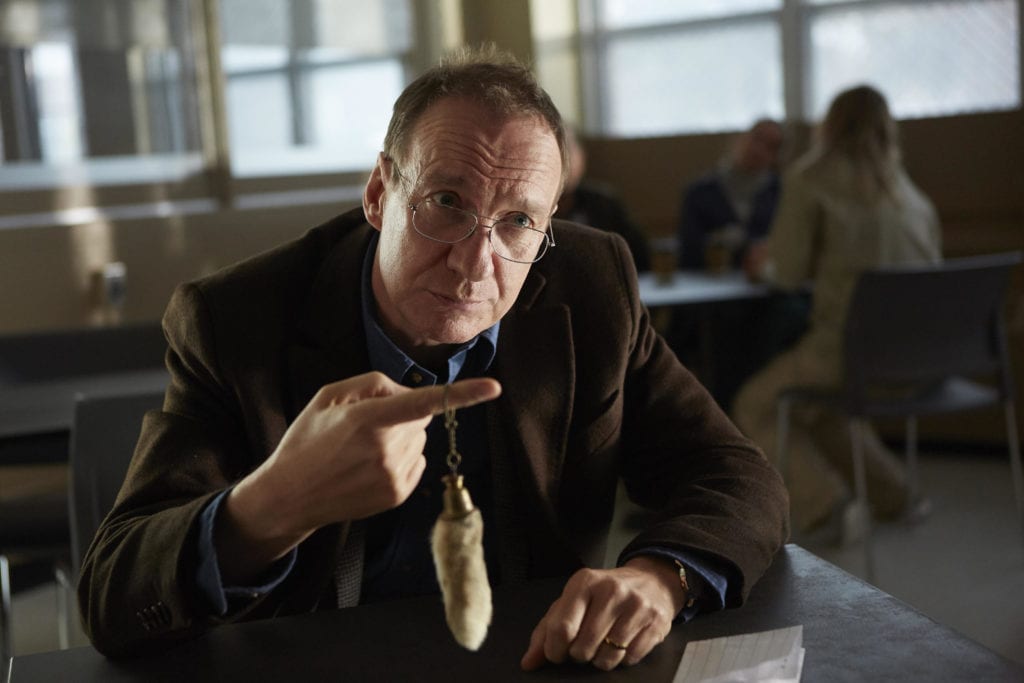 Though the script may be over-ambitious in places, there is much to celebrate about?Guest of Honour. Backed by a strong performance by Thewlis,?Guest?proves itself to be yet another solid playground for Egoyan?s mind.?
For audio of our interview with director Atom Egoyan, click here.
For audio of our TIFF19 roundtable with star Laysla De Oliveira, click here.
Guest of Honour spins its complex web in select theatres and on VOD on July 10th, 2020.