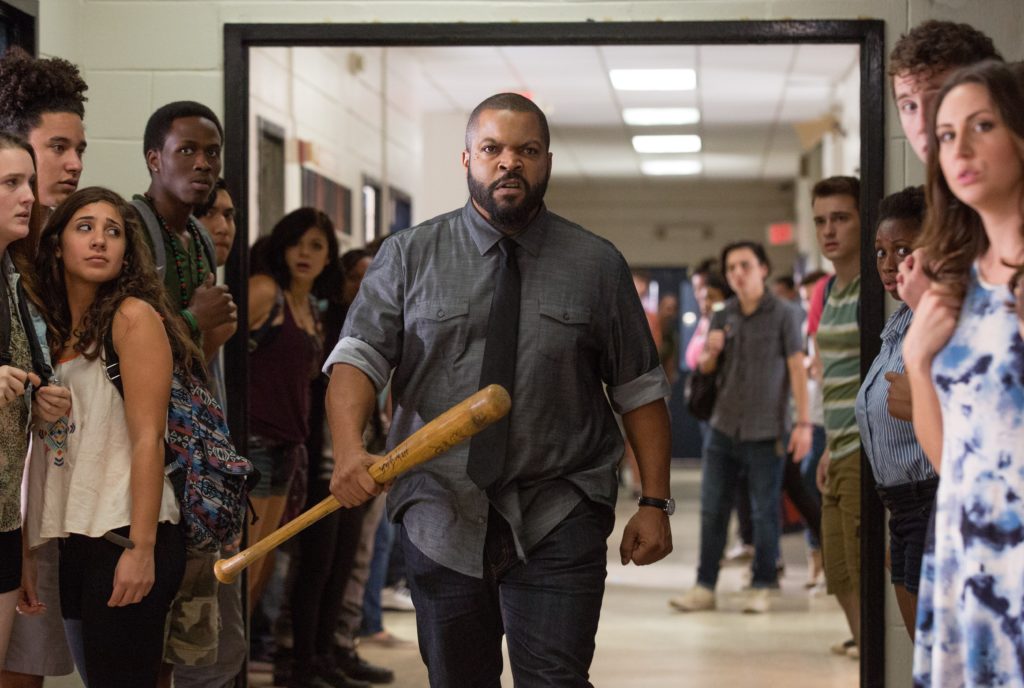 On the last day of school at Roosevelt High School, the students are out of control and the teachers are fighting for their jobs. If this sounds like?Lean on Me?or?Stand and Deliver, let's be clear that it's not. It's a?Superbad/Neighbors?take on the high school drama, with splashes of vulgarity and doses of humor mixed in. Thanks to a brewing confrontation between Andy "Light Roast" Campbell (played by Charlie Day) and Ron Strickland (Ice Cube), it all culminates in a battle royale in the parking lot between two teachers.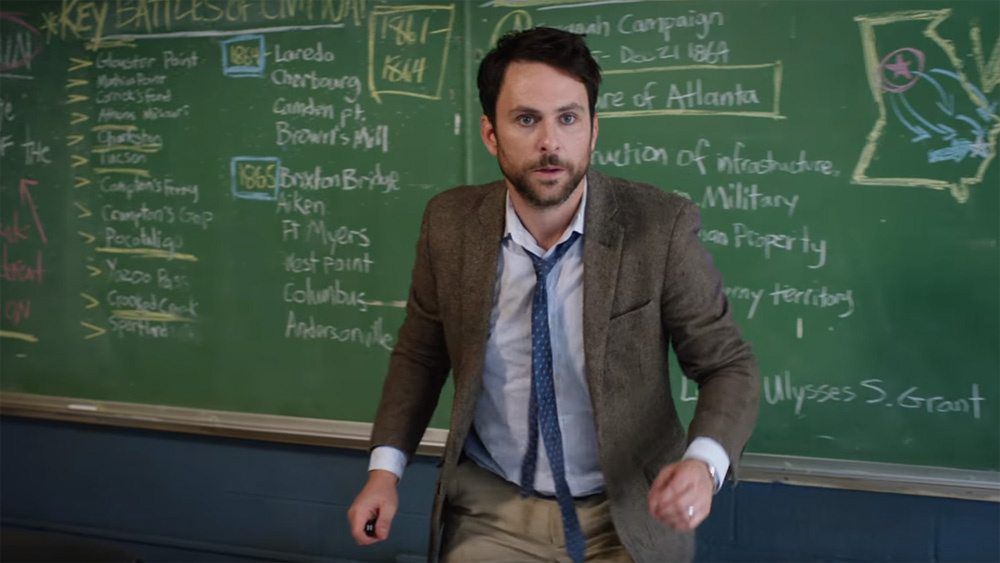 Principal Richard Tyler (Dean Norris) can't control his students or his teachers, the kids are into playing every kind of prank possible, and the teachers are cranky about the way that their lives are juggled back and forth by the administration and teens. For Campbell, he'd rather fly under the radar and go unnoticed, but Strickland's violent streak forces him into the principal's office. Challenged to fight by Strickland, Campbell must balance his wife's pregnancy, his daughter's talent show (Big Sean wins the day), and fearing for his life. Jillian Bell and Tracy Morgan bring the rest of the funny moments.
Somehow, along the way, the moral becomes pretty simple: you've got to fight for what you care about.
The special features on the Blu-ray combo pack include "Georgia Film Commission" and deleted scenes. The outtakes during the closing credits may be the best feature though!