Stephen Wallis?s Defining Moments is a collection of intersecting stories about people who are facing those times in their lives that could well change everything. This is a light-hearted film that at times seems a bit ludicrous, but within that there are morsels of wisdom and understanding.
We meet Marina (Polly Shannon) who has returned home to visit her father Chester (Burt Reynolds, in his final role). Chester declares that he?ll be dead in nine months. He feels he?s lived enough. He wants to spend the time saying goodbye. Jack (Shawn Roberts) blurts out something stupid that makes his girlfriend Terri (Kelly Van de Burg) doubt their future together. Laurel (Tammy Blanchard) is facing an unexpected late life pregnancy and the discovery that her doctor father (Eric Peterson) is showing signs of Alzheimer?s. And Dave (Dillon Casey) is hospitalized after shooting his ear off in his (about) 30th suicide attempt.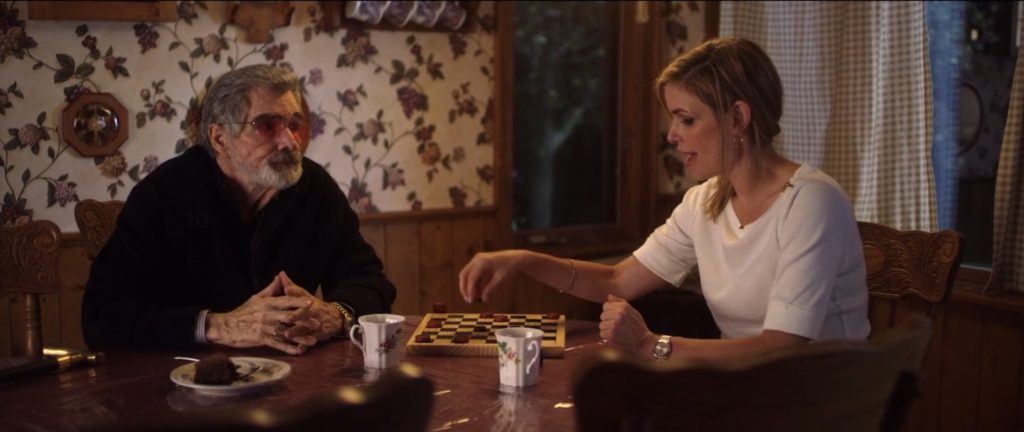 The story weaves through ten of chapters (with titles like ?A Moment of Clarity?, ?A Moment of Change?, A Moment of Gratitude?, or ?A Moment of Truth?. Little by little the people involved must face their issues in search of that moment that will change their lives forever.
The film uses a lot of license in its portrayal of these lives. Much of it just isn?t all that realistic. However, at its core the film is about the relationships between people and how those relationships and the way we build them form our lives.
The film opens and closes with voice over monologs that focus on a cemetery. That brings to mind the assurance that we all face death. But the opening voice over as it ponders the thousand of people buried in the cemetery: ?How many people are still remembered? I mean at what point does that last memory of you disappear?? That calls to mind a comment from Ecclesiastes: (For there is no enduring remembrance of the wise or of fools, seeing that in the days to come all will have been long forgotten.? (Eccl. 2:16 NRSV) Yet mortality is not the point of the film. It notes that we all die, but also that we all live. And it is that living that is important.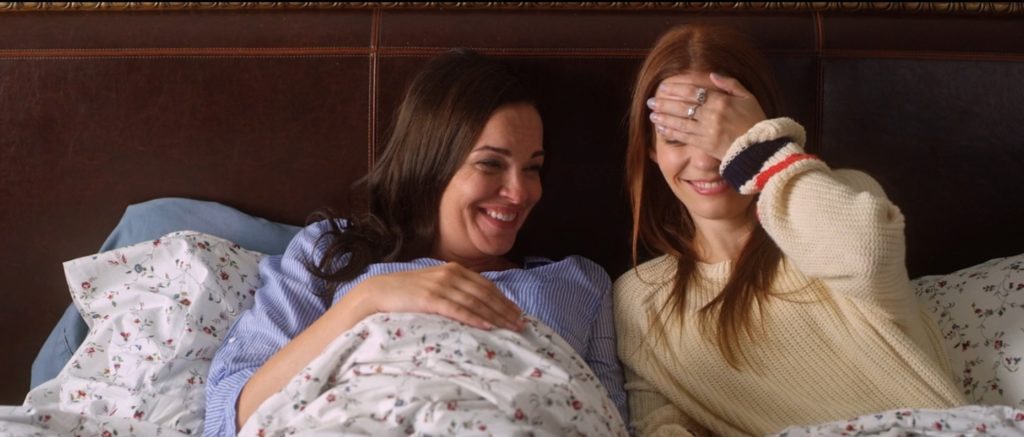 Defining Moments is in theaters and available of VOD.
To see our interview with Stephen Wallis and Eric Peterson on YouTube, click here. To stream audio from the interview, click here.
Photos courtesy of VMI Worldwide.