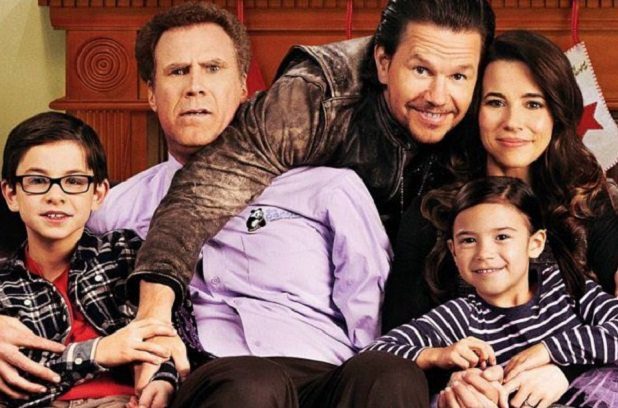 Parenting doesn't come with Cliff's Notes or a serious instruction manual (with apologies to?The Bible?or the?What to Expect series). But what happens when the children you're raising aren't yours to begin with? What if you're the?stepfather?
In?Daddy's Home, Will Ferrell's Brad Whitaker lives a good life, as the second husband to Sara (Linda Cardellini) and the stepfather of her children. Even though her children don't treat him as their own father (or any close facsimile), Brad coaches them, drives them to school, cooks for them, and cares for their every need…. until he accidentally invites Sara's first husband and their father, Dusty (Mark Wahlberg), back into their lives. Soon, the much "cooler" Dusty is wreaking havoc in Brad's life, pushing him to be the daddy figure by whatever (crazy) means possible.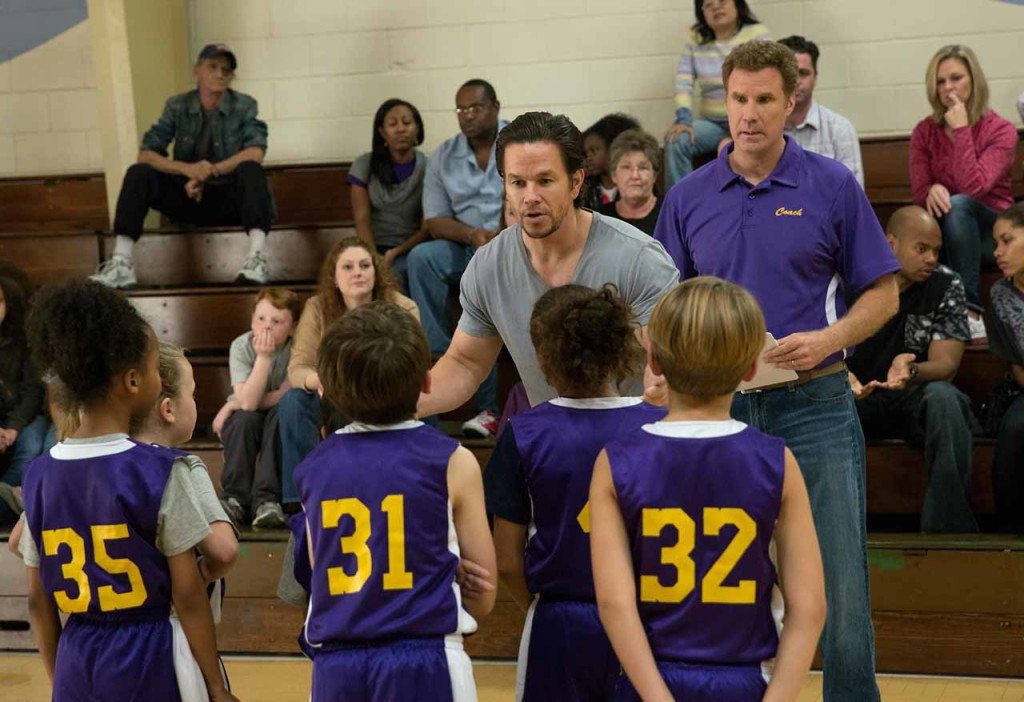 This is the second team-up between Wahlberg and Ferrell, several years since?The Other Guys?proved they could do the cop/buddy thing. Now, they're at odds (for awhile, anyway) until the threat to the kids they love proves to be enough to bring them together. While we might expect that one or the other would be the 'good guy,' the film works so hard to make us see each of them sympathetically that it's almost uncomfortable when we watch one or the other gain the upper hand. While Dusty is no catch (he's downright duplicitous), he is still the father of Sara's two kids.
Both men approach things in different ways, and the collision of the ideologies produces hilarious, disastrous results. The breaking point is when Sara's son experiences bullying at the father/daughter dance at school: which of the 'father figures' will prove most effective in conveying his brand of justice and love?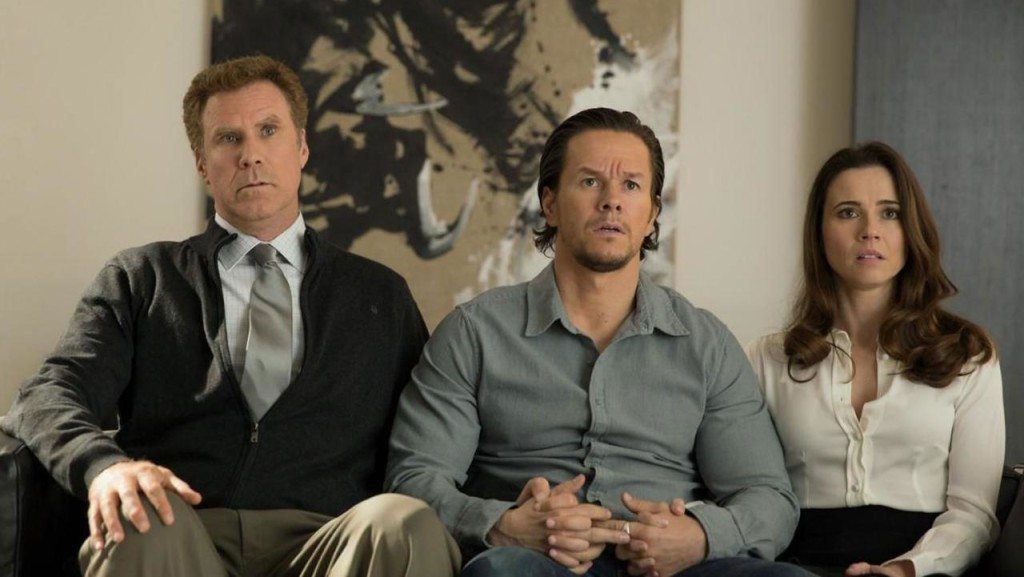 The truth is that most of our stories, and much of our personal development, revolves around how we process and accept the lessons of our parents. An English teacher once told me that "all stories about fathers and sons." While this seems too narrow a view to the way life works, it certainly proves to be true in?Daddy's Home -?and it highlights the truth for Christians: we are pursuing our Father's will and trying to be more like Him. Whether we successfully follow God or not, we can recognize in lessons Jesus taught (like the Parable of the Prodigal Son), that God is always pursuing us.
In the end, we realize that both 'fathers' have 'daddy' in them – and working together helps them move closer to who they want to be.