?It takes more time to solve adult problems.?
?Then, why didn?t you start solving them sooner??
It?s tempting to call Mounia Akl?s Costa Brava, Lebanon a trashy movie, but that might give the wrong idea. It is a movie that looks at the trash we cannot avoid, no matter how hard we try. It is the story of a family with unsolved problems. That family is a microcosm for their society, which in turn is a microcosm for the world.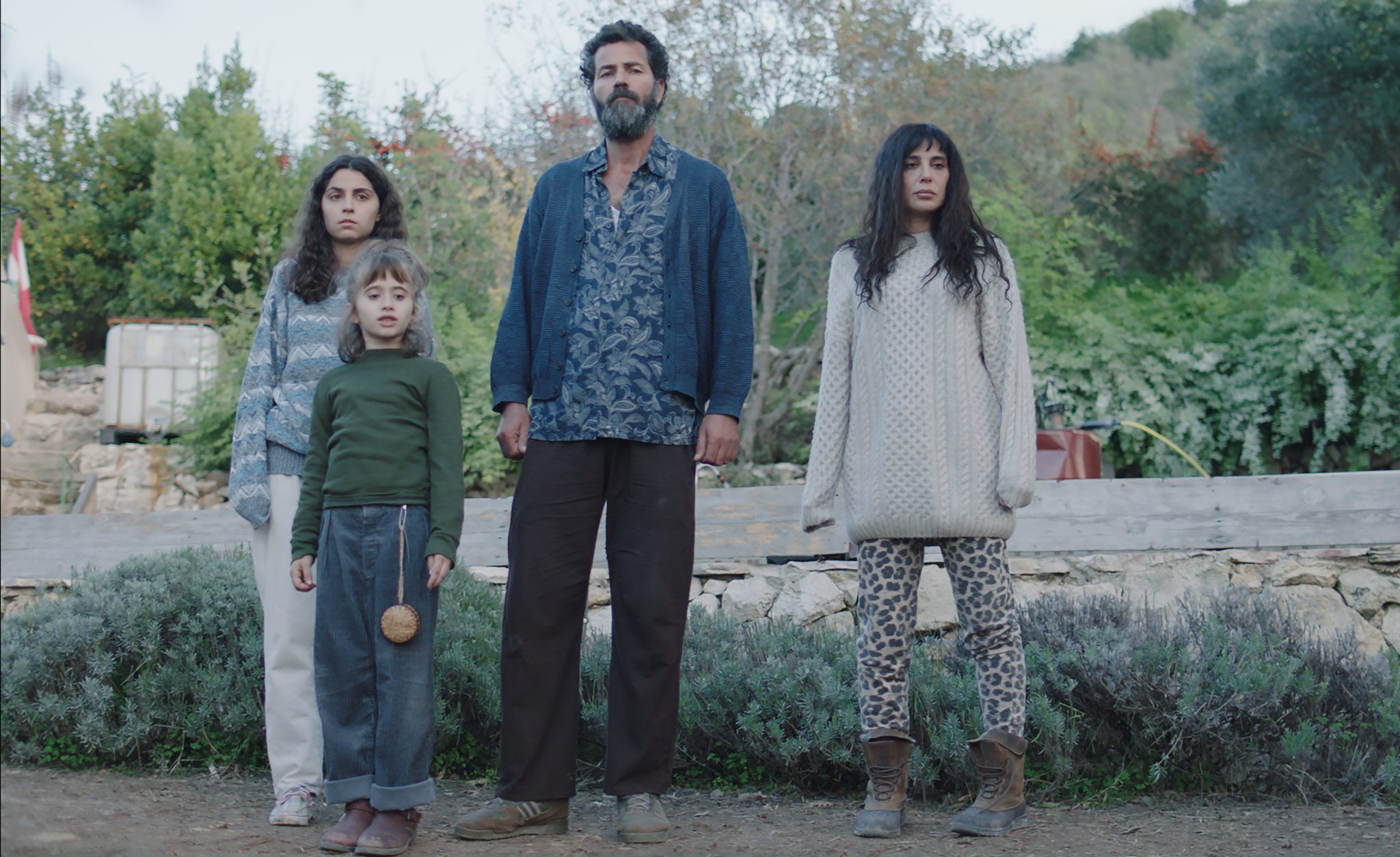 Set in Lebanon in the near future, the Badri family has moved off the grid in a beautiful valley to avoid the toxic environment of Beirut. The father, Walid (Saleh Bakri) is an idealist, but with a strong misanthropic impulse. He met his wife Souraya (Nadine Labaki) years earlier at a protest. Souraya was a globe-trotting singer, who has left her career behind. Along with their daughters Tala, a teen in the midst of adolescent dreams, and Rim, a nine year old who believes she can control things by closing her eyes and counting, they live a near Edenic life in a remote setting.
One day, the President comes to the valley to inaugurate a new landfill (supposedly ecologically state-of-the-art). Walid vows to sue to stop, but with Beirut filled with garbage, it has to go somewhere, and soon the valley is filled with trash, odor, and scavenger birds. Soon the trash has reached the border of their property. Their paradise has become a hell. Should they run to some new secluded home? Should they return to the city to rejoin the struggle against oppression? Should they suffer through the indignity of now living in among other people?s trash?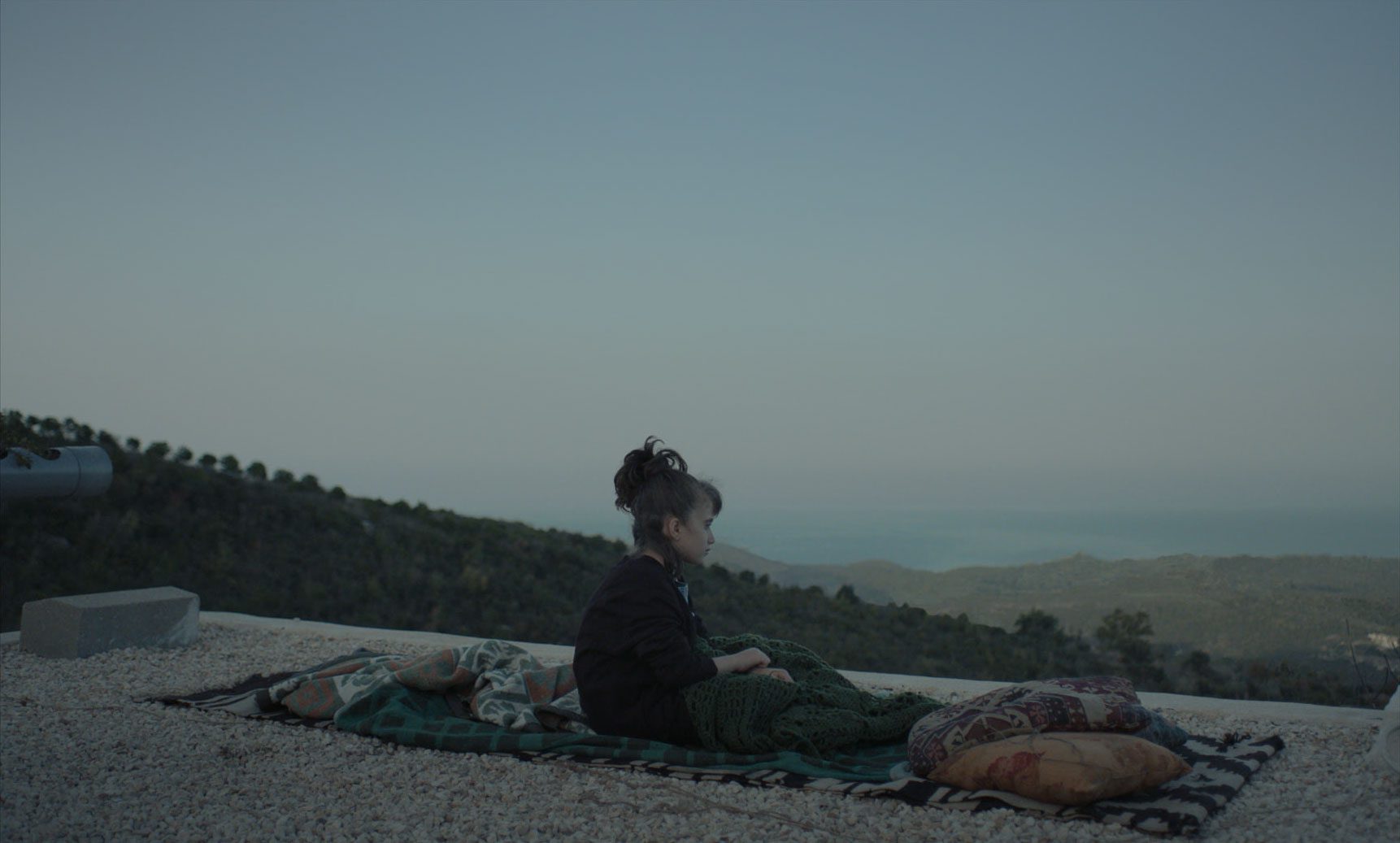 Ms Akl mentions in production notes that she sees the family as mirroring Lebanon?s society as it deals with multiple crises. Will it revert to denial and escapism or will it take action to bring meaningful change? She also notes that she believes that the dystopia of her society ?has entered our hearts.? If that is the case, that makes hope seem distant, but all the more important for a solution to be found.
I see this as true beyond Lebanon as well. The whole world is filling with trash?both literal and metaphorical. Climate change is nearing (or well beyond) its tipping point. The oceans are filled with plastics. Political systems seem to have a natural affinity for despotism. We may easily begin to find the dystopia within our own hearts. Will we seek our own escape (if such can be found), or will we band together as a global family to find solutions in our common good? The images in the film of the trash destroying the beauty of the world is something we need to pay attention to, because it reflects our reality.
Costa Brava, Lebanon is in select theaters.
Photos courtesy of Kino Lorber.