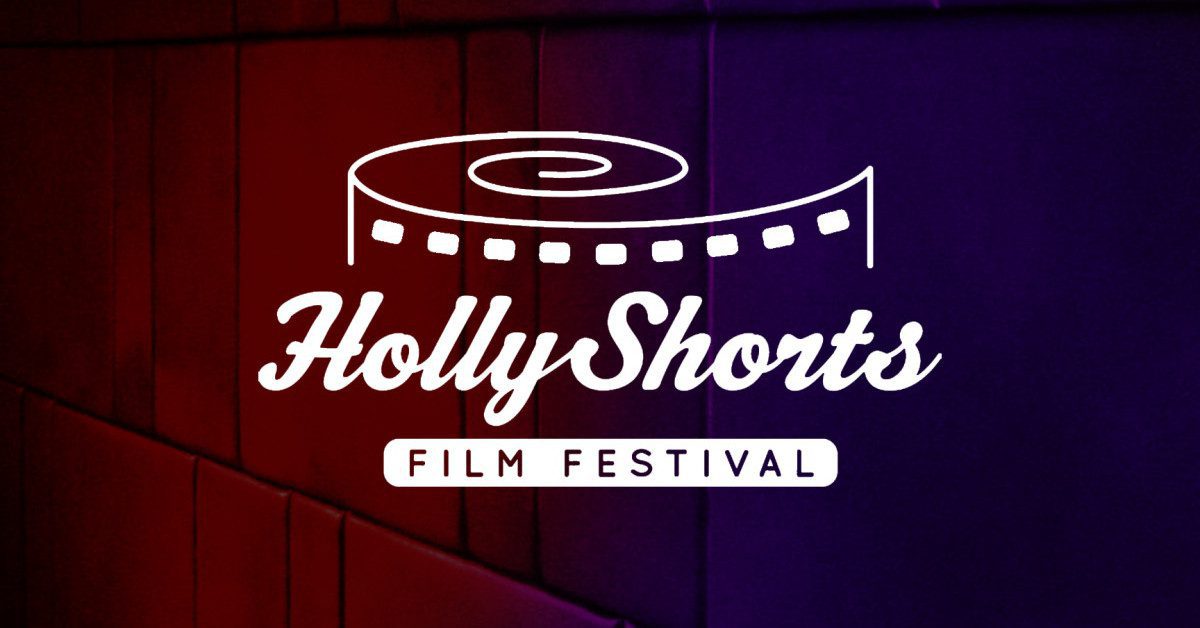 Today I'm going to take a look at a few of the comedies playing at HollyShorts Film Festival. It should be noted that most of the comedy shorts I sampled had a dark humor as their base.
Full Time, directed by Jon Ryan Sugimoto, is about a recent graduate who is hired by a strange person to spend the day standing in a small square. After the first day, he's hired full time to come each day and spend his time in this square. In time he gets promoted to a bigger square with a better view. It's a not too subtle commentary on the idea of spending one's life in a job.
Confessions, directed by Stephanie Kaznocha, focuses on two aging nuns who, after the death of another nun, confess that they are envious of the one who died. They begin to talk about things they never did, and then decide to start fitting them in before it is their time. It is a bit morbid at times, but then aren't all bucket lists?
Laura and Diane Forever, directed by Hannah Alline, takes place at a bridal shower. All the bride's attendants are her friends from college, except for one childhood friend. The childhood friend begins to tell the others all the secrets that the bride wishes were buried forever.
Pickled Herring, directed by Milana Vayntrub, is the story of a woman who's had an accident, and her somewhat estranged father is brought in to care for her. He sets out to fix everything that's wrong in the apartment—except their relationship.
I Probably Shouldn't Be Telling You This, directed by Emma Weinswig, is about a woman who is a social media influencer who is appearing on a podcast. She and the podcaster are both hiding obsessions they have with the other. As they talk they begin sharing their deepest confessions.
Of these, my favorite would probably be Full Time, because it seeks to go a bit deeper into how we see the world and what we may give up by doing what is expected.