What happens when you gather the minds behind films like L.A. Confidential, Thelma & Louise, Groundhog Day, Guardians of the Galaxy, The Silence of the Lambs, In the Name of the Father, and Apollo 13? You get a stunning set of interviews about what it means to tell stories, change culture, and create new ways of thinking.
Ashley Miller, a College of William & Mary alum who has written X-Men: First Class and Thor, can claim some credit in the new generation of superhero films. In the new book by the Austin Film Festival, On Story – Screenwriters and Filmmakers on Their Iconic Films, editors Barbara Morgan and Maya Perez collect an A-list group of filmmakers to compare notes and share from their experience. In?between the release of the book and 2017's?Power Rangers, ScreenFish connected with Miller?to talk about the new book, loving superheroes, and telling stories.
Miller, an English major at W&M, said that he was potentially better off because the school didn?t have a screenwriting program. ?I studied renaissance lit in school,? he shared. ?I was always a writer, ever since I was tiny. I love to tell stories and wrote them down. Honestly, I didn?t really know what I wanted to do when I grew up. It took me awhile even after college.?
?I was out in the world a solid six years before I came out to LA. That particular education at W&M was great prep because it honed my creative skills and honed my analytical skills. I discover reasons every day for why those skills are important. It?s just that my story is not the usual trip through USC or UCLA.?

Now, Miller is one of the leading voices in supehero-related storytelling. Joining Michael Green, Nicole Perlman, and ?lvaro Rodr?g, Miller?s thoughts on superhero films were included in the chapter, ?I am Groot.? Our conversation turned to the importance of those heroic stories, both on the printed page and the silver screen. I asked Miller why the superhero films were finally having a relevant response in general audiences everywhere, and when the tide changed.
?I think superheroes would?ve spoken to anyone who would have bothered to open the page and consider what they were looking at. I think the barrier is sometimes the perception of the medium,? Miller mused. ?Part of why they weren?t translated to film was generational; some of it was cost and risk. It was nearly unachievable as a task of production. It wasn?t until the Batman films became successful that they permeated the general populace. With the exception of Batman & Robin, the films were pretty good on their own.?

Miller?s knowledge about the stories in various forms became abundantly obvious as his answers included not only anecdotal historical evidence but also pop culture geek nostalgia.
?Marvel and DC were hanging on by a thread as comic book companies fifteen years ago, having rough times. The comic book readership goes up and down; these things move in cycles. But if you walked down the street wearing an Iron Man t-shirt fifteen years ago, even ten years ago, no one knew who Iron Man was. Iron Man! So walking around with a Thor t-shirt was even more unheard of. [The transition to movies] needs several billion dollars worth of marketing to get people past that in perception, to understand what they were about, so people can understand how these stories matter.?
When, I asked, did Miller think the change came? Was it Burton?s Batman, Nolan?s Batman, or something earlier?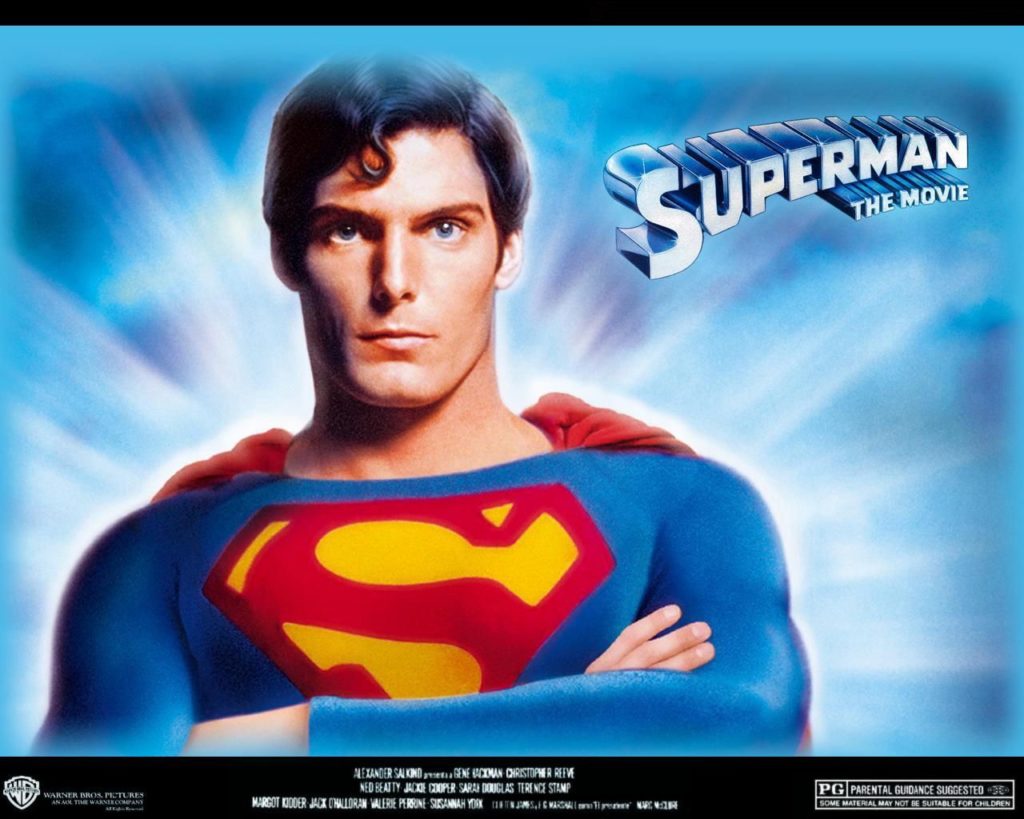 ?Superman the Movie was a transcendental moment in film in terms of film?s relationships with comic books,? Miller proposed. ?It took another twenty years, maybe less, if you look at the mini-boom in the 1990s, that showed people that comic book characters could be taken seriously. Even though it?s campy in some moments toward the end of the film, by the time you get there, you are so in with Clark Kent, and you believe that a man could fly. That?s the bar they had to meet. I think Tim Burton?s Batman raised it again to show people what these stories could mean.?
?The next watershed was Bryan Singer?s X-Men films and Sam Raimi?s Spiderman, which made Marvel?s last decade possible. It made FOX?s success with X-Men possible,? Miller continued. With growing enthusiasm, he remembered, ?Fox wasn?t convinced it was going to be a hit. People believed in it but didn?t know what the audiences would do with it. I?d put those films together as the things that have redefined what people think of superhero movies.?

As our time came to a close, I asked Miller what we might expect from his next film, Power Rangers, which is expected in 2017. As I write this, I have two boys at home who are hoping that the film will be made for them.
?Ideally, the finished film is aimed at a wide audience,? Miller explained. ?We have saying, that we?re aiming for a ?4Q? film, the four quadrants or the bullseye. It?s the kind of film the studio prefers to hit when it?s spending $150 million! I would hope that you, and both of your sons, would enjoy the film, but on different levels.?
Miller clearly knows his stuff, as do the host of other filmmakers in On Story – Screenwriters and Filmmakers on Their Iconic Films, available now.