?The bottom line for why things haven?t changed is there is no love for black boys.?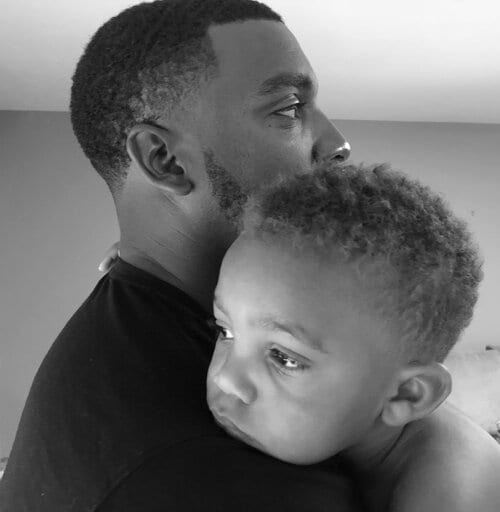 Sonia Lowman?s documentary Black Boys opens with former NFLer Greg Scruggs reading The Little Engine that Could to his toddler son. It transitions to a middle school age boy taking Richard Wrights Black Boy from a shelf and reading it. That dichotomy of idealism and reality is the driving force of the film. Or as activist/rapper Malcolm Little puts it, ?You?re talking a double-edged sword to be a black boy in America, because you have to tell yourself that you are magnificent and that you are free and beautiful, while simultaneously acknowledging that the world is not built for you. It?s not built for your success. It?s not built for you to survive.?
The film is designed in four sections entitled Body, Mind, Voice, and Heart. In each of those we get a touch of what it means for young black men as they grow into the world. Sports dominates the Body section. Sports may seem like a way out of the difficulties blacks face, but is it? Or is it just another exploitation of black bodies? Education becomes the main topic of the Mind section. Again, this is an area of great hope, but we also know that as early as kindergarten, black children are often getting less attention and are sold lower expectations. The Voice and Heart sections really focus more on the hopeful side of the film?s core contrast to let us hear what the experience has done to the people interviewed and how the future has an opportunity for change, but that is by no means a certainty.
I consider myself woke (at least for an old white guy), so there isn?t much in this film that is new to me. But it is a very powerful presentation of not just facts and figures, but of the emotional reality of the lives of the people we visit. This is in no small part because of the excellent work Lowman has done in interviewing her subjects to evoke their reflections. Whether the subjects are athletes, educators, activists, or young people looking at their future, the insights provided are always challenging without being overly judgmental. As a white person watching the film I didn?t feel as though I was being called on to feel guilty, but to be engaged with the issues of social justice that are brought forth.
One piece of archival footage that spoke to me, personally, was a press conference held by Philadelphia Eagle player Malcolm Jenkins in which he never spoke, only held up prepared signs. Several of the signs repeated the sentence, ?You aren?t listening?. To me that is a reminder that the first (but not the last) thing I need to do when faced with the cries for social justice, is to listen. I may have heard these things before. I still need to listen again.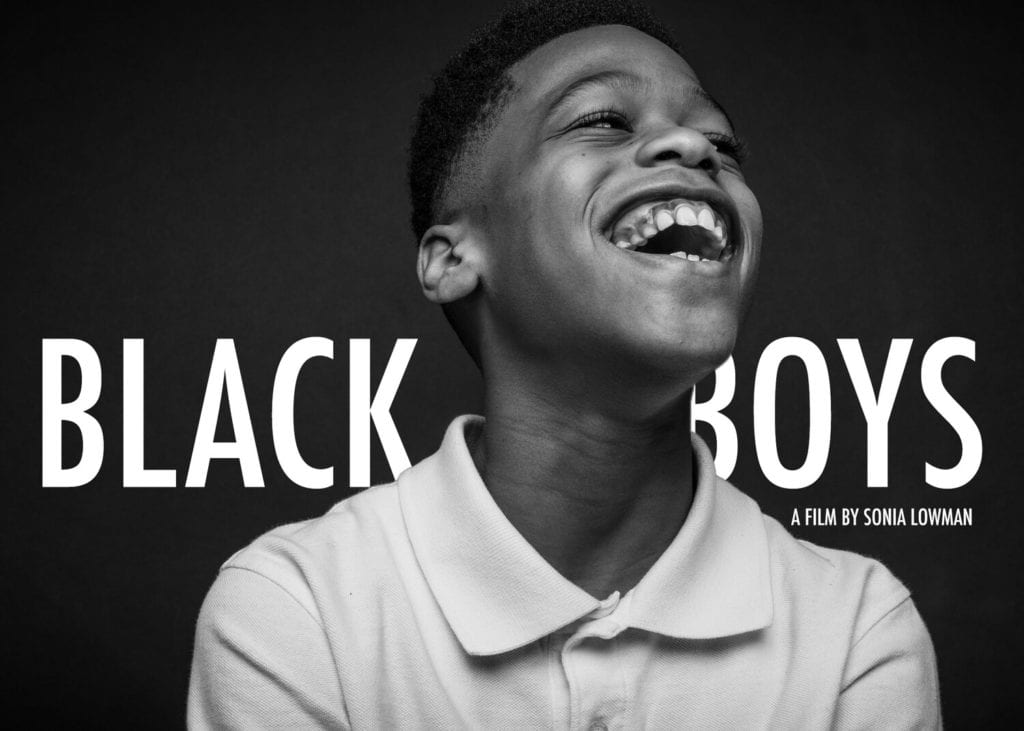 Black Boys is an invitation for all of us to listen. Some of us need to hear the facts and figures we may have missed. Some of us may need to hear the pain some people have lived through. Some of us may need to hear of the inequalities we never knew about. Some of us may need to hear the visions of hope that continue to be dreamed?and realized. Listen.
Black Boys is available on NBCUniversal?s Peacock streaming service.