Based on the graphic novel of the same name by Jeph Loeb and Jim Lee, Batman: Hush brings all of the main heroes and villains from the Batman universe together in a direct-to-home media story. With voice work by Jason O'Mara, Jennifer Morrison, Jerry O'Connell, Rebecca Romijn, Rainn Wilson, and others, the film's visuals seamlessly animate the story that Loeb and Lee told so magnificently from 2002-2003.
While Bruce Wayne and Selina Kyle (and Batman and Catwoman) are trying to DTR (determine the relationship), havoc is being wreaked in Gotham by a bandaged baddie calling himself Hush. He's used various known Batman enemies like Bane, Poison Ivy, and Harley Quinn to manipulate Batman, and to draw him deeper into a conspiracy. Along the way, the plot takes us to Metropolis where Superman and Lois Kent get involved.
As a Batman fan – both in print and on screen – the Hush storyline is one of my absolute favorites. DC Animation has delivered the story with all of its tricks and turns spectacularly, allowing us to see the way that the manipulations torture Bruce Wayne/Batman and keep him off-kilter. But it's also a great whodunit for the World's Greatest Detective.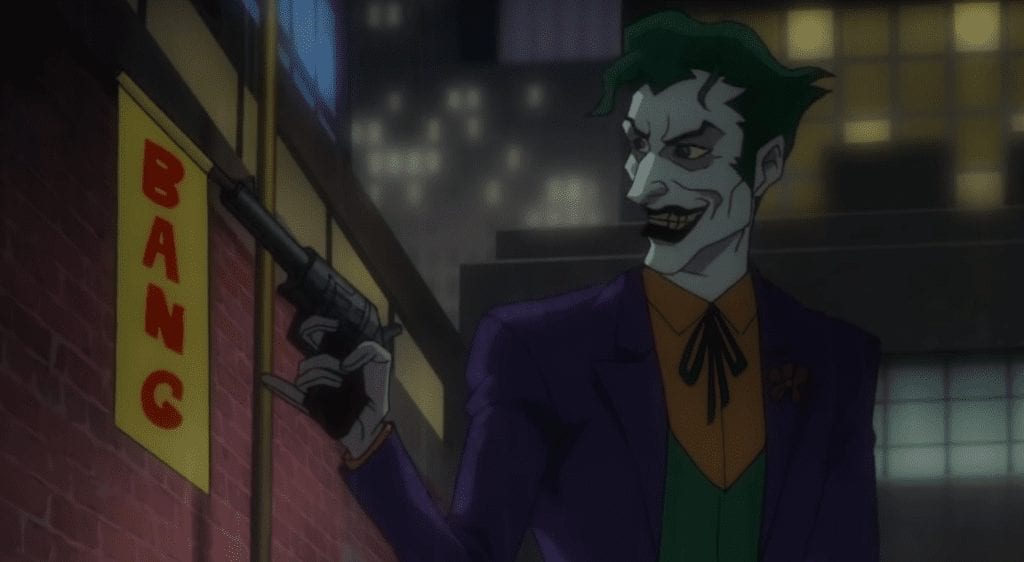 Of note from a faith perspective is a funeral midway through the film. The priest reads from the Gospel of Matthew: "Do not store up for yourselves treasures on earth, where moths and vermin destroy, and where thieves break in and steal. But store up for yourselves treasures in heaven, where moths and vermin do not destroy, and where thieves do not break in and steal. For where your treasure is, there your heart will be also. The eye is the lamp of the body. If your eyes are healthy, your whole body will be full of light. But if your eyes are unhealthy, your whole body will be full of darkness. If then the light within you is darkness, how great is that darkness!" This is reasonably apropos for Batman, right? Even while he moves in darkness, he is usually one bringing the light – but the conspiracy has robbed him of clear vision. How often do the situations around us cause us to lose our clarity of sight?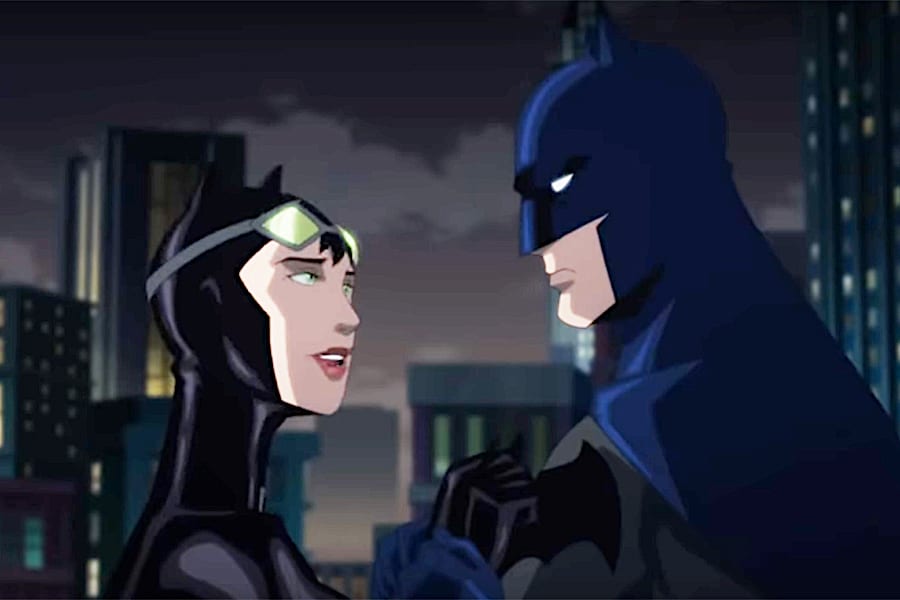 Bonus features include two episodes of The Batman/Superman hour; featurette on Batman's love interest Catwoman in "Batman: Love in Time of War"; the new short "Sgt. Rock"; audio commentary by director Justin Copeland, screenwriter Ernie Altbacker, and producer James Tucker; and a sneak peek at the next DC Universe Movie, Wonder Woman: Bloodlines.