The American Film Institute has a mission that includes ?to preserve the heritage of the motion picture, to honor the artists and their work and to educate the next generation of storytellers?. A visible part of AFIFest is honoring the heritage and artists of the past. AFI has especially been interested in noting important women in the history of filmmaking. This year that is seen in some of the key art used at the festival which include images of three diverse women.? The women honored this year are Dorothy Dandridge, the first African-American to be nominated for Best Actress Oscar; Ida Lupino, an actress, writer, director, and producer; and Anna May Wong, the first Chinese-American actress to gain international prominence. The Festival is also screening three films of these women, Otto Preminger?s 1954 film Carmen Jones starring Dandridge, Lupino?s 1953 film noir The Hitch-hiker, and E.A. Dupont?s 1929 film Piccadilly featuring Wong.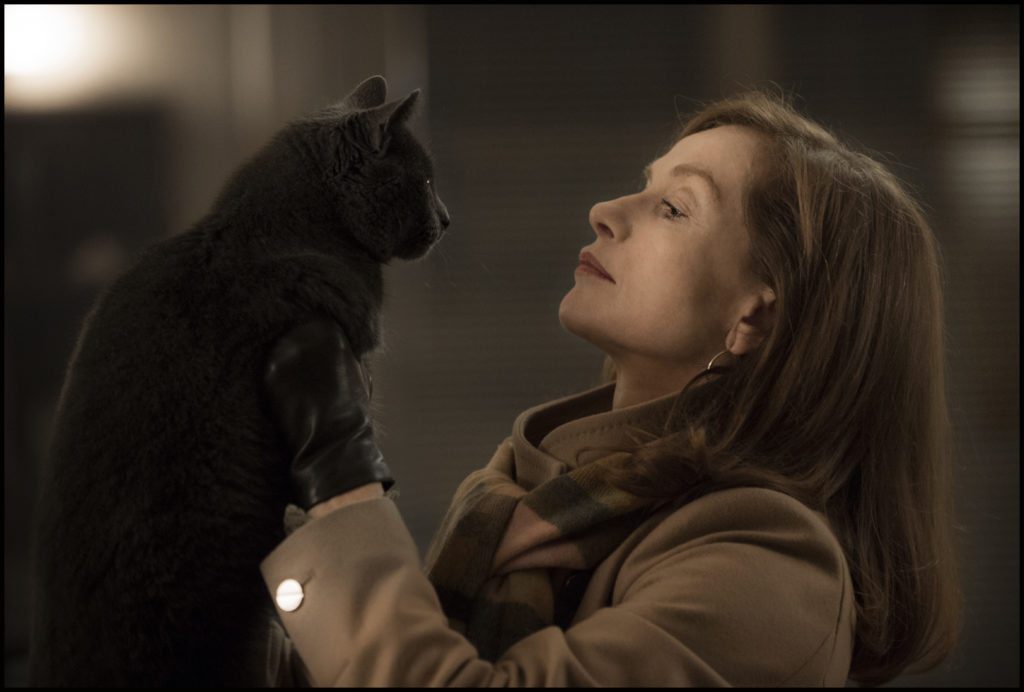 A part of honoring current artists can be seen to the Sunday night gala honoring actress Isabelle Huppert that will include a screening of Elle. In Elle Huppert plays Mich?le, a strong, independent woman whose world becomes shaken after an attack and rape in her own home. When she discovers who her attacker is, she begins a deadly game of interacting with her attacker. The psychological drama has lots of twists along the way?both in the plot and in the characters. The film is currently open in New York and opens Wednesday in L.A. My full review can be read here. Elle is France?s official Oscar entry.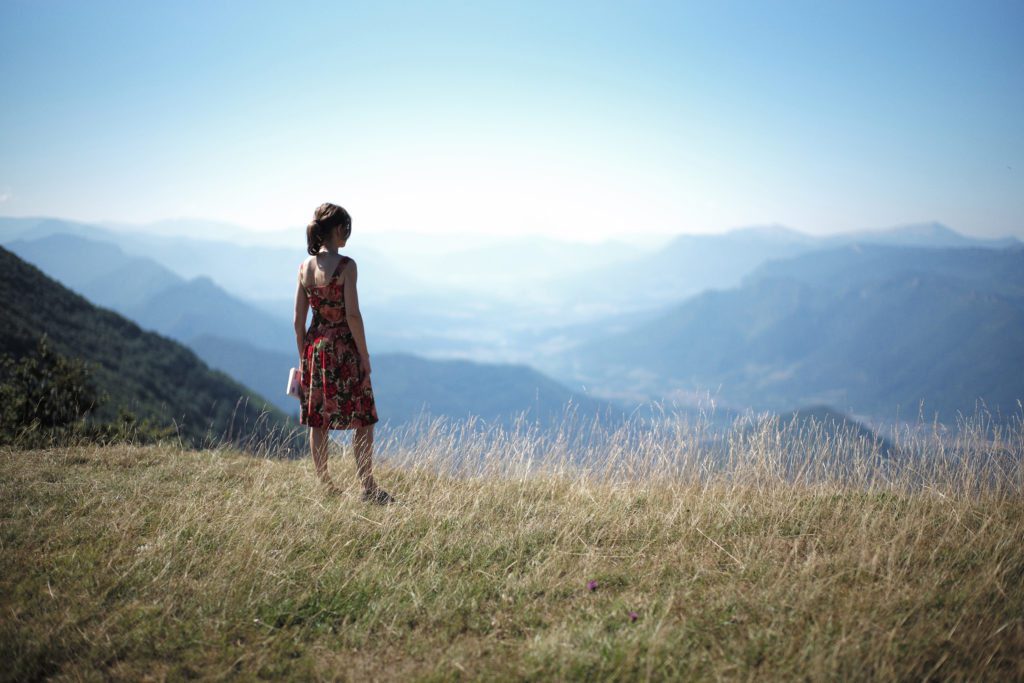 Speaking of Isabelle Huppert, she also stars in Things to Come which played at AFIFest today. As Nathalie, Huppert plays a woman who must deal with a husband who has found someone else and leaves her, and then the death of her mother. As a woman with newfound freedom, she is challenged to reinvent the world around her and to establish what her place will be within that world. Things to Come is set to open in theaters December 2. A fuller review will be posted then.
Photos provided by AFIFest