We don?t all get to go to Cannes for what may be considered the most prestigious film festival. I know I don?t make it there. But yesterday at AFIFest ?(presented by Audi), I managed to see three films that all won awards at Cannes this year. And I didn?t have to pay for airfare and a hotel room.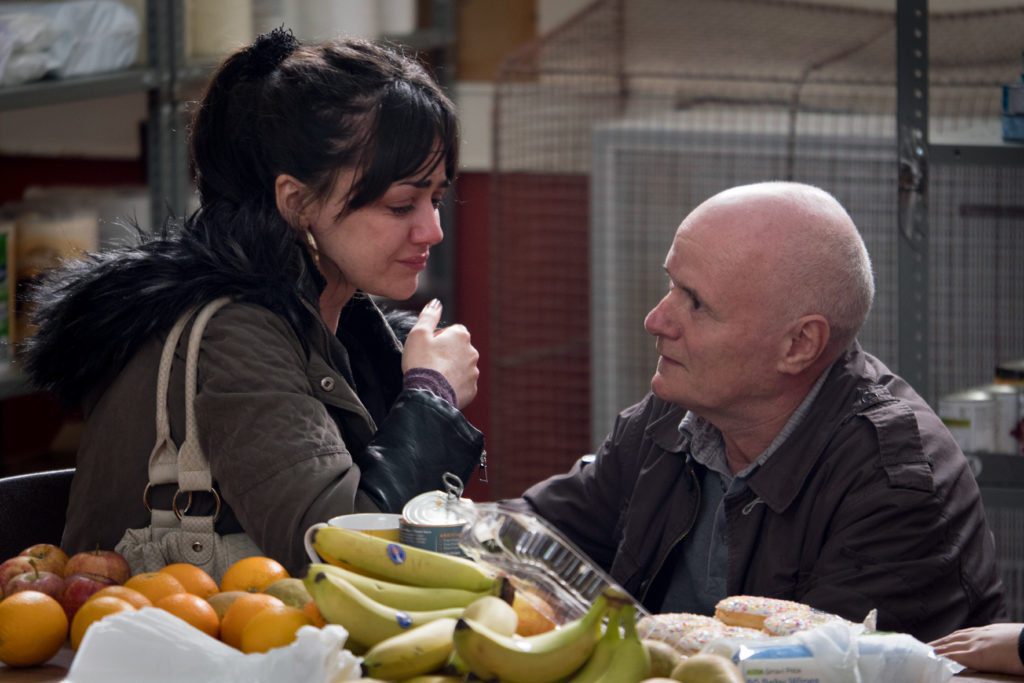 Ken Loach won his second Palme d?Or for I, Daniel Blake. (His first was for The Wind that Shakes the Barley in 2006.)? Loach?s films offer social criticism focusing on everyday people struggling with the issues of life. Daniel Blake is a carpenter who is off work because of a heart attack. Although his doctor says he can?t work, the bureaucracy had deemed him fit for work and has cut off his disability. He can, however, apply for job seekers? assistance. As he deals with the heartless bureaucracy that is more concerned with the rules and procedures than actually helping people, he meets a young single mother trying to raise two children in the same system. This is a film about caring and non-caring. It is a reminder that those with financial struggles are people who deserve respect and compassion. The film will be in theaters around Christmas. Look for a fuller review then.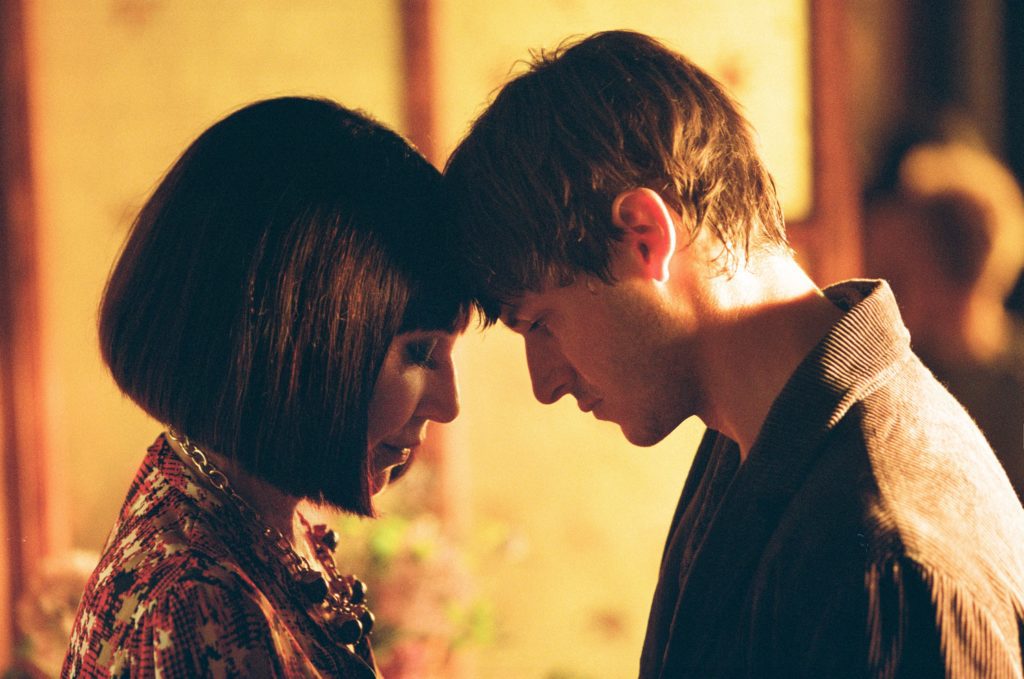 The Iranian film The Salesman won the awards for Best Screenplay (Asghar Farhadi) and Best Actor (Shahab Hosseini) at Cannes. Farhadi?s films often deal with the relationship between a husband and wife. In The Salesman Emad and Rana are both actors who are in a production of Death of a Salesman. After Rana is attacked in their apartment, their relationship is under stress as Emad is out for revenge and Rana is feeling vulnerable and wanting everything to go away. Questions of vengeance and mercy play out?mostly by looking at how those choices affect Emad and Rana. The Salesman is Iran?s official Oscar entry.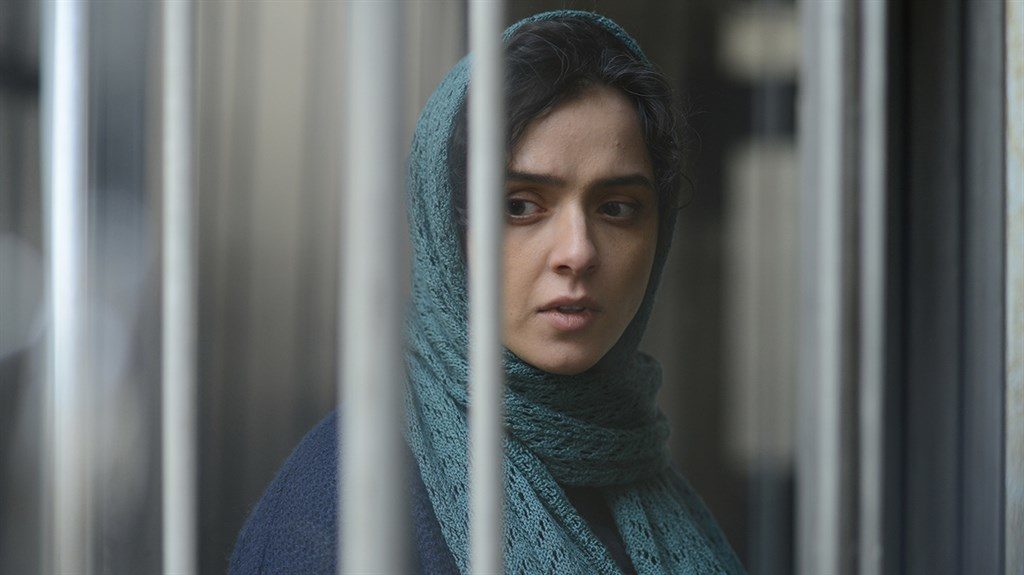 The Grand Prix is the second most prestigious award at Cannes. This year it went to the Canadian film It?s Only the End of the World. Louis is a playwright who left his home twelve years ago and is coming back for a visit. He tells us at the beginning of the film that this is a ?journey to announce my death.? When he arrives at his mother?s home, his sister, brother and sister-in-law are all there. We soon discover that this is a family that defines itself by bickering with one another. Their times together are often uncomfortable. Louis has various one-on-one scenes with each of the others, but we know that these are people we wouldn?t want to be around any more than Louis has the last twelve years. At the same time, what role does Louis?s leaving have to do with the feelings that have developed in the family? It seems his return only serves as a catalyst to further exacerbate the fragile situation. It?s Only the End of the World is Canada?s official Oscar entry.
Photos provided by AFIFest presented by Audi