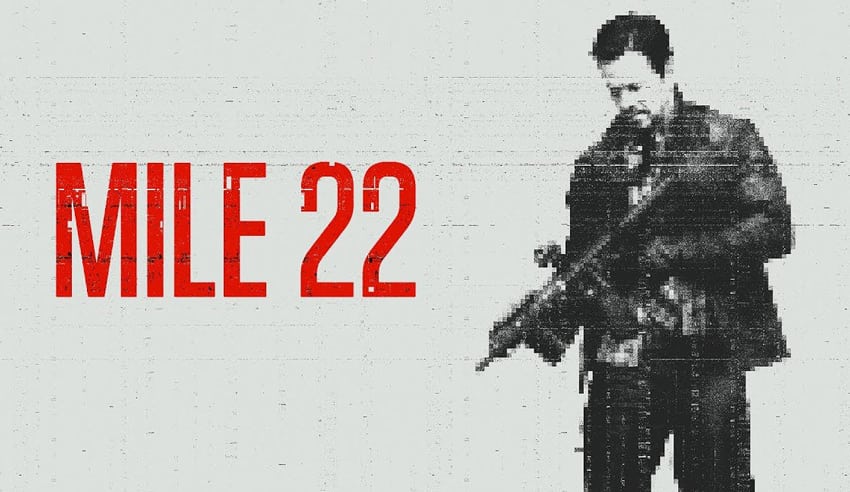 ScreenFish is thrilled to be giving away 2 double passes to this week's advance screening of VVS film's?Mile 22, starring Mark Walhberg and Ronda Rousey!
From director Peter Berg (Deepwater Horizon, Patriots Day),?Mile 22 tells the story of?CIA operative James Silva who leads a small but lethal paramilitary team on an urgent and dangerous mission. They must transport a foreign intelligence asset from an American embassy in Southeast Asia to an airfield for extraction — a distance of 22 miles. Silva and the soldiers soon find themselves in a race against time as the city's military, police and street gangs close in to reclaim the asset.

?When: Wednesday, August 15th at 7:00 pm (Doors: 6:00 pm)
Screenings are available for?Toronto, Montreal and Vancouver
Montreal???????????? Wednesday, August 15 Cinema Banque Scotia?? 7:00 PM
Toronto??????????????? Wednesday, August 15 Yonge and Dundas????????? 7:00 PM
Vancouver????????? Wednesday, August 15 International Village?????? 7:00 PM
?
To enter, simply write your city in the comment section and like or share our post on Facebook! For a bonus entry, like or share the post on Twitter and Instagram.
Entrants must be 18 and over. All entries must be completed by 11:59pm on Tuesday, August 14th, 2018.
A special thanks to VVS Films for their support.
Trailer:?https://www.youtube.com/watch?v=jSEY-y5ZByw
Social: @vvs_films, @Mile22Movie