December is one of the few times of the year where people make it a point to gather around a television set and watch holiday movies.? This is just as much a tradition as putting up a tree inside the house, drinking egg nog, and moving a stuffed elf around the house for kids to find.? With Christmas movies, people have their favorite lines ready to shout out at a moment?s notice and often have a specific playlist that is pulled from in the days and weeks preceding December 25th.
Admit it: the Christmas season brings up memories of Clark Griswold decorating his home with 25,000 light bulbs, Flick sticking his tongue to a frozen flagpole, a pair of robbers constantly being foiled by an eight year-old, and a bunch of gremlins singing in a movie theater as they watch Snow White and the Seven Dwarfs. Buddy the elf has unique escapades in New York City, John McClane has his own adventures at the Nakatomi building in Los Angeles, Scrooge learns an important lesson in London, and George Bailey discovers that his life is truly a wonderful one in Bedford Falls. They sure do for me.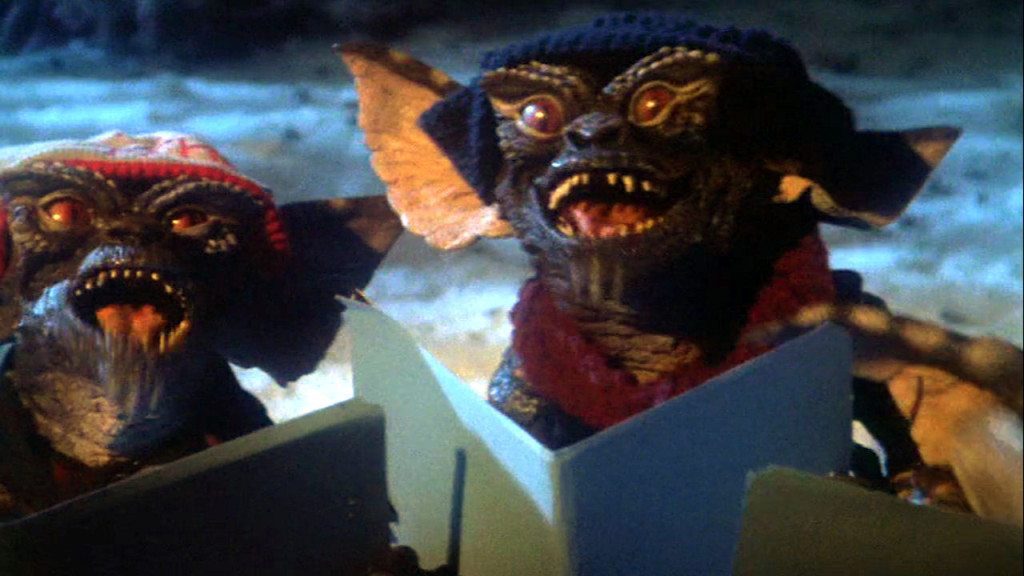 But at the same time, most Christmas films tend to focus on the themes of family and the acquisition of specific gifts from others (right, Ralphie?). Not to say that these are bad things in and of themselves, but they can become the main focus of the holiday?when there?s something way more significant to consider.
What Christmas is about is right in its name?Christ?and specifically His birth. Family was definitely around (thanks for sticking by Mary, Joseph) and gifts were eventually received from a bunch of wise guys.? But without Christ, Christmas simply becomes a time of gathering around the arrival of Santa Claus.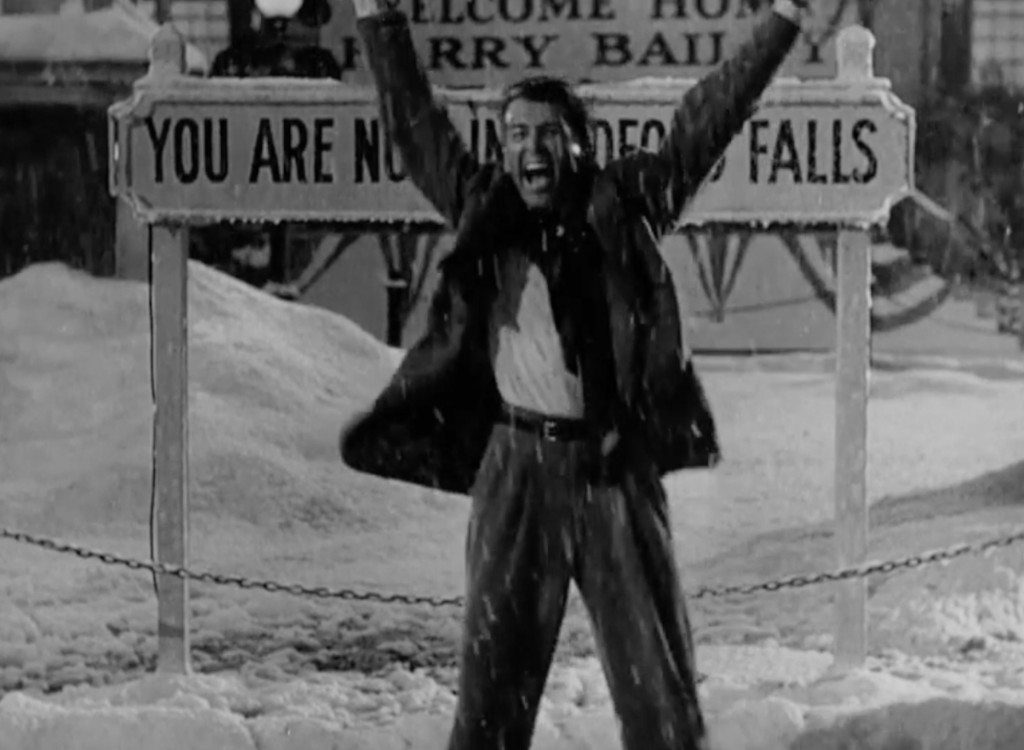 One of the things we hope to accomplish at ScreenFish is a different perspective on films?one that eventually comes back to Christmas. We may not like every film we see (okay; we don?t?and we?re honest about that), but there?s always something inside that points the way to Jesus and the truth of the Bible.? That includes films that not everyone will enjoy for one reason or another. Our hope and prayer is that something we share becomes a talking point in a mom?s gathering, in normal conversation, or around the water cooler. After all, the only thing on many people?s minds for the last ten days or so has been Star Wars?and people have found it quite difficult to keep that to?themselves.? We hope the same thing happens as a result of a review we share and that discussion leading to a life rooted in faith would be the end result.
But for now, we?re thankful to each of you for supporting us as we continue down this road.? Keep the discussions coming!? And, as a reminder of the message of Christmas, here?s why?we can even celebrate: