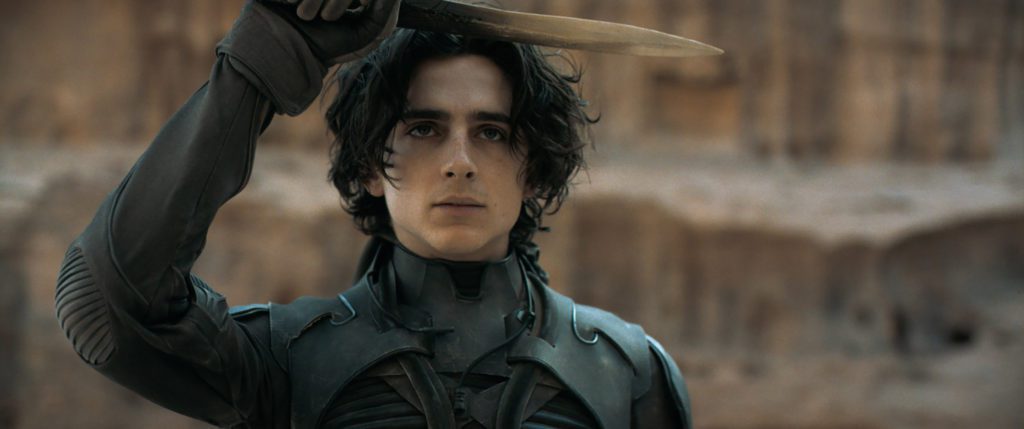 Thought to be ?unfilmable? by many, Denis Villeneuve may have done the impossible in bringing Frank Herbert?s DUNE to life on the big screen. With stunning cinematography and solid storytelling, Villeneuve has managed to take the massive scope and size of Herbert?s classic sci-fi work and make it accessible to wider audiences. This week, Dave Voigt (InTheSeats.ca) and newcomer Steve Mah (Negating Silence) come together to discuss why they think DUNE is resonating with audiences and what it means to give up control.
You can watch the episode on YouTube and stream on podomatic, Alexa (via Stitcher), Spotify, Google Play or Amazon Podcasts! Or, you can download the ep on Apple Podcasts!
Want to continue to conversation at home? ?Click the link below to download ?Fishing for More? ? some small group questions for you to bring to those in your area.