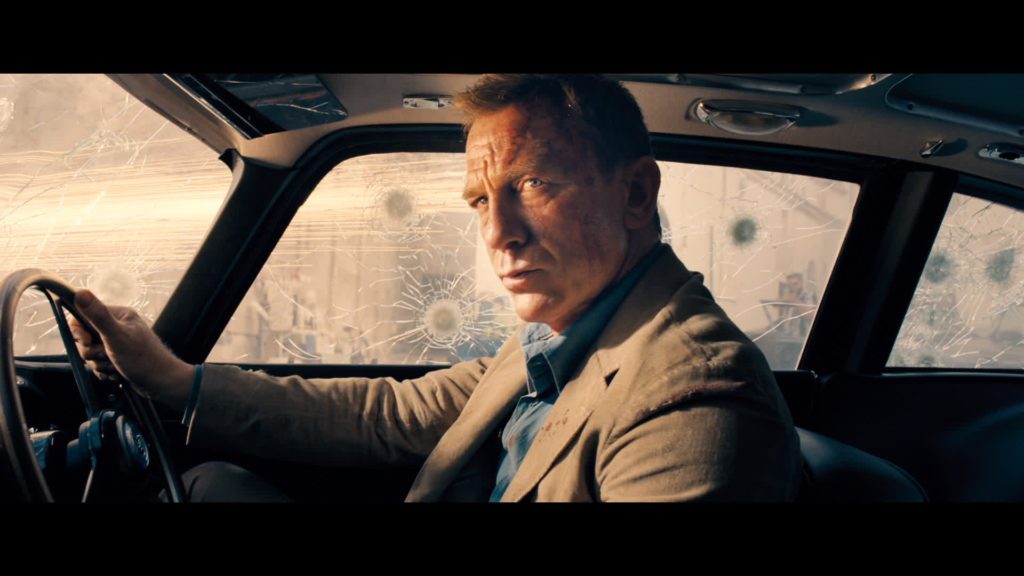 After five films, time is up on the Daniel Craig era as James Bond with NO TIME TO DIE. Directed by Cary Joji Fukunaga, this entry sees Bond called back into action when secrets from the past come back to haunt him. This week, we welcome an all-star team of Bond villains as OriginalCin?s Thom Ernest, The Mind Reels' Tim Rideout and In The Seats? Dave Voigt commiserate to discuss whether Bond still matters and what we want in a hero.
You can watch the episode on YouTube and stream on podomatic, Alexa (via Stitcher), Spotify, Google Play or Amazon Podcasts! Or, you can download the ep on Apple Podcasts!
Want to continue to conversation at home? ?Click the link below to download ?Fishing for More? ? some small group questions for you to bring to those in your area.