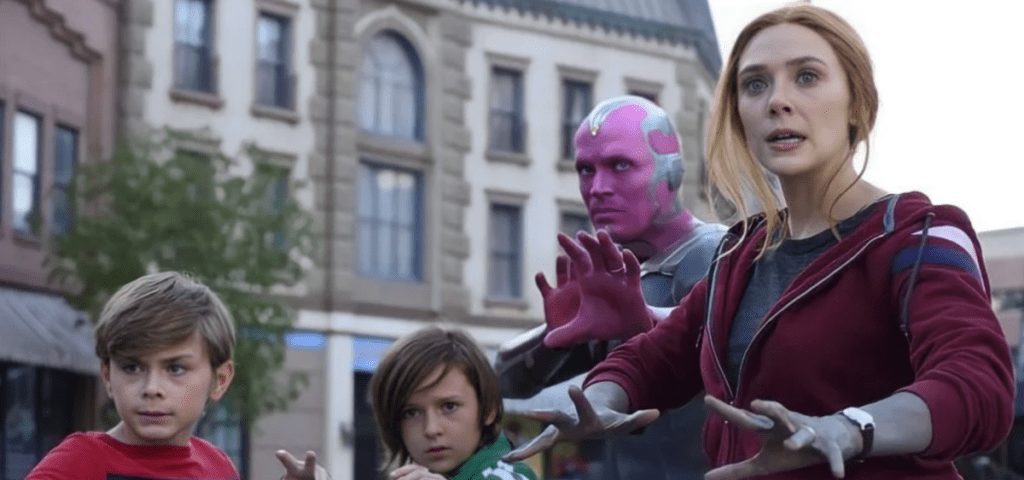 Previously on SF Radio, Heather Johnson, Miriam Ibrahim, and Dina Hamdieh joined me to talk about the first half of WandaVision. Now, the team reassembles to break the fourth wall and delve into the World of Westview once more. With the Series Finale in the rearview mirror, we discuss managing fan expectations and whether or not Wanda is the true villain.
You can stream the episode on podomatic, Alexa (via Stitcher), Spotify or Amazon Podcasts! Or, you can download the ep on Apple Podcasts!
Want to continue to conversation at home? ?Click the link below to download ?Fishing for More? ? some small group questions for you to bring to those in your area.