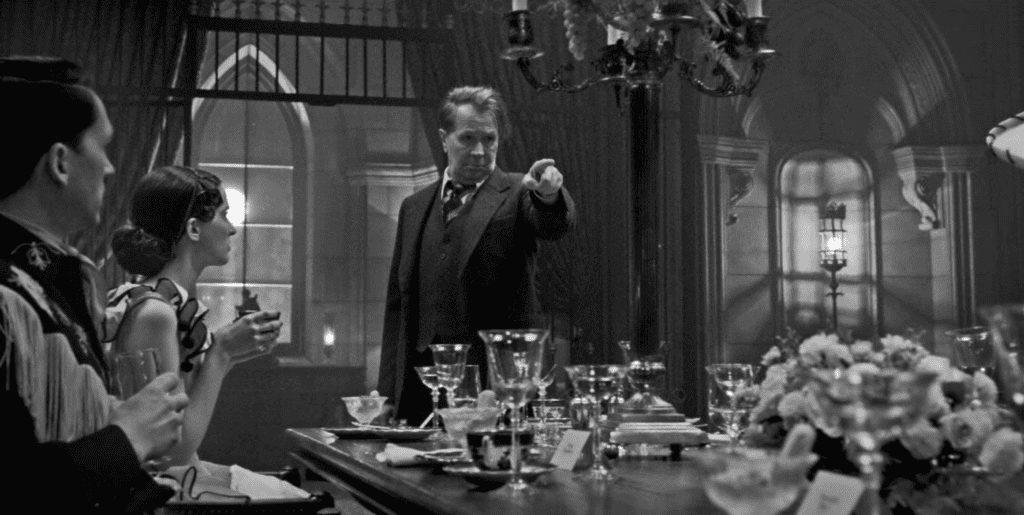 Set in 1930s Hollywood, Mank tells the story of Herman J. Mankiewicz (Gary Oldman), a screenwriter with a scathing wit and a passion for alcohol, as he channels his experiences with the cultural elite into what will become his greatest achievement? the script for Citizen Kane. This week, we welcome Pop Life?s Richard Crouse and In The Seats? Dave Voigt to chat about reading the present in our past and the relationship between integrity and power.
You can stream the episode on podomatic, Alexa (via Stitcher), Spotify or Amazon Podcasts! Or, you can download the ep on Apple Podcasts!
Want to continue to conversation at home? ?Click the link below to download ?Fishing for More? ? some small group questions for you to bring to those in your area.