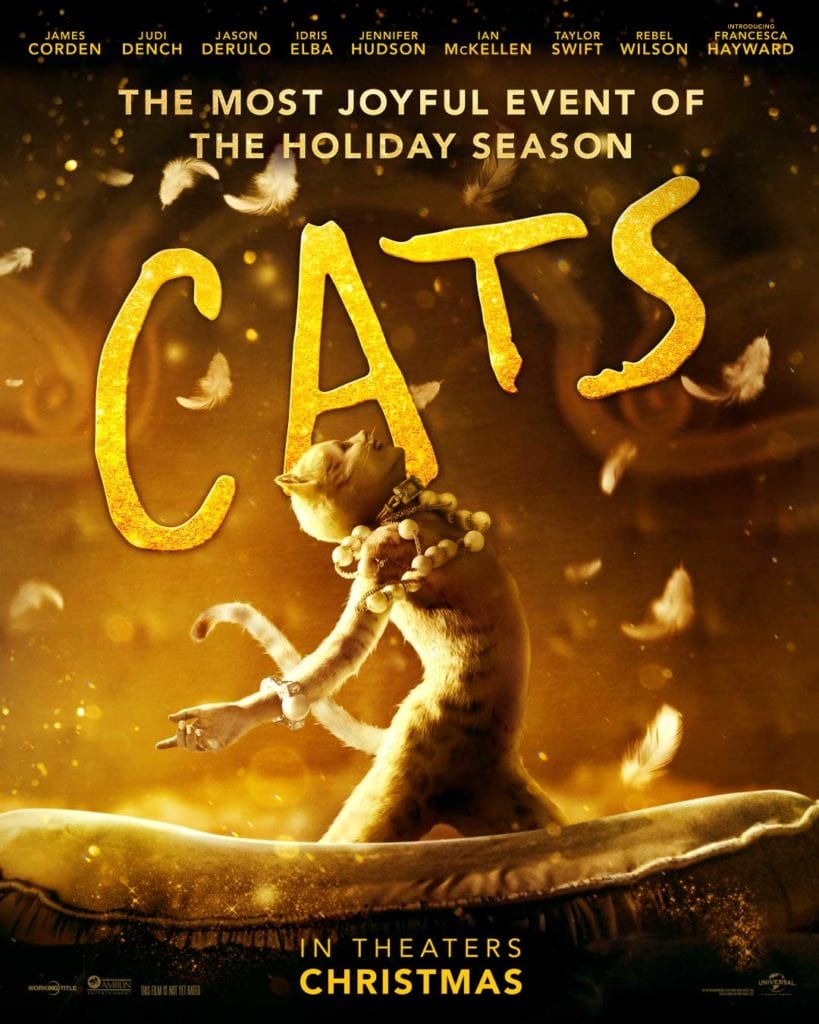 Featuring iconic songs from Andrew Lloyd Webber and starring such talents as Jennifer Hudson, Idris Elba, Taylor Swift and more, the first big screen portrayal of the Broadway smash musical CATS seemed like a sure-fire hit over the Christmas season. However, despite its award-winning pedigree, terrible reviews and troubled special effects have caused the film to suffer at the box office. But does the film deserve to be in the centre of Oscar buzz or does it really cough up a hairball? This week, we?re joined by Allen Chabot and newcomer Naomi Bain to talk about welcoming outsiders, T.S. Eliot and what went wrong? horribly, horribly wrong??
You can also stream the episode above on podomatic, Alexa (via Stitcher), Spotify or Soundcloud! Or, you can download the ep on Apple Podcasts or Google Play!
Want to continue to conversation at home? Click the link below to download ?Fishing for More? ? some small group questions for you to bring to those in your area.