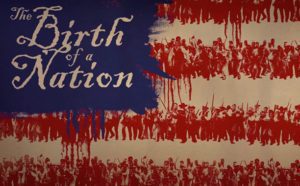 This week, Chris Utley and ScreenFish newbie Peter Adourian join Steve to tackle Nate Parker's controversial BIRTH OF A NATION. ?In this episode, they tackle issues of race and gender politics, owning the truth and even whether we can separate art from the artists.
Want to continue to conversation at home? ?Click the link below to download ?Fishing for More? ? some small group questions for you to bring to those in your area.
A special thanks to Chris Utley and Peter Adourian for joining us this week!