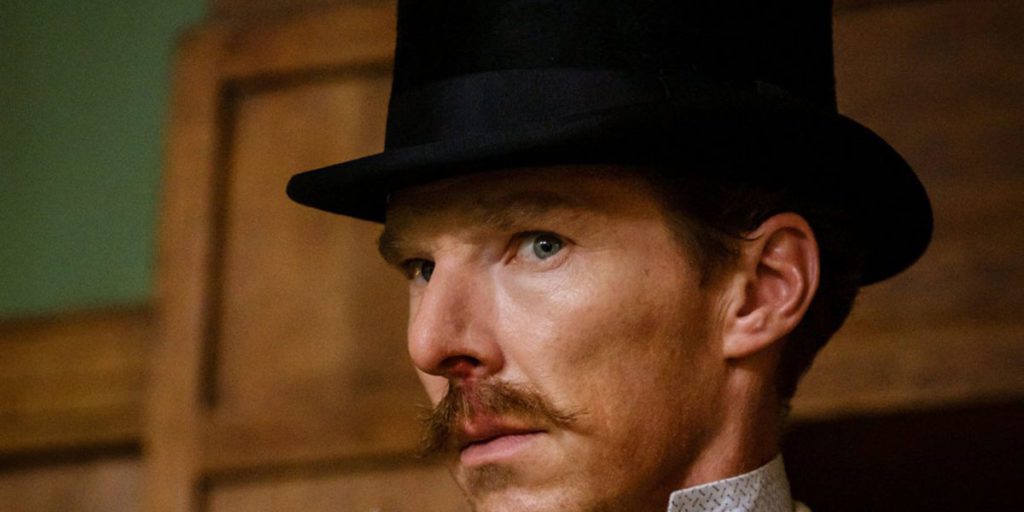 Set in Victorian London of the 1880s,?The Electrical Life of Louis Wain?tells the story of Louis Wain (Benedict Cumberbatch), an academy-trained artist who earns his keep by drawing portraits of animals from the county fair. Living with his mother and five younger sisters, Wain was committed to supporting his family yet constantly seemed to find himself at odds with the rest of society. However, his demeanor changes when he hires Emily Richardson (Claire Foy), a loving and inquisitive governess to care for his sisters. Despite their class differences, romance blooms between them. As such, their relationship frustrates his sister Caroline (Andrea Riseborough), causing tension within the family structure.
Directed by Will Sharpe, The Electrical Life of Louis Wain is an engaging and heart-warming piece that celebrates one of arts most unique voices in the last 150 years. While the structure follows standard biopic structure, Sharpe?s use of colour helps give the film a very different style that blends reality with the art world itself. Backed by another all-around solid performance by Cumberbatch, Louis Wain feels surprisingly earnest for a film that focuses on a man that spent much of his life painting cats.
Nevertheless, there?s something joyful embedded within the film that simply charms (and even makes you appreciate cats a little bit more). In many ways, Wain was a man who saw the ordinary and extraordinary ways. His life was one that sparked a unique flavor of joy, even if it went against the customs of the day. With a strangely cryptic title and enthusiastic adoration of cats, The Electrical Life of Louis Wain is an unexpected joy that speaks to the value of everyone, especially the outcasts.
The Electrical Life of Louis Wain?premiered at TIFF '21 on Sunday, September 12th, 2021.