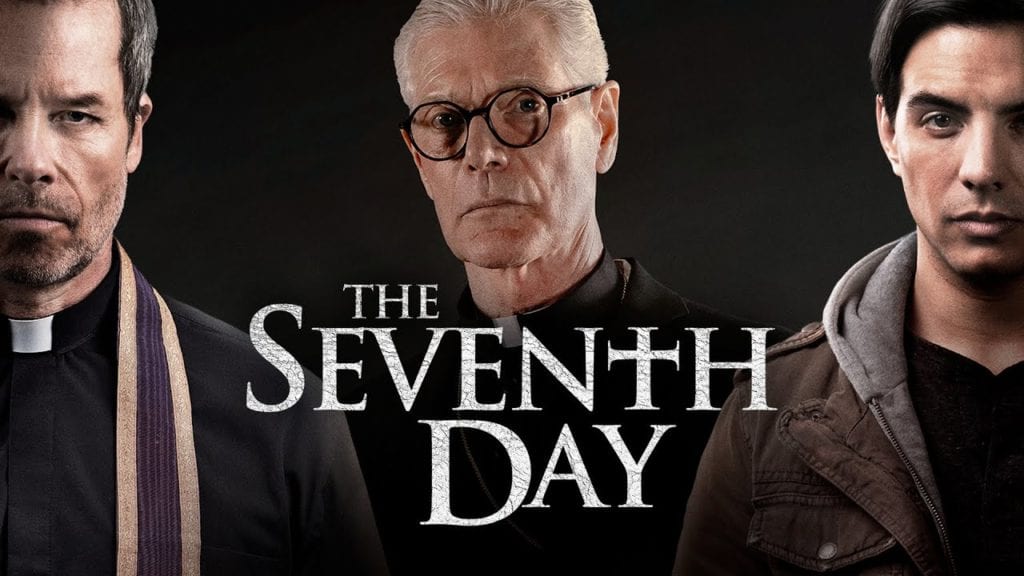 Father Daniel (Vadhir Derbez), a young optimistic rookie priest starts his career of exorcism with Peter (Guy Pearce), a grizzled old man who's a veteran in the field. Together, the contrasting duo team up to takedown the most powerful demon Peter has ever seen. Filled with demonic possessions and crazy, spiritual mayhem, The Seventh Day takes a great deal of inspiration from the classic horror genre of exorcisms.
In many ways, The Seventh Day uses the classic 'cop duo' archetype for Daniel and Peter. Whereas Daniel is a 'by-the-books' priest who wants to do some good, Peter seems to have been broken mentally from the job. As such, he has become a rogue who plays by his own rules. This contrast works well as the two men consistently challenge each other's character and ideals.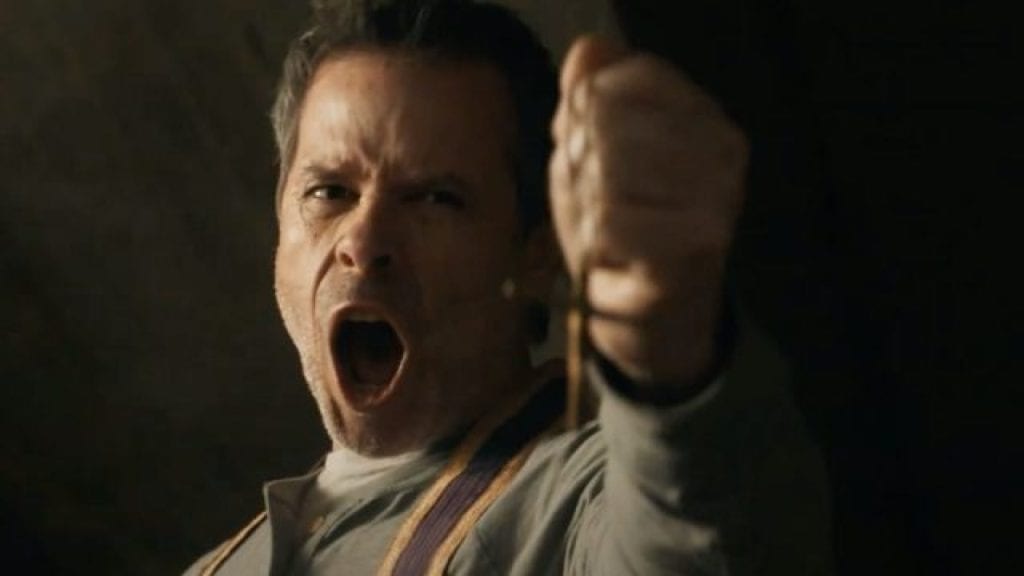 In the film, Peter constantly tells Daniel that demons will always be who you least suspect and that even the nicest person could be possessed. (For example, on their first job together, the demon is revealed to be a sweet old lady who was serving meals to the homeless.) In this way, Seventh Day uses the demons in this film as metaphor for the unethical ongoings within the Catholic Church, an organization that wields incredible institutional, political, and social power over society. This message becomes more obvious when Daniel is talking to a possessed child. In this moment, Daniel learns that the young boy was in contact with a priest who was pretending to help be "healed by god". However, in reality, the priest was just a pedophile who using his position to get close to the ignorant young boy. Of course the family was very trusting of the man and his real intentions were unknown. In the same way that the demons are able to harm a child, the horrendous actions of corrupt priests within the Catholic Church use their power to do the same. A demon can be anyone, including people who seem to be the nicest.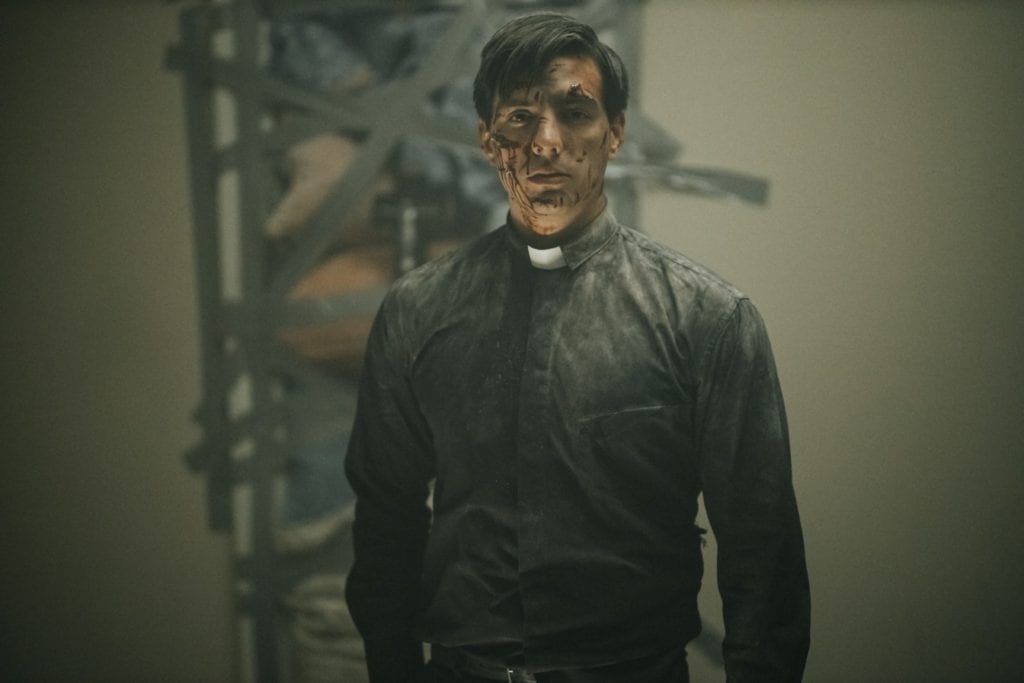 Overall, I enjoyed The Seventh Day and found it to be a good spin on the horror genre. With its use of 'cop movie' tropes and a great twist at the end, the whole story comes together well. What's more, it does well as a horror film with intense scenes of demonic possession and frightening jump scares. 
The Seventh Day is now available to own on VOD and will be available on Blu-ray and DVD on May 11th.