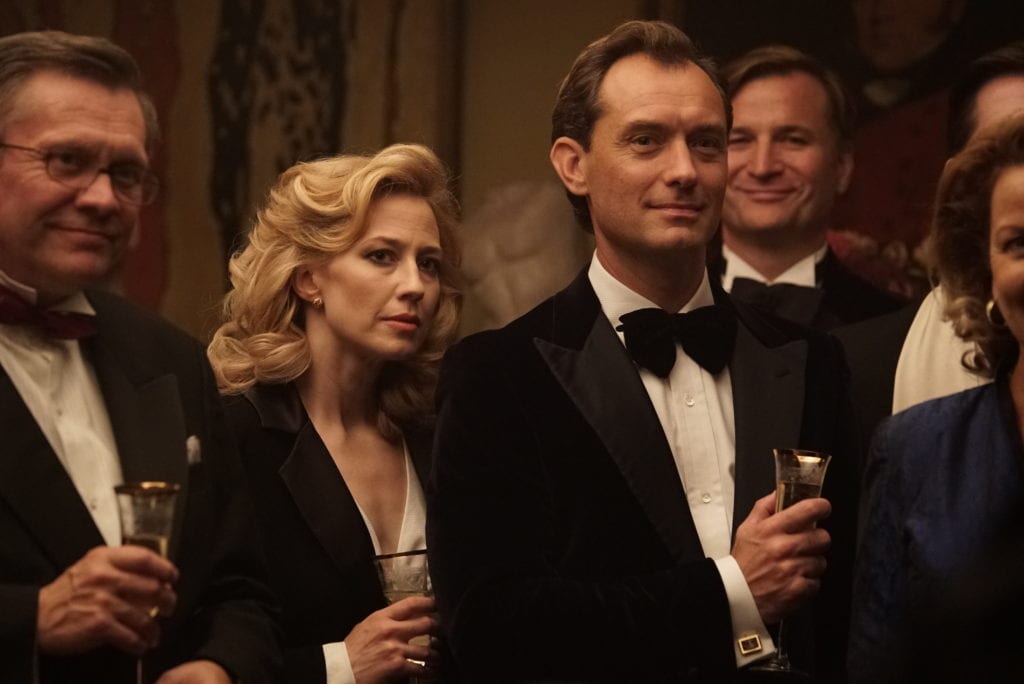 Written and directed by Sean Durkin, The Nest is a powerful and unflinching look at the emotional termites that can eat away at the foundations of a marriage. After bursting onto the scene with his Sundance darling Martha Marcy May Marlene in 2011, Durkin has remained relatively quiet as a filmmaker. With The Nest, Durkin yet again proves his skill at delving into the psychology of his characters, especially as they begin to unravel. Stars Carrie Coon and Jude Law are simply incredible as a couple who watch as the intimacy that they once enjoyed together gradually erodes at the hands of selfish ambition and pride.
Set in 1986, The Nest follows Rory (Law) and Allison (Coon), a married couple who love their kids and enjoy a solid relationship built on intimacy and trust. Living in a New York suburb, they are the picture of middle-class success. Even so, when Rory receives an invitation to take a higher profile (and potentially higher paying) job back to his hometown of London, he convinces Allison that this will be best for them all. Renting an extravagant English country manor, everything starts out well for the family as they are excited to start their new lives. However, as time marches on and debt piles up, Rory and Allison's unspoken frustrations begin to bubble to the surface and threaten their entire relationship.
Though the emphasis of the film is on the marriage between Rory and Allison, their elaborate English manor plays an equally important role within the film. Set in a 16th century home, the titular ?nest? is an exquisite piece of historical architecture that is stunning to behold yet ominous to be in. Decorated with an endless amount of ornate decor, Durkin manages to make the manor?s spacious walls and landscapes feel suffocating and claustrophobic. The home?s imposing structures and endless lines of crown molding and windows feel increasingly like a prison. Increasing shadows and filtered light gradually swallows them whole. Due to Durkin's use of set design, every backhanded compliment between Rory and Allison seems to make the manor grow colder and more threatening.
At the heart of their conflict lies a power struggle over personal ambitions and unfulfilled dreams. While Rory may say that he believes that returning to his home country will provide greater opportunities for them all, he is ultimately more concerned about his next big deal than his family?s well-being. Constantly overspending, he lives for a paycheque that never seems to arrive. Convinced that his financial gain will translate into happiness, Rory immerses himself into his work, gradually creating an identity of success based on self-delusion. Meanwhile, the formerly empowered Allison struggles with the gender inequality that has seeped into her home as a result of London?s circles of high society. Though she goes along with things at first, her spirit slowly begins to die as her life feels increasingly empty. Eventually, Allison retreats emotionally from her marriage and family, seeking solace with her beloved horse.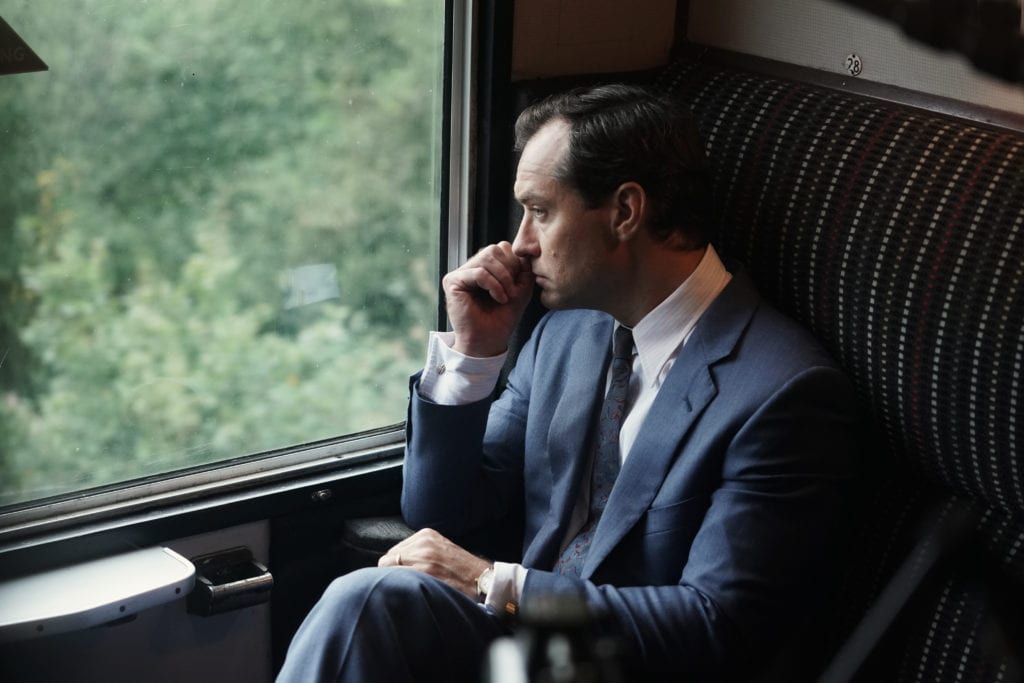 In much of Durkin?s work, the most terrifying aspect of his stories is how naturally darkness lurks under the veil of innocence. In The Nest, Rory and Allison?s marriage begins as one of intimate love and support. However, as things unravel between them, both Rory and Allison lose sight of that humility and attempt to fill the void within them with power and dominance over one another. (One particular dinner at a restaurant where the two attempt to order for each other is particularly uncomfortable.) Like many couples that lose their spark, Rory and Allison focus increasingly on themselves and their own interests and steadily lose hope that they?re family will survive. However, by choosing to bookend his film with similar images, Durkin reveals that there is an eb and flow to all relationships that may offer some comfort to those who choose to fight through their struggles.
In only his second (!) feature, Durkin yet again demonstrates his remarkable skill at creating honest windows into the soul of his characters. As he slowly eats away at the foundation of Rory and Allison?s relationship, Durkin shows how good intentions can quickly turn to vanity when left unchecked by humility. When that happens, any relationship can feel as lonely as an empty house, regardless of how many people live within its walls.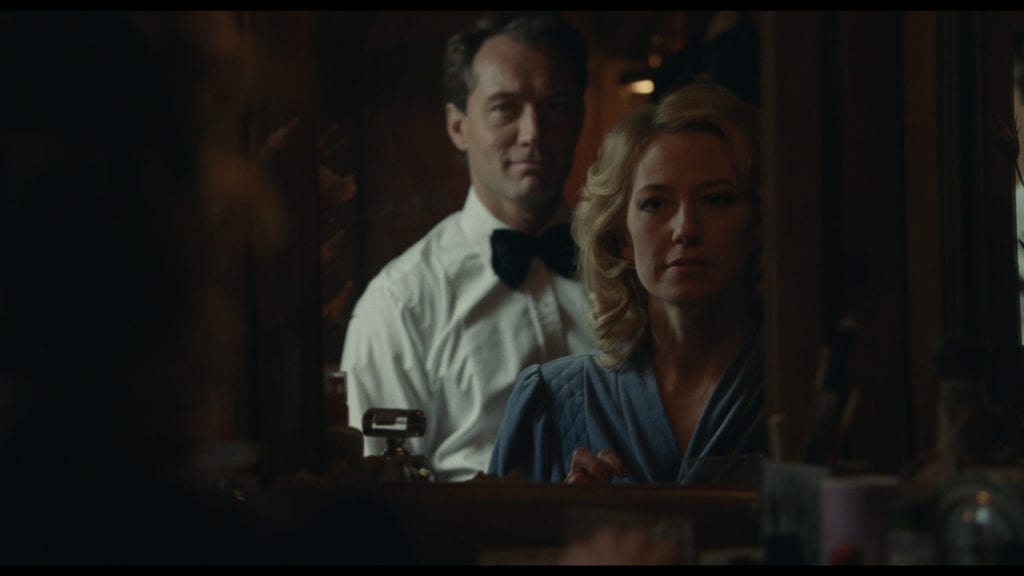 For audio of our conversation with writer/director Sean Durkin, click here.
The Nest?is available on VOD on September 18, 2020.