Everyone on earth may be living? but are they truly alive?
Directed by Oliver Hermanus, Living tells the story of Mr. Williams (Bill Nighy), a veteran civil servant who spends his days grinding away at his desk, moving assignments but seemingly accomplishing little. (After all, ?it won?t hurt anything,? he states flatly.) Living with his son and daughter-in-law, Nighy mostly keeps to himself and lives a lonely life. Yet, when the doctor informs him that he only has six months to live, he begins to re-evaluate everything and sets out to make a difference.
Written by Kazuo Ishiguro, Living is a thoughtful and joyful piece about rediscovering life before it?s too late. This is not a film of frenetic pacing or high energy but one where life unfolds at its own pacing. For some, the film?s slower pacing may be jarring but the performances are so compelling that one cannot help but be drawn in to its narrative. Backed by an enlightening performance by Nighy, the film is an absolutely endearing call for the viewer to make the most of every moment.
Featuring some gorgeous cinematography, Hermanus creates a world of order onscreen. To begin, bland colours and wide shots of men preparing for work in similar uniform establish this as a world where a great deal is happening but everyone feels the same. In this space, Hermanus wants us to believe that Mr. Williams is just another face in the crowd, even if he is well-regarded by his staff. However, as the film progresses, colours begin to shine more brightly.
As life returns to Mr. Williams, so too does it begin to return onscreen.
Of course, without question, the delight of Living lies at the feet of Nighy himself. In one of the year?s best performances, Nighy?s muted performance is one of warmth, humility and grace. Mr. Mr. Williams is a character of strength and authority but his journey towards remembering how to ?live? is utterly charming. With his natural charisma, Nighy manages to melt Mr. Williams? frozen demeanour, shining more and more brightly as the film progresses. With Oscar time approaching, expect to hear Nighy?s name mentioned a lot as this may be one of his finest performances in an already incredible career.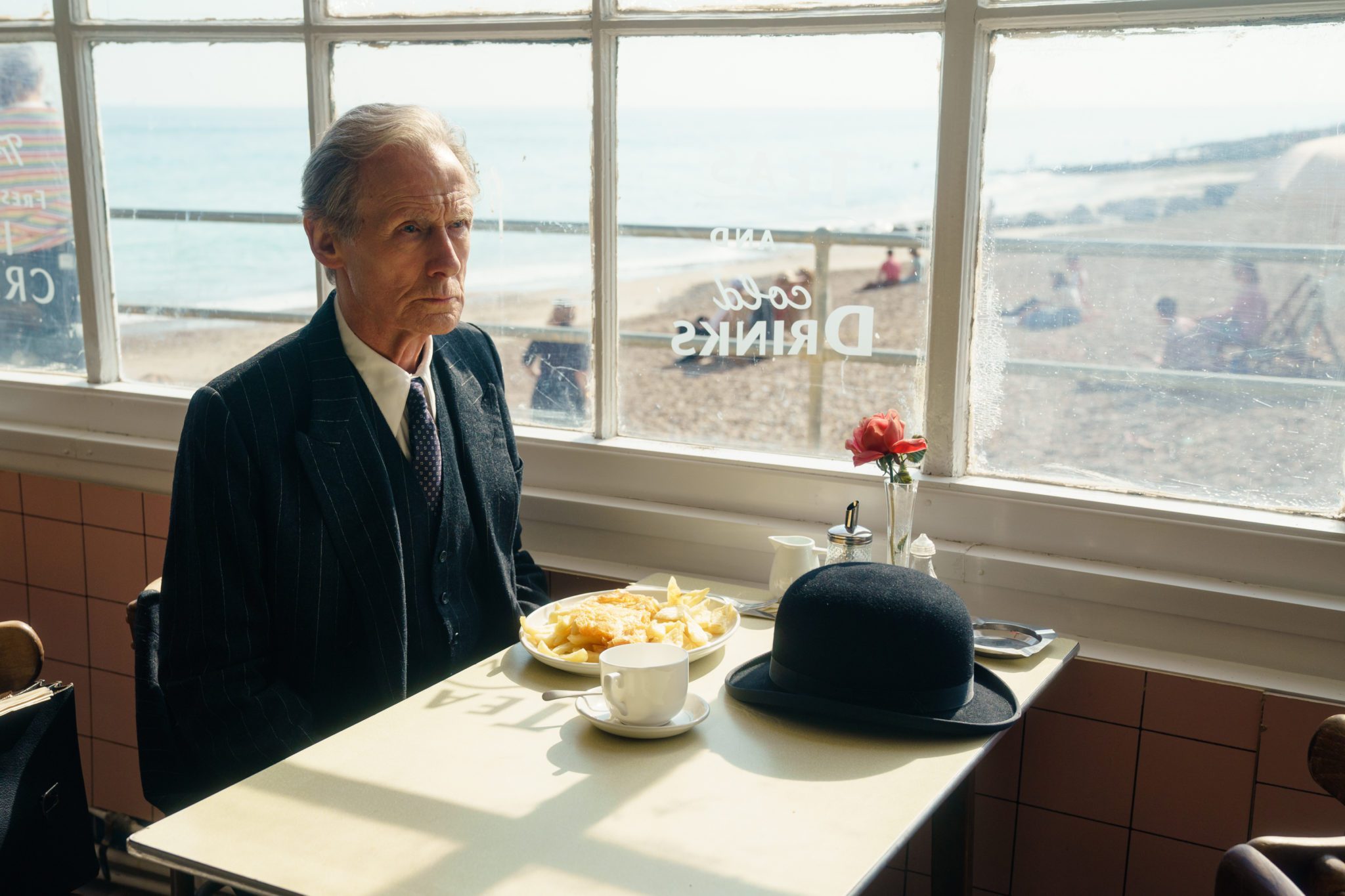 Mr. Williams? life is one of rigidity and formality. To others, he is seen as a man of authority and influence. He is well respected and, at times, even held in reverence by his co-workers. Mr. Williams is not an aggressive man. On the contrary, his stoic demeanor has left others to refer to him as Mr. Zombie. While he is held in high regard, he is viewed as a man who allows life to pass him by.
Nevertheless, one visit to the doctor can change all that.
After receiving some troubling medical news, Mr. Williams is shaken. Suddenly, his life of order has been thrown into chaos, leaving him with a feeling of emptiness. Although he has accomplished much, has he really lived? Over the course of the film, Williams begins to view what it means to live differently, whether it?s enjoying the company of a young woman or even the joy of carnival games. Every moment becomes one that he treasures as he begins to make the most of the time that he has left. (In fact, in some ways, the character?s journey is reminiscent of Ebenezer Scrooge as he is called from (emotional) death to life.)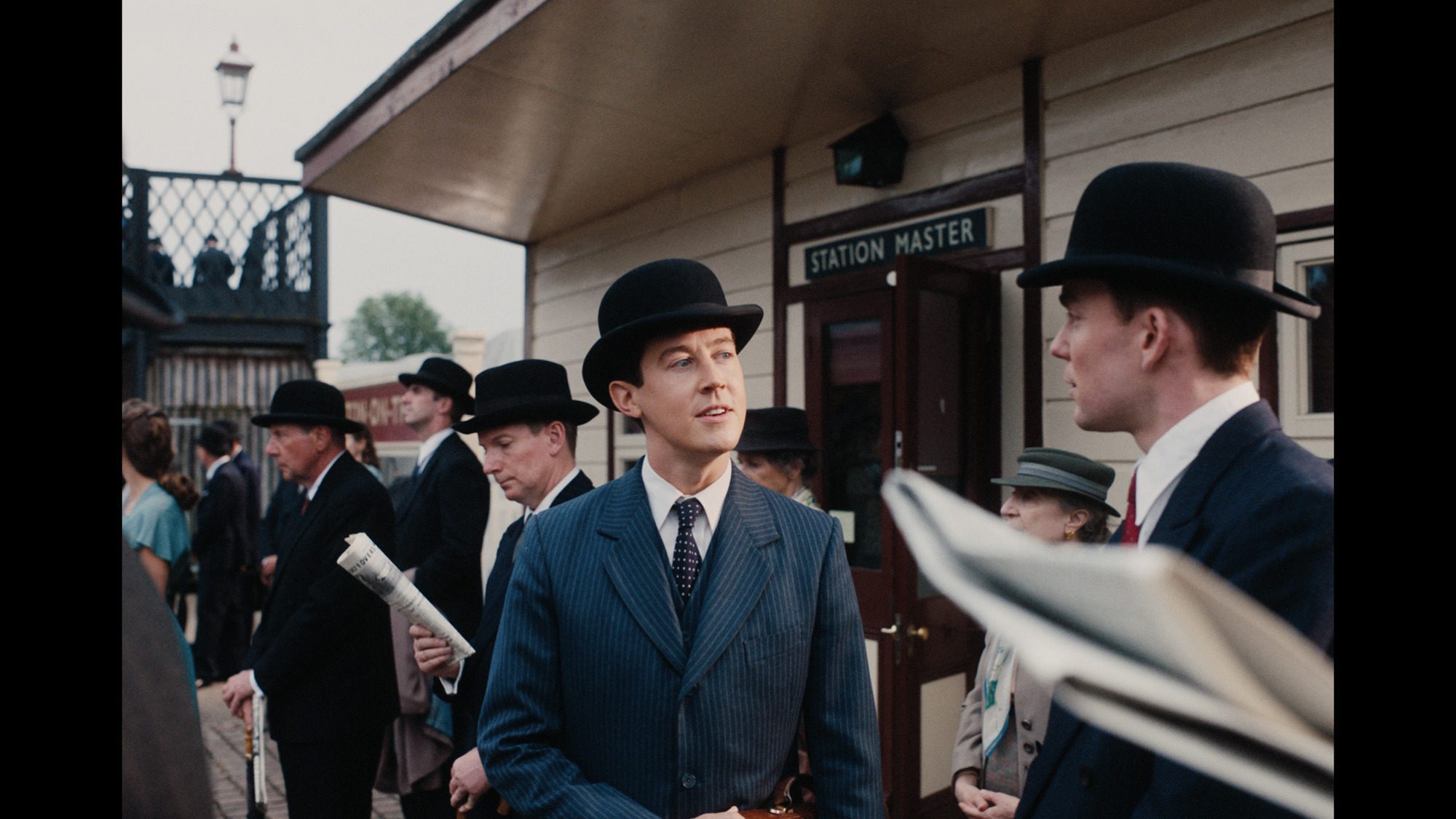 However, part of the power of Living is the ripple effects that he causes along the way. No, Mr. Williams is not a man of great importance but his life impacts many. With each spark of joy, Mr. Williams brings an aura of change to the world around him. As such, Hermanus reminds the viewer that, while ?living? gives light to our own hearts, it also can make a difference to others as well.
Living is available in theatres on Friday, January 20th, 2023.