Some people love cooking while others cook for the sake of love.
Beginning with her conservative childhood, the new documentary Julia explores the life and love of television icon, Julia Child. After her time in the military, Child married and moved to France. It was here that her life was changed forever. From her first meal in a Parisian restaurant, she knew that she would ?never turn back?. Enrolling in Paris? Le Cordon Bleu, Child?s passion became creating quality meals in the home and passing that knowledge onto others. With her distinctive voice and bubbly personality, she quickly became an unlikely television star at age 50 but, in doing so, also found herself battling the gender barriers of the time.
Practically perfect in its tone and execution, Julia is a heartwarming and sweet film with a little bit of extra space added in. Directed by Julie Cohen and Betsy West (RBG), Julia demonstrated the life and impact of a woman who may be misunderstood by many. At first glance, Child may appear to represent an era dominated by toxic masculinity as the stereotypical ?woman cooking in the kitchen?. However, Julia?s exceptional storytelling paints a very different picture of her by shining a light on her rebellious and courageous spirit.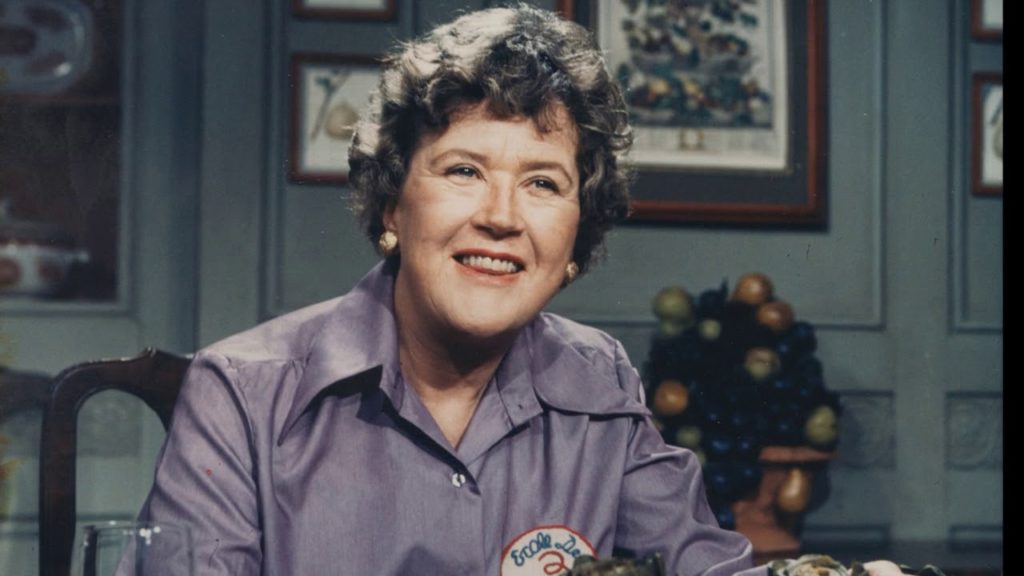 With enthusiasm and energy, the film celebrates Child?s desire to break down gender barriers by using her platform in the kitchen as a symbol of equality. For example, when she began her career, her presence was considered controversial due to the fact that most French kitchens were dominated by men. As she began her culinary education, her presence was not welcomed by the men in her peer group. Even so, she persisted, demanding that they view her as one of their own. In this way, Child became one of the first feminists to break through in an industry dominated by men. She was passionate about women?s rights reproductive and was fierce in the board room. Though she was brought up in a staunchly Conservative home, she challenged people to discuss issues difficult topics such as sexuality at a time when it was not considered ?proper? to do so. By way of her refusal to be treated differently, Child quickly became an advocate for women everywhere.
With charm and intellect, Child had the unique ability to make the complex seem simple and, in doing so, changed the way that people viewed meal preparation. During an era when TV dinners and convenience dominated the home, Child suggested that anyone could cook and wanted to empower them to do so. Like the French masters that taught her, she understood that the ability to prepare a meal was not only an art form. It was also a celebration of life. What?s more, she also believed that cooking was not merely a necessity but a pleasure and a delight. Inspired by the deep love that she had for her husband, Child believed that cooking was one of the best ways that a person could make a home healthy. (Incidentally, her philosophy of the ?Three F?s? is surprisingly hilarious.) For Julia, one cooked for others as an expression of love, not merely obligation.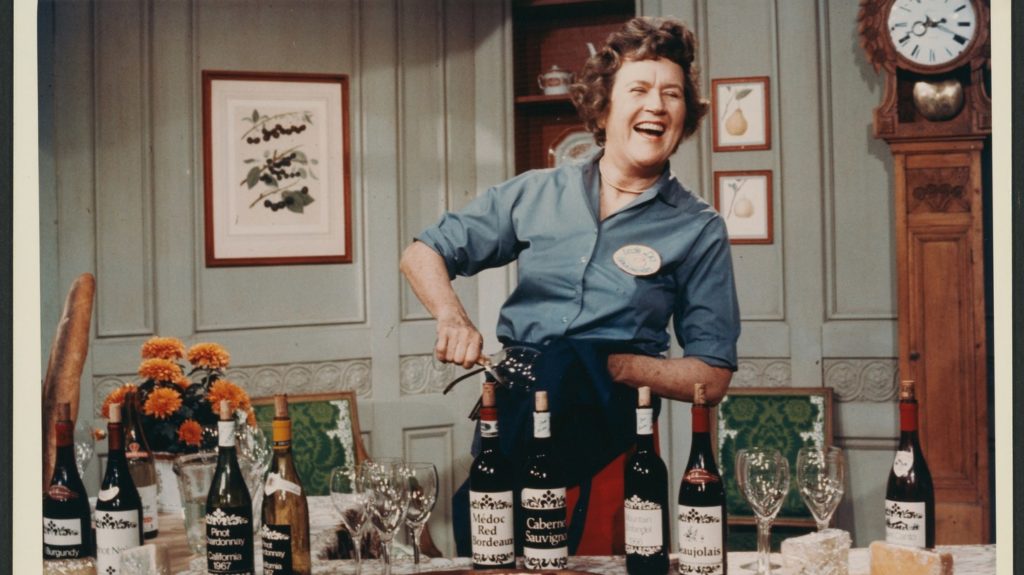 There was a joy of creation within it that she wanted all to experience.
In the end, Julia is an absolutely delightful meal for the senses. With sizzle and fun, the film is an utter celebration of a woman who?s impact on the industry changed the way that the world understood the kitchen. Even so, her greatest contribution lay beyond the cutting boards and sauce pans. Instead, Julia reveals that Child?s strength and determination were her true superpower as she also fought to open doors for women everywhere.
Julia is now playing in select theatres.