Reuniting with an old friend can be a wonderful time as you catch up on each other?s lives. But it can also be stressful when there are unaddressed issues from years before. All that is multiplied when it is not just an old friend, but a former lover. In Mari Walker?s film See You Then, making its debut at SXSW, this becomes even more complicated.
Fifteen years after suddenly leaving Naomi (Lynn Chen), Kris (Pooya Mohseni) has asked her to meet for dinner. At first, they just kind of catch up on what has been going on in their lives. The biggest thing is that this is the first time they?ve met since Kris transitioned to a woman. That, obviously, brings a very different context to their reunion. The dinner turns into a peripatetic night that moves from subject to subject as the two go from place to place.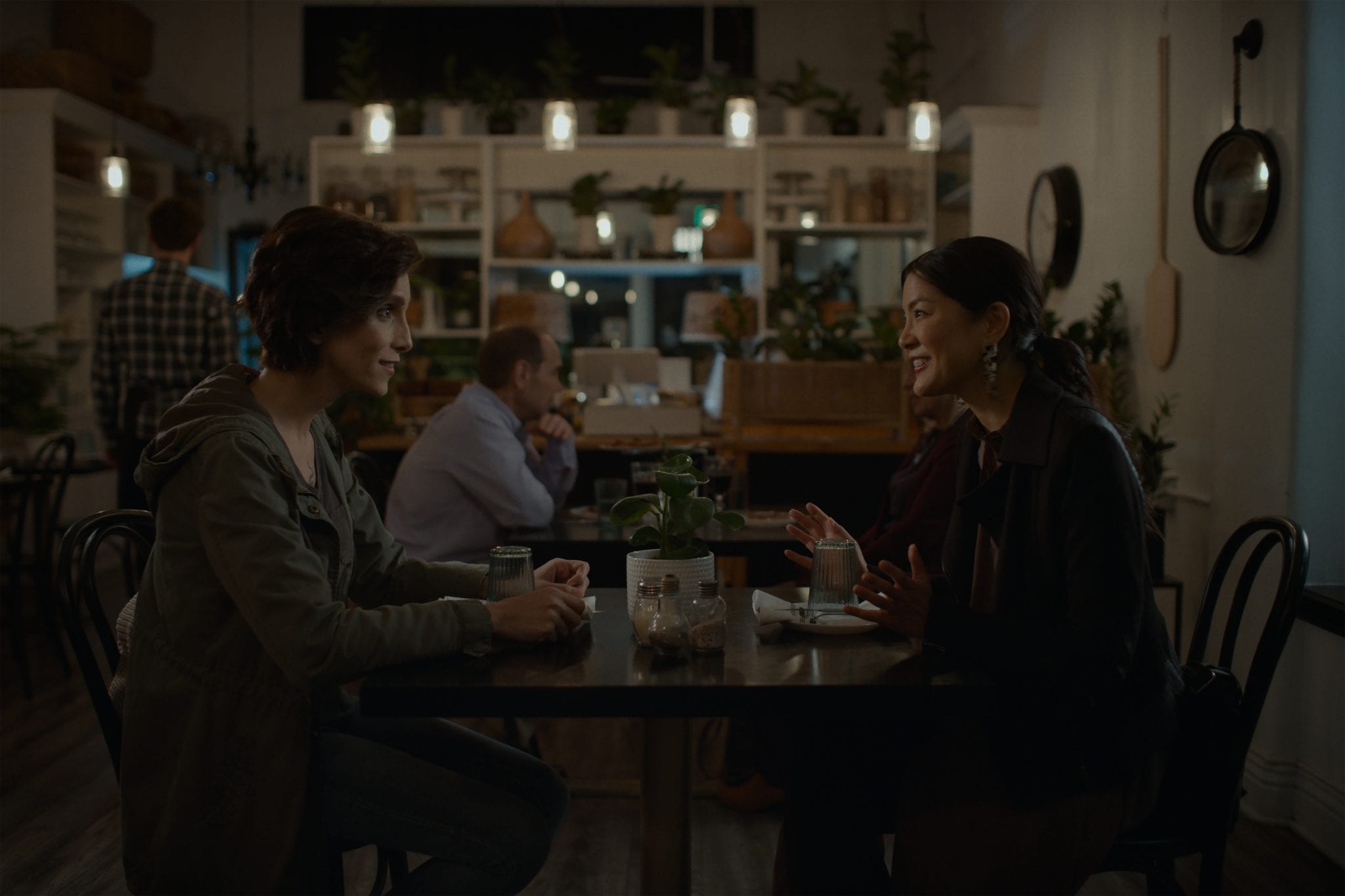 From Kris we learn about the struggle that has defined her life, not just her life as a man, but the issues that she faced in her transition. At one point she says that her life only really began fourteen years ago. (A comment that is somewhat harsh in Naomi?s ears.) Even though she is now a woman, she feels disappointed at not being able to be a mother. She has always wanted to have a biological child.
Naomi, while being accepting and supporting, also harbors some serious pain and resentment over the way their relationship ended, and because she only learned about Kris?s transition from a third party. As the night progresses, the two women move back and forth between connection and confrontation. There are painful words that are spoken by each. And when the great reveal comes, it is something that brings pain that is soul-deep.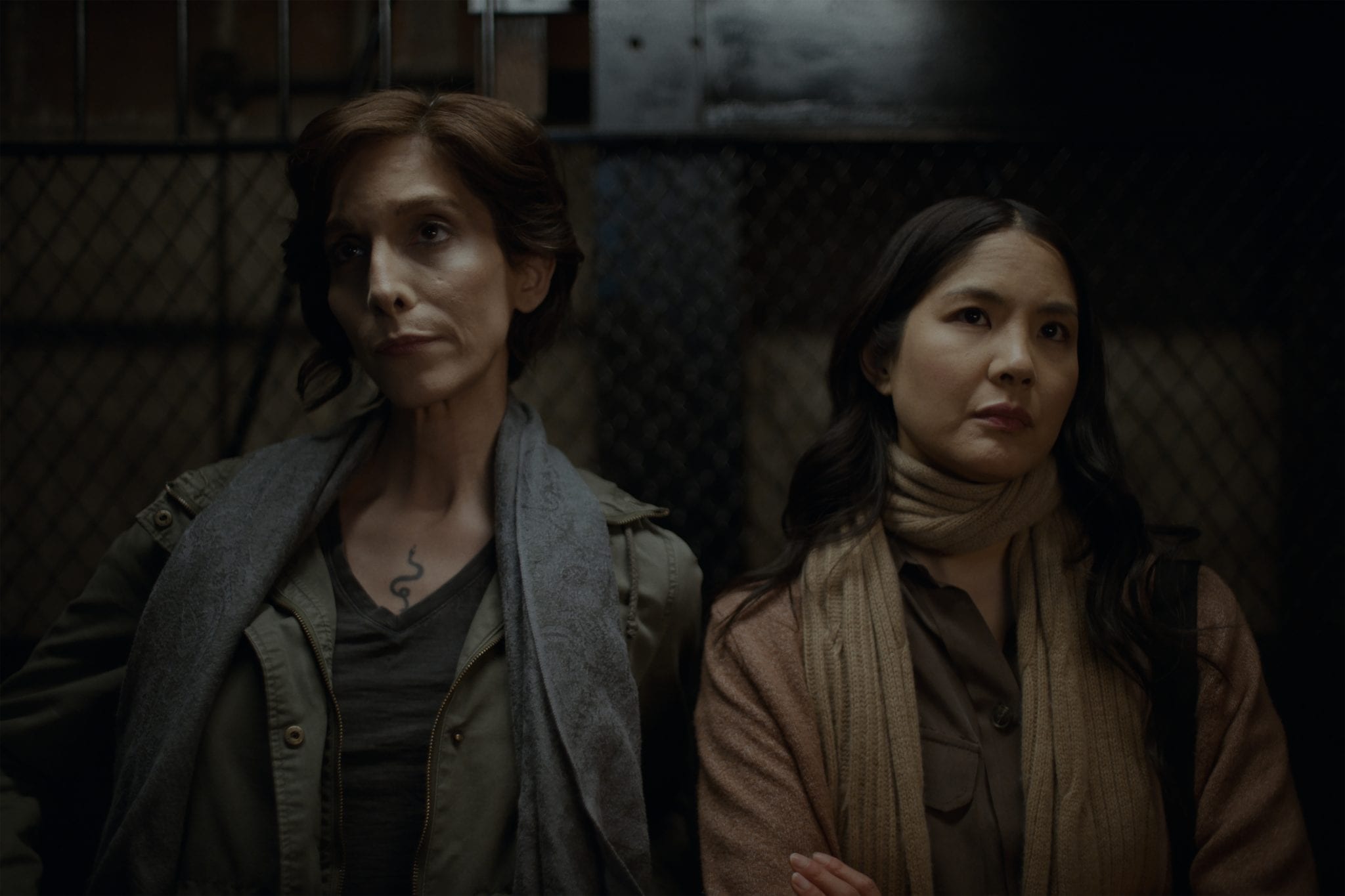 The film is directed by a trans woman as well is starring a trans woman. As I read the press notes, it is clear that they are bringing bits of themselves into the film. As such, it gives us some small insight into what it means to live a transgendered life. It is certainly not a simple concept to portray in a film. See You Then seeks to give us an emotive introduction to some of the many aspects of being transgendered. For me, the key line is spoken by Kris after Naomi has talked about her final performance art piece that was many years ago. Kris, knowing that Naomi should be doing more tells her not to ?deny yourself something that you need.? That clearly seems to be a major theme in this reunion between Kris and Naomi. They each have things they need?not just in life, but from each other. So it is for all of us?whether cis, trans, gay, or queer.
Photos courtesy of Vanishing Angle.