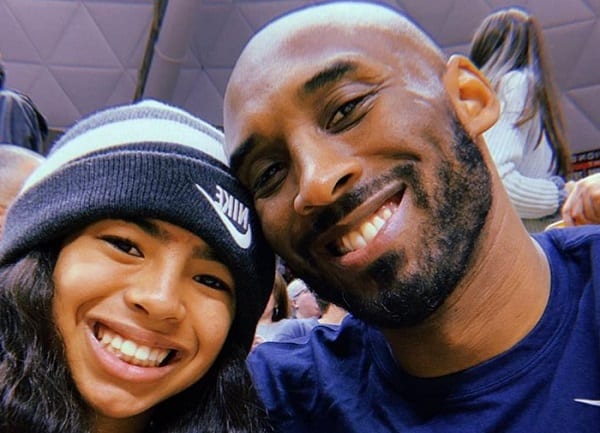 Should Christians "celebrate" secular "holidays" like the Super Bowl? What risks and opportunities are there when we participate in such cultural events?
How can we respond to the sudden death of a celebrity like Kobe Bryant? Can we find context and insight and comfort from the Bible at times like this?
Reflections on these and other questions in Your Sunday Drive Podcast Season 2, Episode 2.
[spreaker type=player resource="episode_id=22177797″ width="100%" height="200px" theme="light" playlist="false" playlist-continuous="false" autoplay="false" live-autoplay="false" chapters-image="true" episode-image-position="right" hide-logo="false" hide-likes="false" hide-comments="false" hide-sharing="false" hide-download="true"]
Come along for Your Sunday Drive – quick conversation about current events, politics, pop culture and more, from the perspective of a couple of guys trying to follow Jesus.
Hosts: Matt Hill and Nate Polzin. Presented by the Church in Drive of Saginaw, MI, as often as possible. Please visit churchindrive.com and facebook.com/thechurchindrive