As AFIFest Presented by Audi continues to unfold, each day new films are being opened for viewing. During normal years, most films would play a couple times during the week. That challenge was to find the day and time that you could fit things. This year, I get to pick and choose the order I see films in each day. The lack of a rigid schedule is a plus for having a virtual festival. On the negative side, you don?t get to hear people saying how good something was so you can add it to your list to see.
Writen and directed by David Carbonier and Justin Powell, The Boy Behind the Door is a taut thriller. It is the kind of film that might, in normal years, be presented in a selections of Midnight films. Bobby and Kevin are best friends and dream of growing up to head off to someplace different from their home. They dream of California. But then the two boys are kidnapped. Bobby manages to escape, but he cannot leave Kevin behind. He is soon playing a cat-and-mouse game with the kidnappers as he tries to locate and free his friend. The film maintains a constant tension, with a few moments that make you jump. There is a fair bit of blood and violence, which for some people would be a plus, for others a turn-off. Bobby is the more resourceful of the boys, but he must also rely on Kevin for them to succeed. When one needs the other, these friends will do whatever is needed to save the other.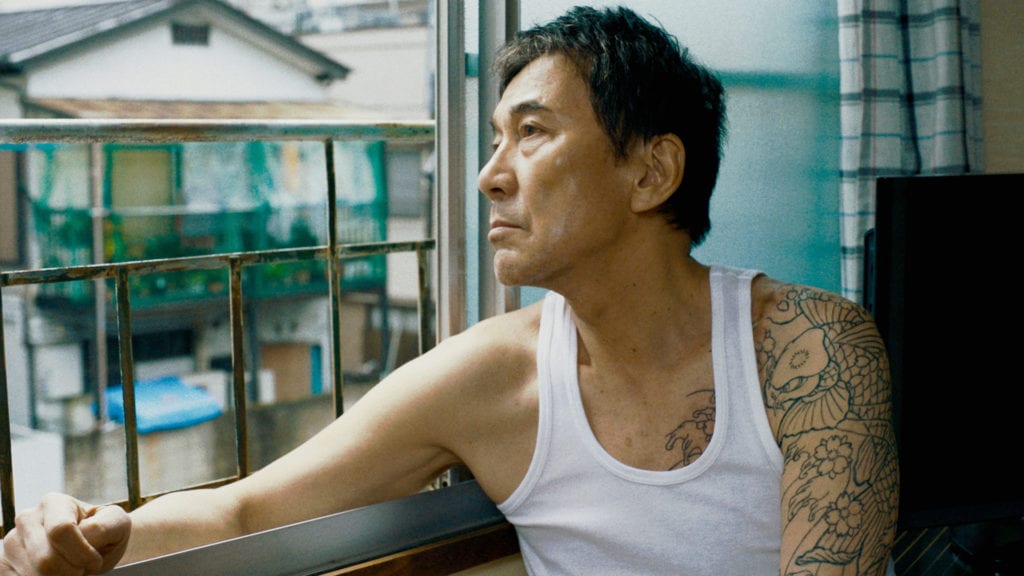 Japan?s Under the Open Sky, directed by Miwa Nishikawa, tells us of a man who, after spending the last 13 years in prison, is trying to adjust to the outside world. Masao Mikami has served his sentence for murder and returns to society. He vows that this time he will go straight. A lawyer serves as his sponsor and helps him get set up with welfare and a place to live. Mikami wants to make his own way, but there are challenges for an ex-con trying to find work. He is contacted by Tsunoda, a TV director, who is interested in helping him find his mother, who abandoned him as a child. The producer of the story wants something more interesting?using his gangster background to set him up to fail. Mikami was known as a brawler and has trouble keeping his temper in check. But he also manages to collect a group of people who care about him and help him find the chance of success in the outside world.
The dangers of recidivism as common for those who are released from prison. If they do not have access to jobs and help, the life of crime seems like an obvious choice. Tsunoda wants to write about Mikami as ?an ordinary man? The world may not pay much attention to ordinary people, but for Mikami to fit into the role might actually be extraordinary.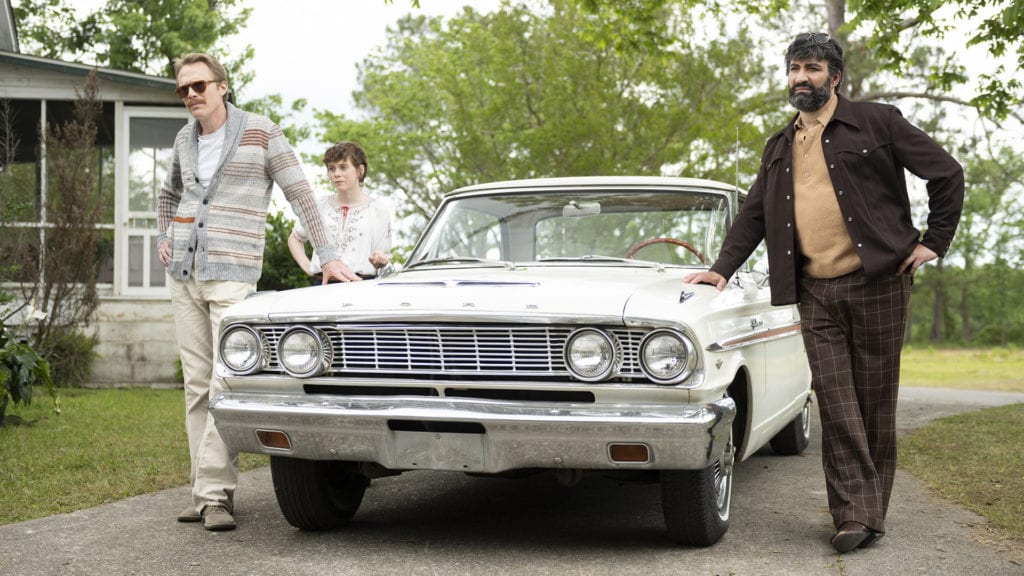 Family can be the source of pain or healing?and often both. In Allan Ball?s Uncle Frank, Beth Bledsoe (Sophia Lillis) has grown up in rural South Carolina, where she doesn?t really feel like she fits in. On the rare occasions that her Uncle Frank (Paul Bettany) visits from New York City, she is drawn to how different he is from her family. He counsels her to be who she wants to be, not who others tell her she is. She heads to New York for college, and to get to know Frank better. Crashing a party at Frank?s home, she discovers that he is gay. His partner Walid (Peter Macdissi) is the embodiment of kindness.
When Frank?s father dies suddenly, Frank and Beth drive together to the funeral. Walid follows separately because Frank doesn?t want the family to know about him. The three of them will have to face many of the pains of Frank?s past, especially after he is involuntarily outed. Those demons include a sense of guilt about who he is, which has led him to live with his self-loathing all these years. The film is set in 1973 when such closeting was even more prevalent than it is now. Frank?s advice to Beth to be who she wants to be was much harder for him to live out himself.