It seems that life in Shmigadoon! is always looking for a happy ending.
Back for more musical fun, Shmigadoon! picks up ten seconds after the conclusion of the first season as Josh and Melissa (Keegan-Michael Key and Cecily Strong) re-commence their lives together. Passionately in love and newly married, the two settle into a beautiful home with dreams of starting a family. But life outside of their mysterious musical getaway soon loses its shine. Recognizing that they're 'miserable', Josh and Melissa turn back to Shmigadoon! to find the spark that eludes them. But what they find instead pushes them to re-evaluate what matters most to them in their lives.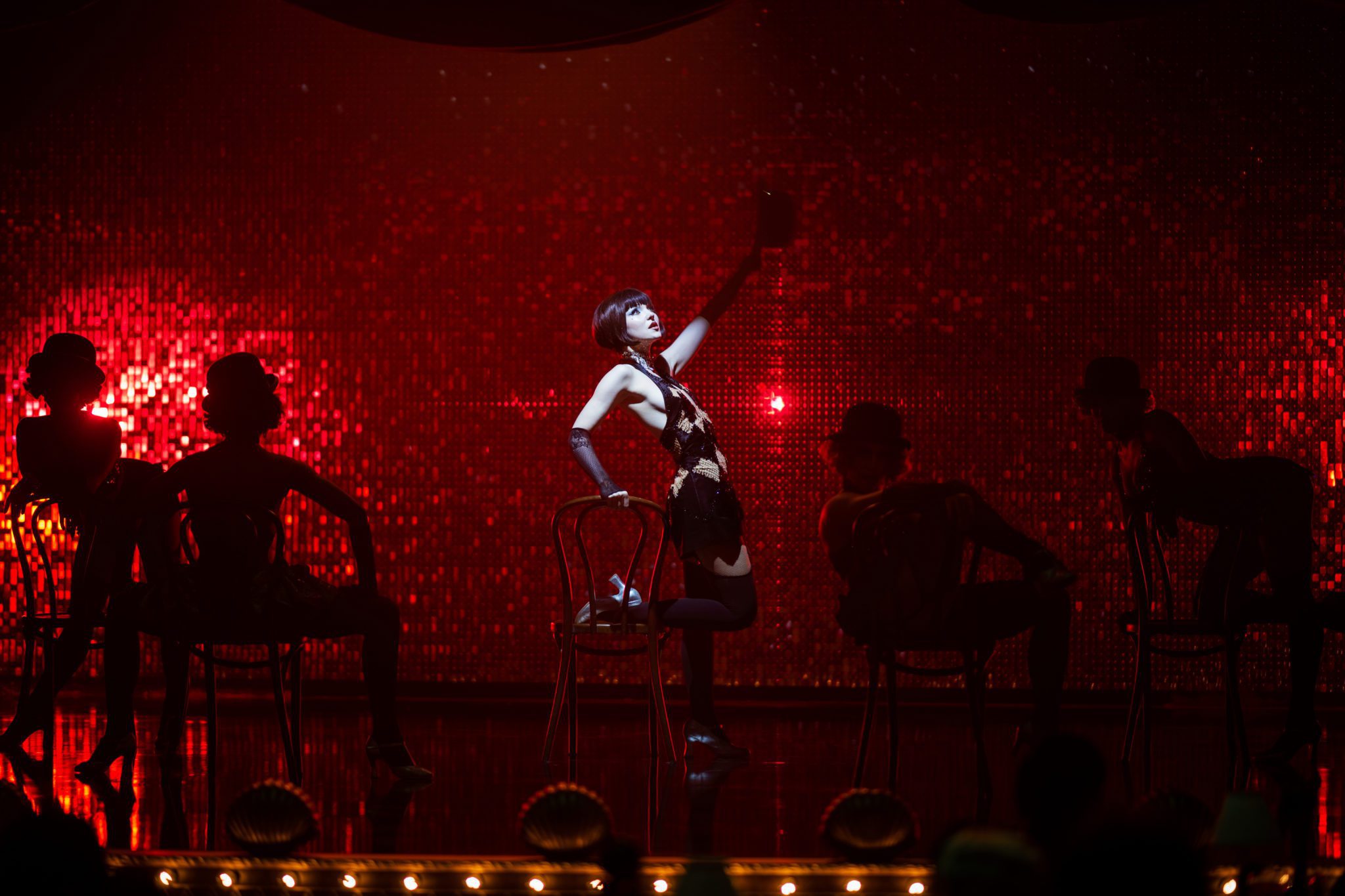 Without question, the greatest shift in Shmigadoon! is in its tone. Whereas the first season focused as a celebration of classic musicals of the 30s and 40s, the second dives into the darker edges of the 1960s and 70s. Influenced by Broadway's best like Chicago, Godspell and A Chorus Line, Shmigadoon! abandons its signature shine and shimmer for the backlit shadows and smoke of scandalous jazz clubs and murderous intrigue. Bright colours have given way to pale, filtered lighting. Songs about love are traded for stories of sexuality—without romance, of course. (The town has even changed its name to Schmicago.)
After all, sometimes in life following the 'Yellow Brick Road' feels more like walking down an dark alley.
By making the change, the show makes its gimmick feel entirely fresh and re-invigorates the cast. In their second trip across the bridge, stars Key and Strong seems far more comfortable this season than last. Ariana Debose and Jane Krakowski are clearly reveling in the opportunity to spread their 'bad girl' wings. Even Titus Burgess is positively beaming as the know-it-all narrator. However, the brightest star is returnee Dove Cameron who bounces around the screen with glee in her increased role. As the star of the local cabaret, Cameron shows real star power and steals most scenes that she's involved in.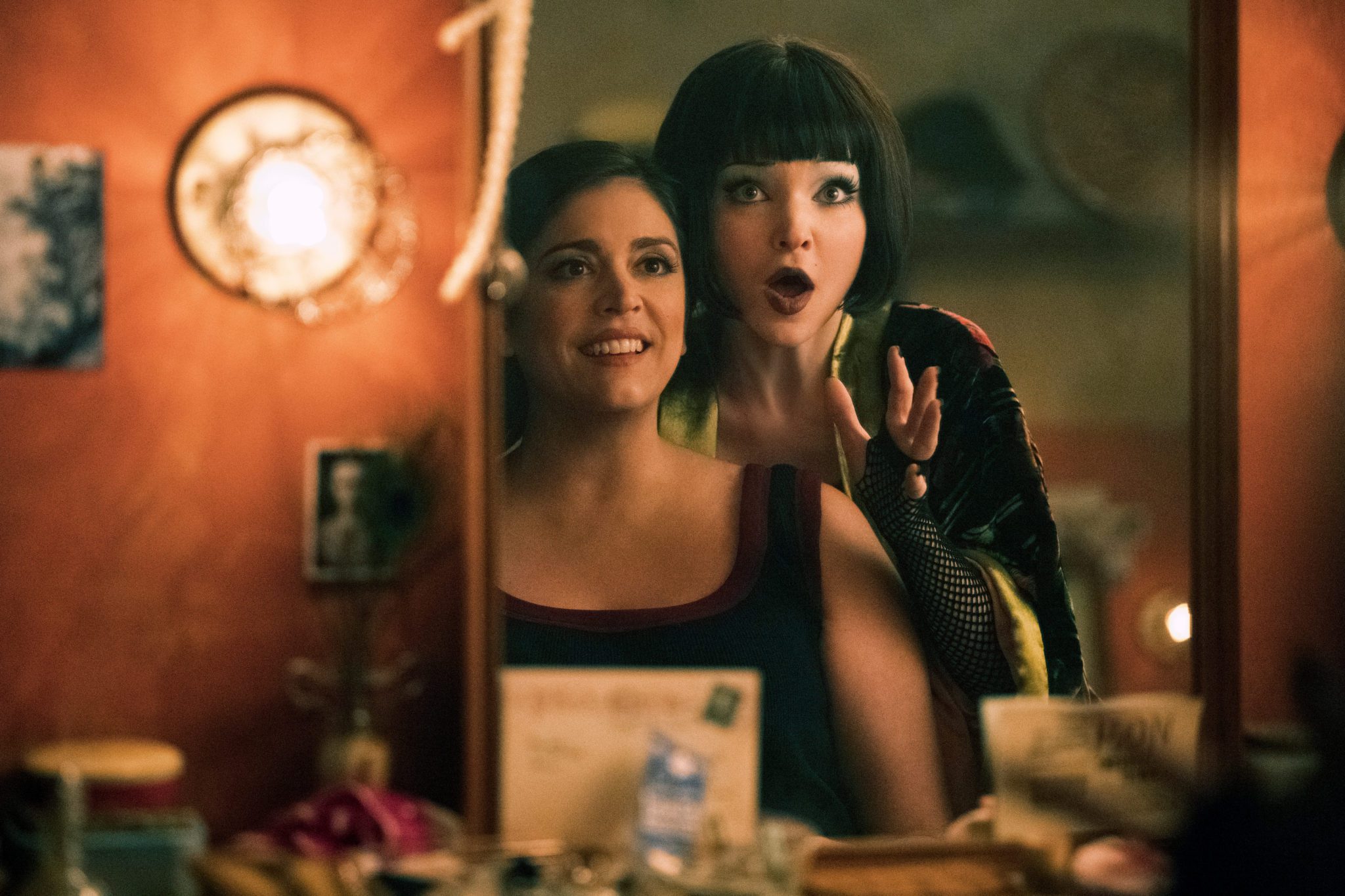 What's more, Shmigadoon!'s greatest asset is always the music. As such, with the shift in tone, the second season brings less silly sweetness and more sizzle to its shows. Songs like 'We're Kaput', 'Doorway to Where' and even 'I Need to Eat' become both hilarious parodies of Fosse, Sondheim and Schwartz and legitimate tunes in their own right. Featuring performers like Strong, Chenowith and Oscar-winner DeBose, Shmigadoon! has always offered solid vocals from its cast but their enthusiasm is even more apparent with the new tracks.
Of course, the heart of the series ultimately lies with Key and Strong and their characters' relationship. Even though the show never neglects the meta-silliness of its tone, the dramatic shift is noticeable from the outset. Although season one saw them struggling to find true love, their return finds them struggling with life in general. Now married and having difficulty conceiving, Josh and Melissa's relationship feels far more grounded and authentic than the whimsy of the first season. Suddenly, the couple find themselves feeling lost in a world that seems unfair and the two are looking for happiness instead of romance.
In short, season two has discovered the malaise of being 'middle-aged'.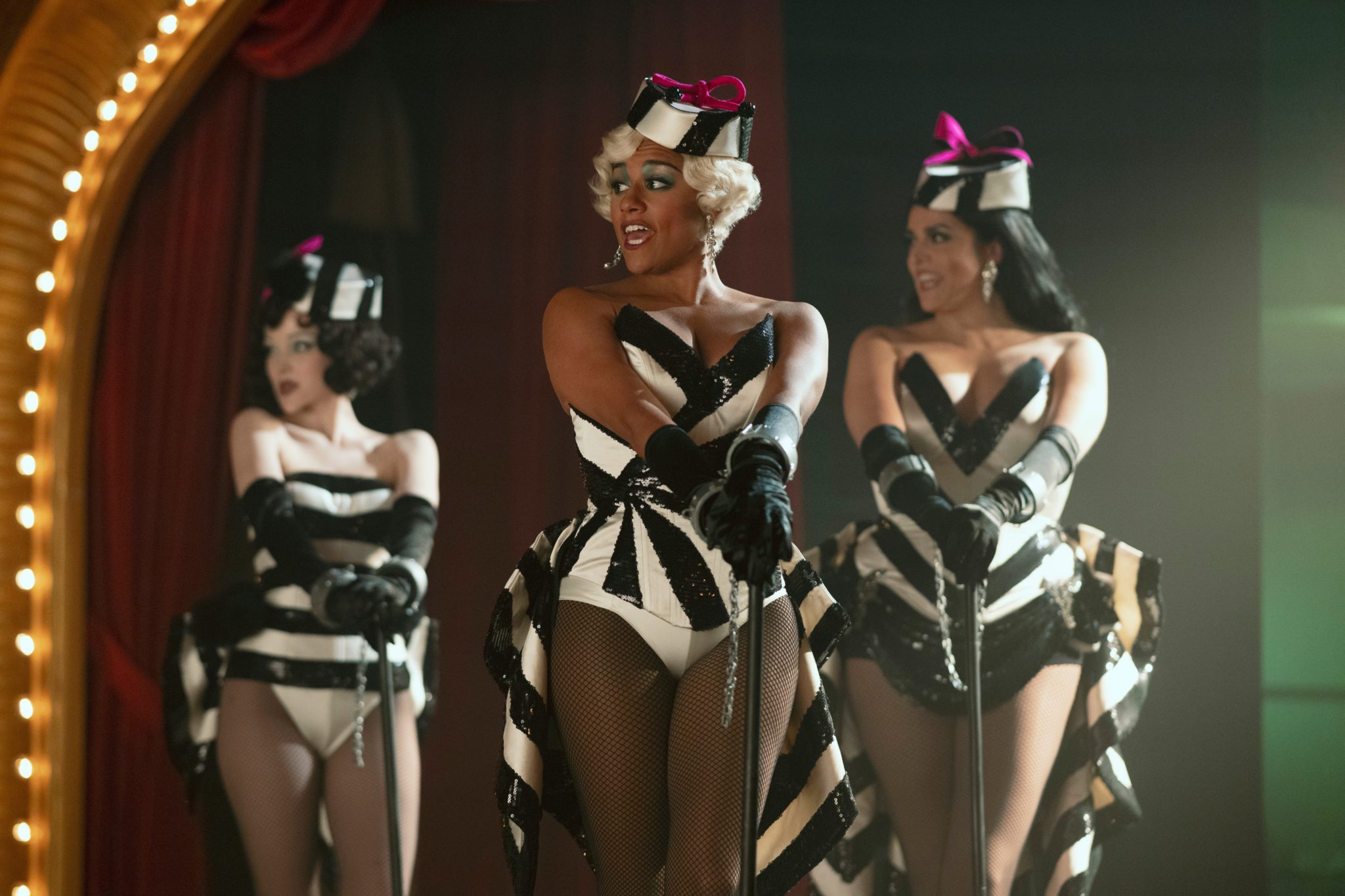 There's a restlessness that reveals a deeper sense of longing within this season of Shmigadoon!. Driven to find meaning in their lives, Josh and Melissa are forced to ask much more difficult questions in a much more difficult world. Instead of questioning what it means to truly love another person, the show has moved into conversations about finding satisfaction with life and, more importantly, hope within it. In essence, this is no longer a show about appreciating the one looking for but rather recognizing the value in what you already have.
The first two episodes of Shmigadoon! S2 air on Apple TV+ on Wednesday, April 5th, 2023 with new episodes streaming weekly.