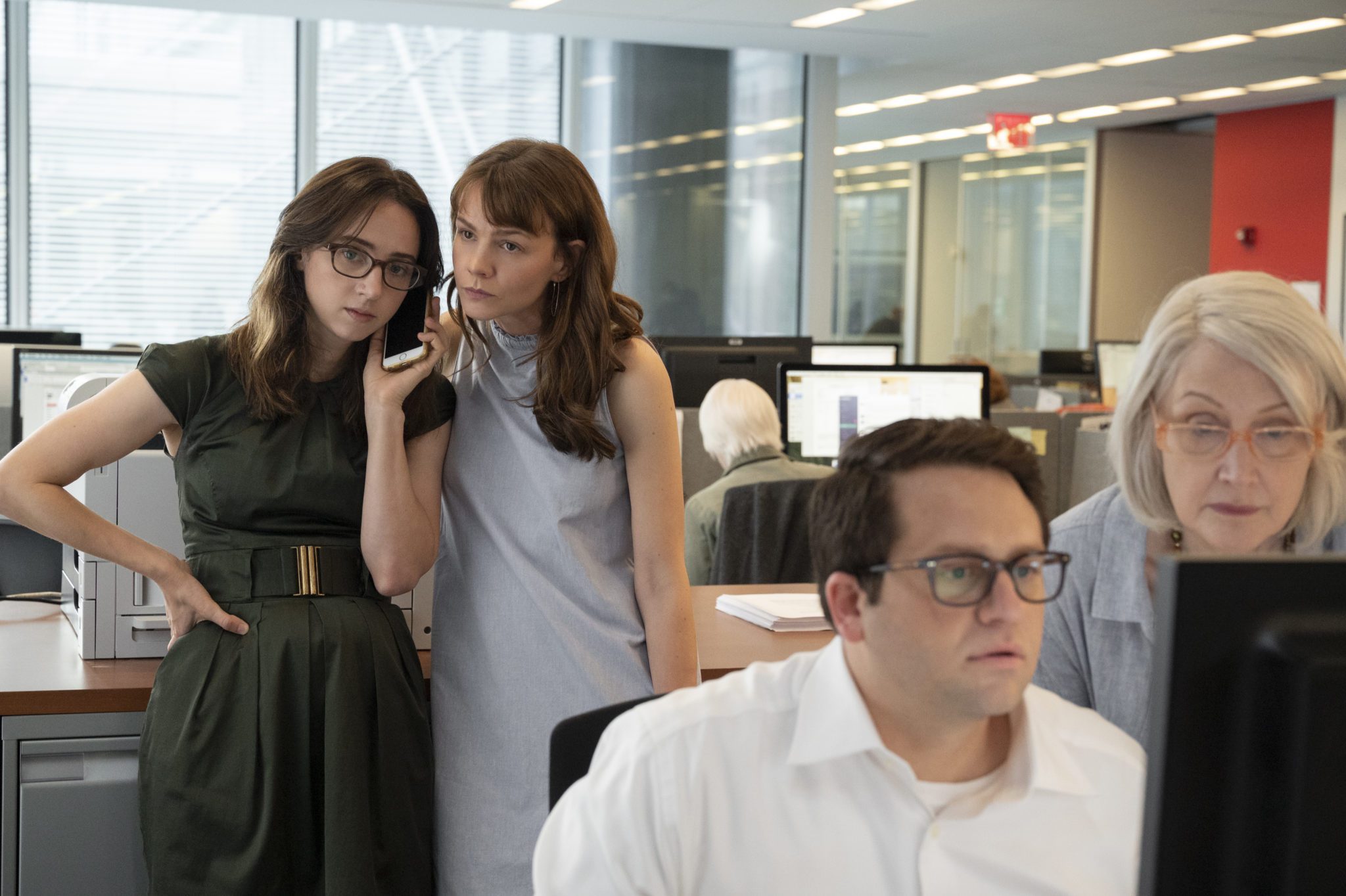 Unless you?have?been on another planet for the last five years, you know the story of Harvey Weinstein,?his?trial for rape and sexual assault, and his subsequent conviction. These allegations and this trial helped to fuel the #MeToo movement.?Based on the Pulitzer prize-winning book of the same name,?She Said?has now made it to the big screen.??It is an ongoing saga only because it is an ongoing problem. Influential people still abuse their power and lives are still being hurt, or even ruined.?This is a story that needs to be told and remembered.?
But… this is a movie about investigative reporting. Although the story is important, it is also difficult to make the hard work of journalism into a film that moves along and holds the viewers? attention. How does one keep people interested in listening to one side of a phone conversation, or in watching reporters type up a story? Director Maria Schrader has certainly made a valiant attempt to do just this.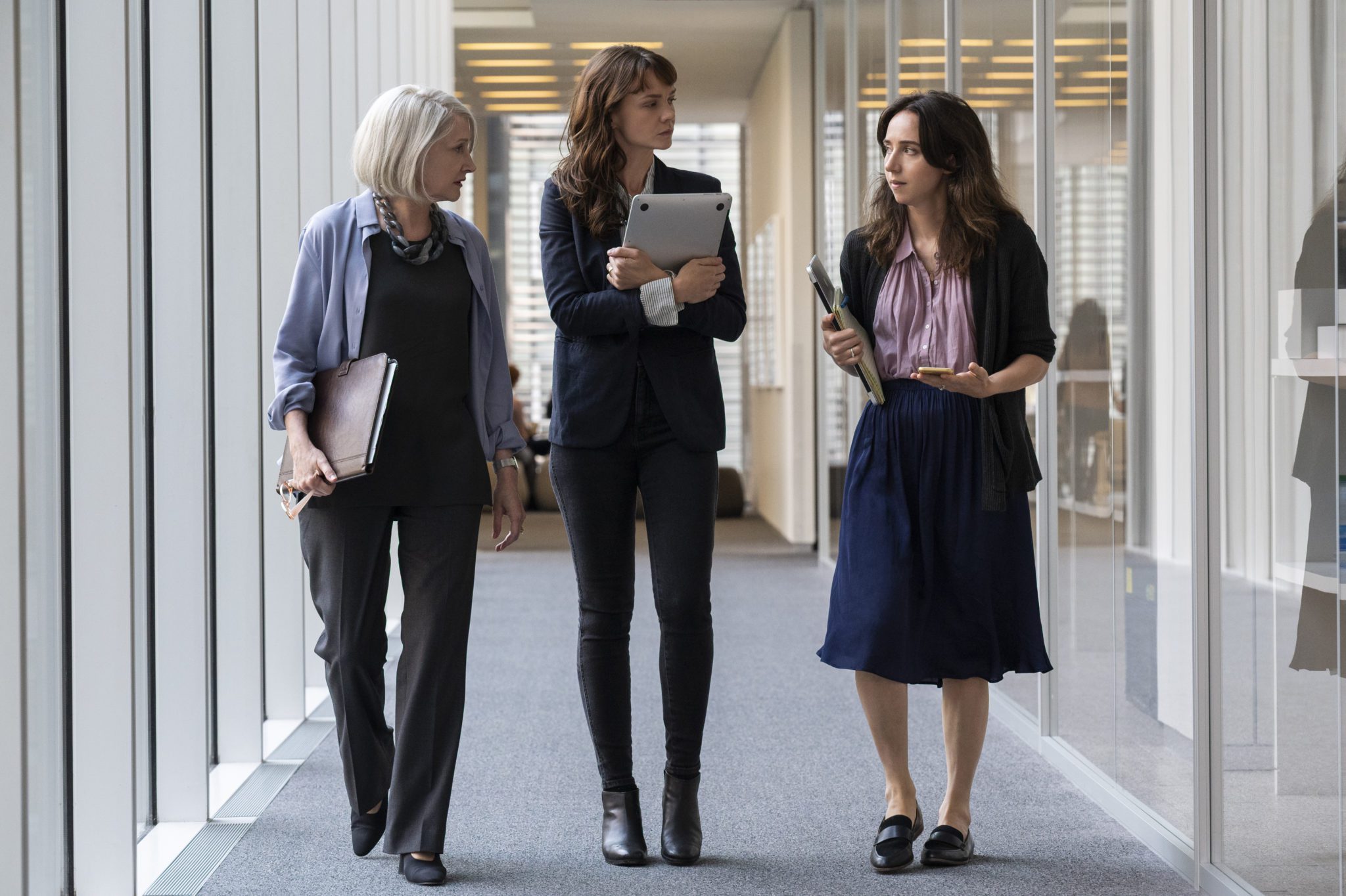 A generation earlier, Robert Redford and Dustin Hoffman brought that era?s best known news story to life in All the President?s Men. Now, it?s Carey Mulligan and Zoe Kazan?s turn to breathe life and vitality into one of this generation?s biggest stories. Their earlier work has shown them to be skilled actors and here that skill is put on display. We know the conclusion of the story, but seeing the hard work of reporters Megan Twohey and Jodi Kantor to bring the truth to light is fascinating. Most of the witnesses and victims of the abuse did not want to go on the record. Some of them had been forced to sign non-disclosure agreements. Others had lost their jobs or been blacklisted. They had reason to be fearful. But the chase was on to find and persuade them to speak.
The scenes of this journey are beautifully shot; pivoting from the crowded newspaper room to rural scenes, to big city bustle as the reporters track down witnesses and victims. The task is exhausting and discouraging. These are skilled, competent young reporters. But what they hear from the victims and witnesses shakes that confidence. This is reflected most often on the reporters? faces. As dispassionate professionals they struggle to remain calm as they listen to heart wrenching stories from the women. It?s a difficult task to keep their countenances calm as they listen with shock, horror, empathy, disgust, and discouragement to the stories of Weinstein?s victims whose lives were changed forever by their encounters with him.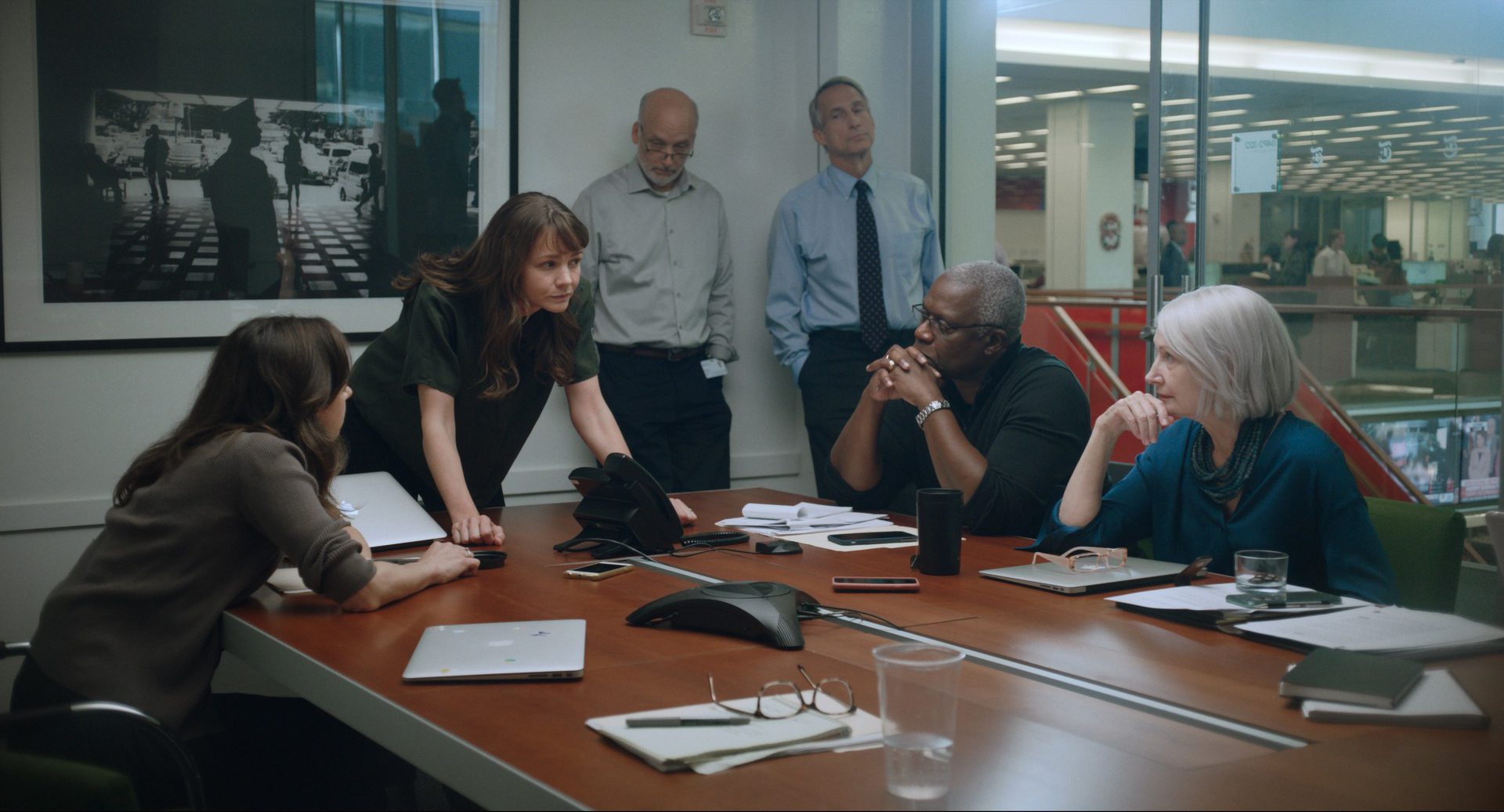 Ashley Judd plays herself in the movie and it is encouraging to see this talented actor able to voice her own story. Her career was set to take off when she met Weinstein.??After her rejection of his advances, opportunities dried up for her and she was effectively blacklisted from many parts that she was in line for.?Weinstein was a powerful producer that few wanted to challenge. The system was rigged for silence.?The movie highlights that many of the actors that ?lost their voices? were considered quite famous. Could they not have spoken out earlier? What we know now, of course, is that when there is a power imbalance, it makes little difference whether or not you are?famous.?The system is too powerful for you to challenge.?
Patricia Clarkson and Andre Braugher also offer great performances as the New York Times editorial staff that give Twohey and Kantor their encouragement to get the story out, but to ensure that all their facts are solid. The reporters want to work quickly, however. Ronan Farrow is about to publish a similar story in the New Yorker. In the end, all three of them won Pulitzer prizes for their journalistic work and both their stories helped to bring down a sexual predator. They thought there were possibly ten to twelve victims. Once their stories broke, eighty-two women came forward.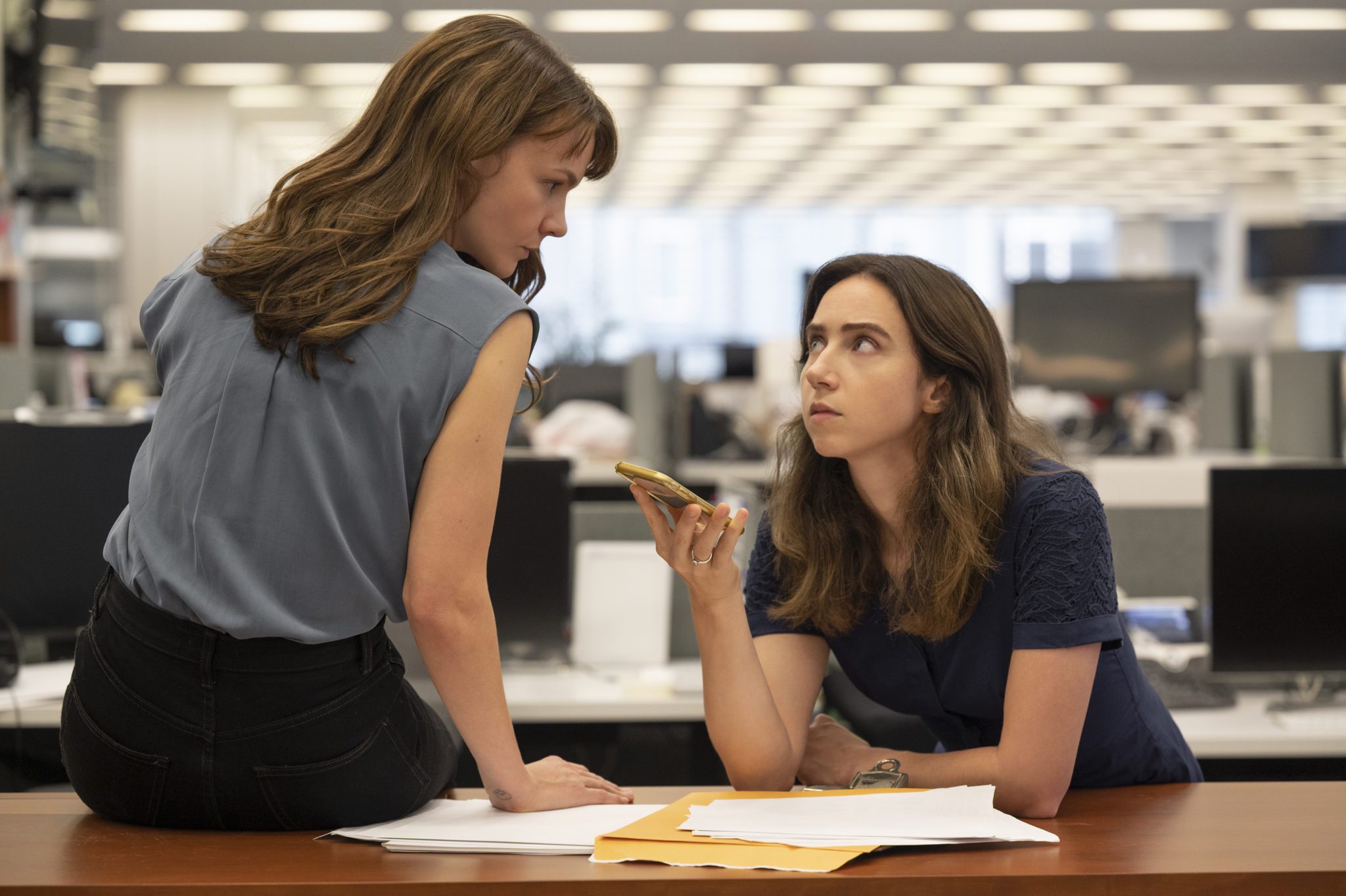 This movie is slow paced?but?intriguing.?The #MeToo movement continues and any avenue that reminds us of the importance of it is a welcome endeavour.?
She Said is available in theatres on Friday, November 18th, 2022.