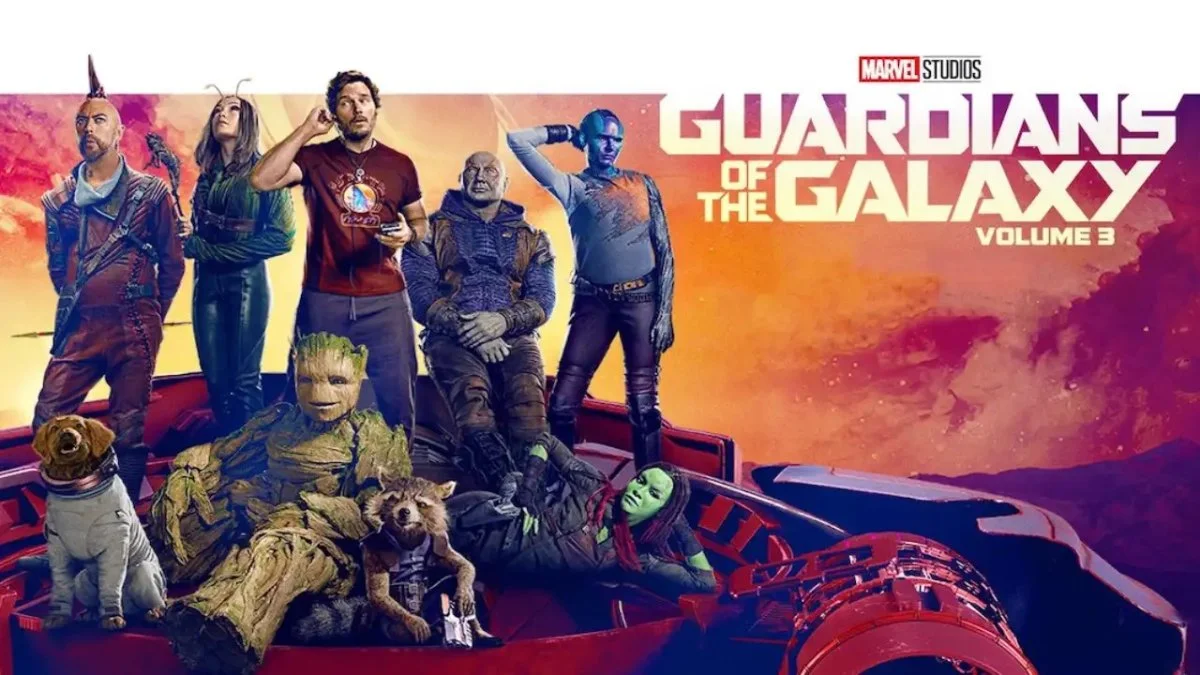 With GUARDIANS OF THE GALAXY VOL. 3, James Gunn completes his (quasi)trilogy of chaos with everyone's favourite broken heroes. But, with the new film, Star-Lord, Nebula, Draxx, Groot and especially Rocket find themselves involved in one their–and the MCU's–darkest adventures. This week, the Marvel-ettes (Miriam Ibrahim & Dina Hamdieh) reassemble to talk about the flaws of perfection and wrestling with trauma.
You can stream on podomatic, Alexa (via Stitcher), Spotify, iHeart Radio or Amazon Podcasts! Or, you can downoad the ep on Apple Podcasts!
Want to continue to conversation at home?  Click the link below to download ?Fishing for More? ? some small group questions for you to bring to those in your area.