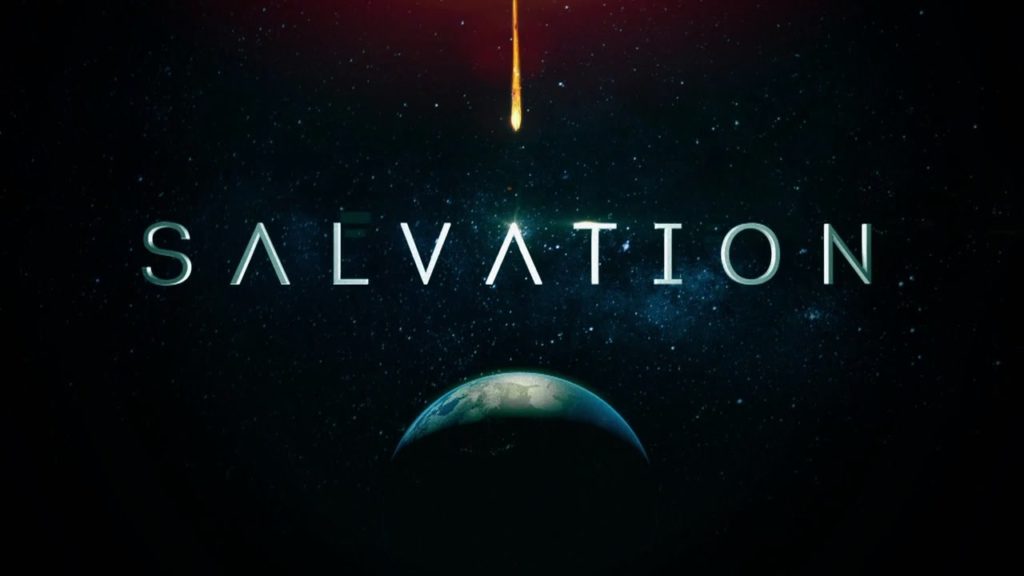 What if an asteroid was headed to Earth with the potential to end life as we know it?
That's the question plaguing CBS'?Salvation, like?Armageddon?before it. With Darius (Santiago Cabrera) funding MIT whizkid Liam (Charlie Rowe) and the help of sci-fi writer Jillian Hayes (Jacqueline Byers), U.S. Deputy Defense Secretary Harris Edwards (Ian Anthony Dale) stands a chance of saving the world on time.
CBS' summer series has already been dialed up for a sophomore season, but special features will let audiences dig into situations like "What Would You Do?" and exploring the technology behind the show. There's a panel at Comic-Con as well as deleted and extended scenes to give fans more of the show.
In the end, the show will leave audiences asking how they would respond in the face of such potential tragedy, and what skills they might use for the greater good.
If everything else fails, call Bruce Willis.