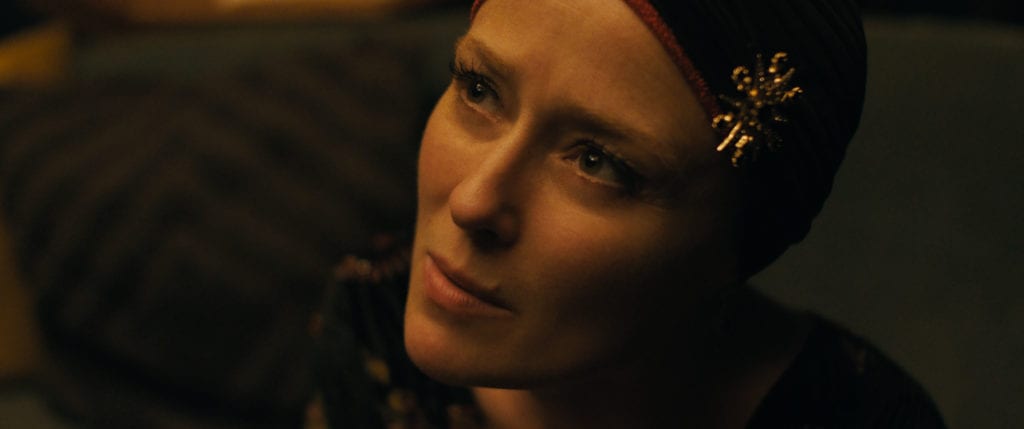 All Hail, Saint Maud!
With an emphasis on psychological horror, Saint Maud makes you question whether or not what you?re seeing is reality or merely taking place in the mind of the protagonist. Is Maud trying to do all things through God, or is that just a way to hide the struggles that are really going on deep inside? Let's take an in-depth look at Saint Maud.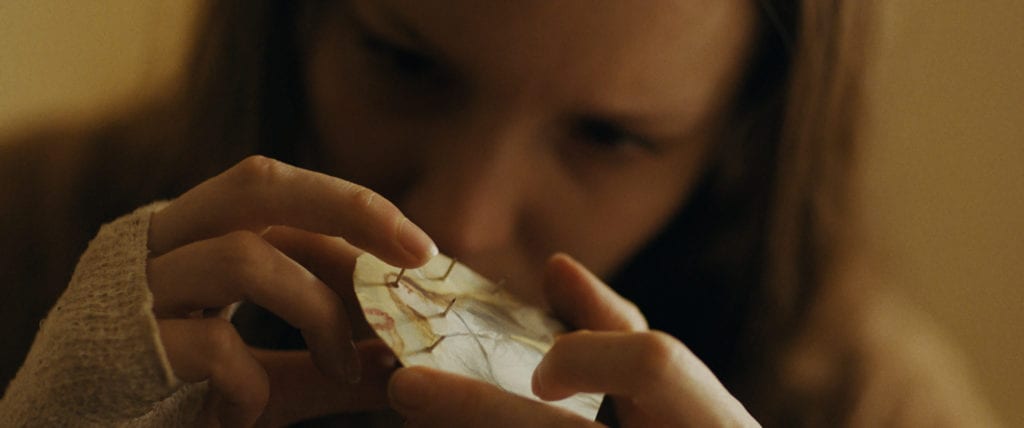 Written and directed by Rose Glass, Saint Maud begins with Maud (Morfydd Clark), a very religious nurse who lost her job at the hospital where she was previously employed. (While it's not really fully explained why she resigned, we are given hints in flashbacks and mentions throughout the film.) Maud looks to be forgiven and shown a second chance as she takes up a private nursing assignment. This assignment lands her at the home and care of Amanda Kohl (Jennifer Ehle), a former dancer with a terminal illness that put an end to her career and fame.
Amanda is determined to continue living out her Hollywood lifestyle and not let the illness stop her. As the two opposite forces come together, they begin to clash with their differences. Maud is focused on cutting out Amanda?s unhealthy lifestyle (smoking, drinking and sex) and save her soul. Amanda, on the other hand, is more focused on mocking Maud?s beliefs and calling her ?My Saviour, Maud?. These clashes lead to some serious friction between the two and pushes Maud to take some disturbing actions.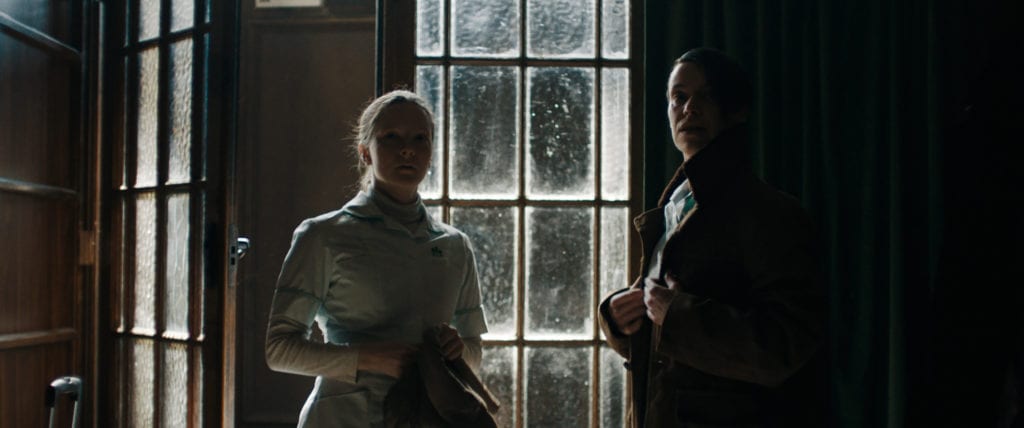 Usually in horror movie these days, the focus is on the jump scares. If this is what you?re looking for, then this is not the movie for you. However, if you?re more interested on the plot twists backed up by great acting, Saint Maud may be just what you?re looking for. From her body movements to her interactions with all characters within the film, Morfydd Clark does an amazing job playing Maud. In addition, Jennifer Ehle also does an exceptional job portraying Amanda?s Hollywood-addicted lifestyle.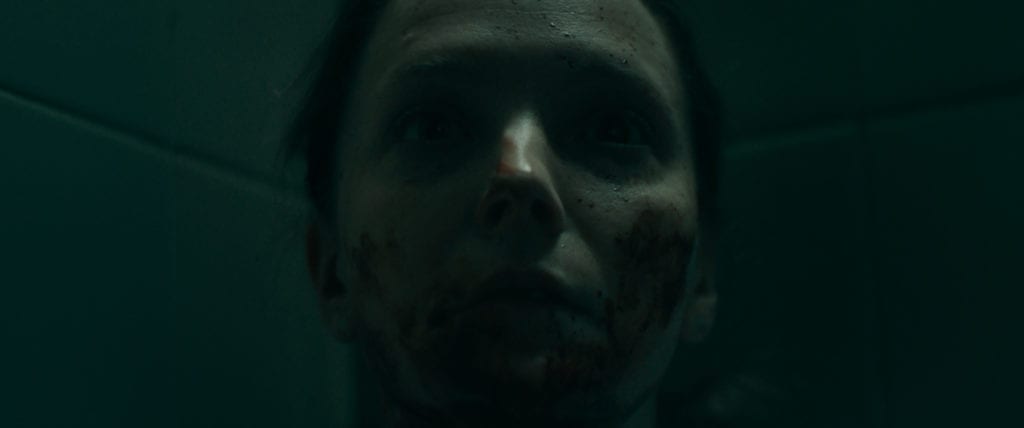 Admittedly, there are several questions that do not get answered within the film. For example, Maud?s past is never fully explored, nor is the nature of the God?s presence she experiences. When she connects with God, Maud falls into a seizure-like state which leads her to blackout and wake up somewhere else.
As someone that has grown up within the Christian faith, I see that Saint Maud relate to struggles that most followers face at some time. For instance, because everything that she did was for God, Maud questions and loses her faith, leading her to doing some sinful things. This is a great example of what can happen when we reject God because we?re depressed or things don?t go our way. Instead, we should look to do things for the glory of God, and not our own personal needs. Our obsession with our own desires or doing work to be praised or rewarded is usually what leads us away from God. In this film, Maud really cares about Amanda and the unnamed patient of her past, though her focus is on the obsession of being praised or rewarded by God. As a result, her motivation is not based on the unconditional love within her heart, but for the praises at the attention of saving the soul.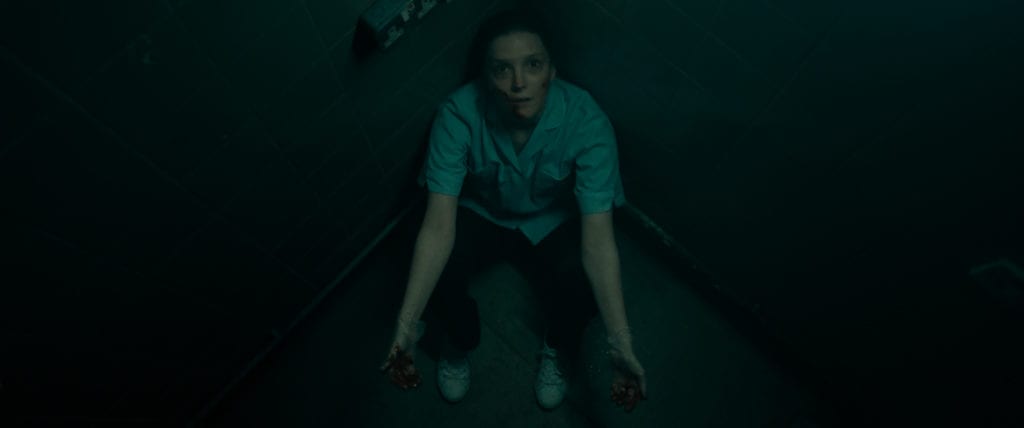 Though it may not be a typical example of the genre when held up against Paranormal Activity and The Conjuring franchises, Saint Maud offers a different type of terror. Well-written and performed, the film shows what can happen when we focus on doing things for our own glory and the damage that can follow.
Saint Maud is now available on VOD.