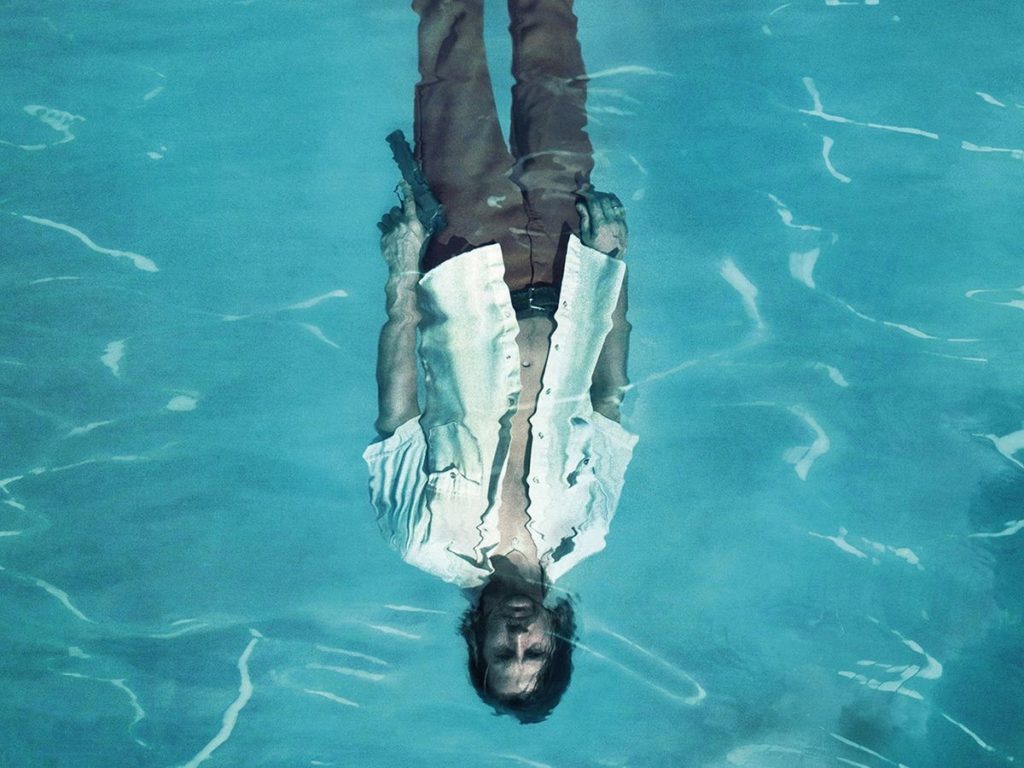 Quarry, the latest Cinemax original series, details the life and times of Mac Conway, a Vietnam vet who returns home to a less-than-happy homecoming in 1972. Set in Memphis, the show pulls back any curtain of glamorized war, showing the rough welcome that the Marine receives – and the way he struggles to re-enter the society he left behind.
Logan Marshall-Green plays the show's 'hero,' Conway, adding to his resume that includes Ridley Scott's?Prometheus?and a Marvel Universe villain in?Spiderman: Homecoming. He's joined by Jodi Balfour as Conway's wife, Jodi, and a host of other characters who flesh out both sides of the law. See, when Mac can't settle in, he gets a job as a hitman – crossing over the line from war abroad to violence at home.
Max Allan Collins' series is on its way – and there are a total of twelve novels, so there's even more information than those guys over at HBO have to work out George R.R. Martin's?Game of Thrones. [At least the Quarry novels are in the bag!] But it goes beyond entertainment – there are some real questions here about how veterans are received and perceived, and what we think about acceptable forms of violence. Similar in some regards to recent arguments about NFL players and their off field violent instincts,?Quarry?wrestles with it even if it never completely unpacks the process.
Will it entertain you? Most likely. Will it make you think? If you're willing to let it. Either way, I don't think that the close of the eighth episode is the last we've seen of Mr. Conway.