For me, dance movies are very similar to sports movies. The protagonist works hard to reach the goal of recognition and success. They must overcome obstacles, but they grow through the process. Polina is not quite that kind of film. Sometimes people lose their vision of where they are going and they take detours that take them to new lives and new visions.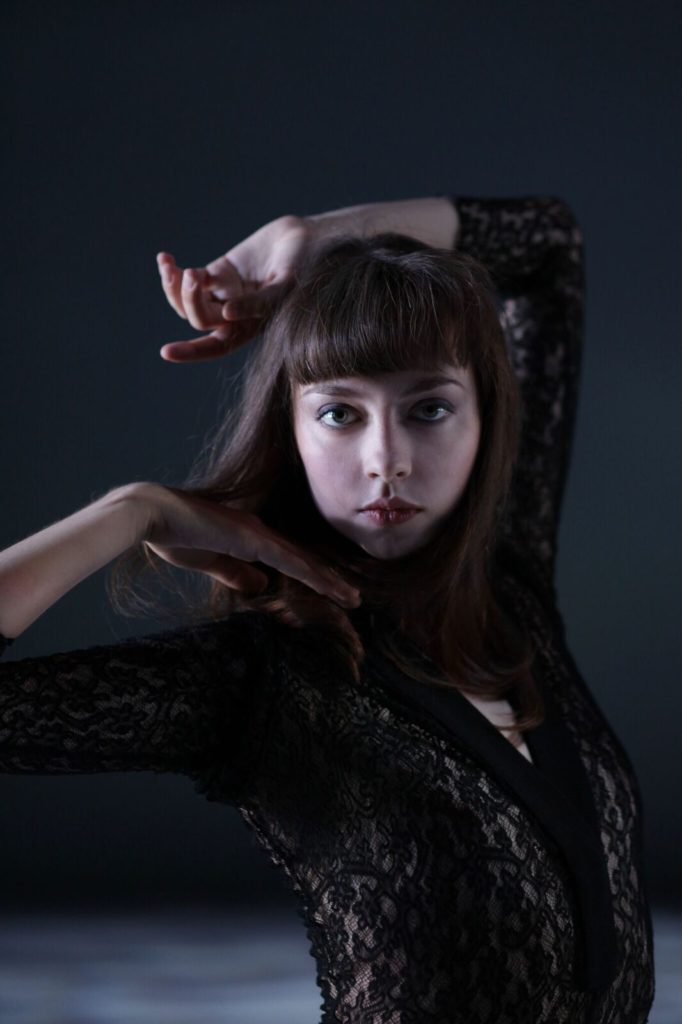 Polina (Anastasia Shevtsova) comes from a humble home but is accepted into a ballet academy at a young age. The work is demanding, with little praise coming from the teacher. After many years she is about to join the prestigious Bolshoi, but she decides to follow another dancer (Niels Schneider) to France to focus on modern dance instead of classical ballet. There she comes under the tutelage of Liria Elsaj (Juliette Binoche) a former dancer who has become a choreographer.
One of the dichotomies of many dance films (including this one) is the tension between technique and feeling. For years Polina has done all the steps and exercises to become a skilled ballerina. But her teachers demand something more. ?Make me feel something.? Her dancing is much different when dancing for joy in the street than when she is in a studio.
This is a story of dreams, but not of dreams come true. Some people follow their dreams; some other people?s dreams. There are dreams that change along the way. Some dreams are broken by choices that are made. Sometimes someone else?s choices impact the dreams. While we may be used to the sports/dance paradigm of overcoming obstacles, sometimes things don?t work out that way. Then what?
How does one reorder their life when all they have dreamed of is gone? Is it possible to reshape dreams to start anew? These are the issues that Polina must deal with. It is not an easy road for her and we aren?t sure where that road will lead, but we do have hope that new dreams will come.
Photos courtesy of Oscilloscope Laboratories