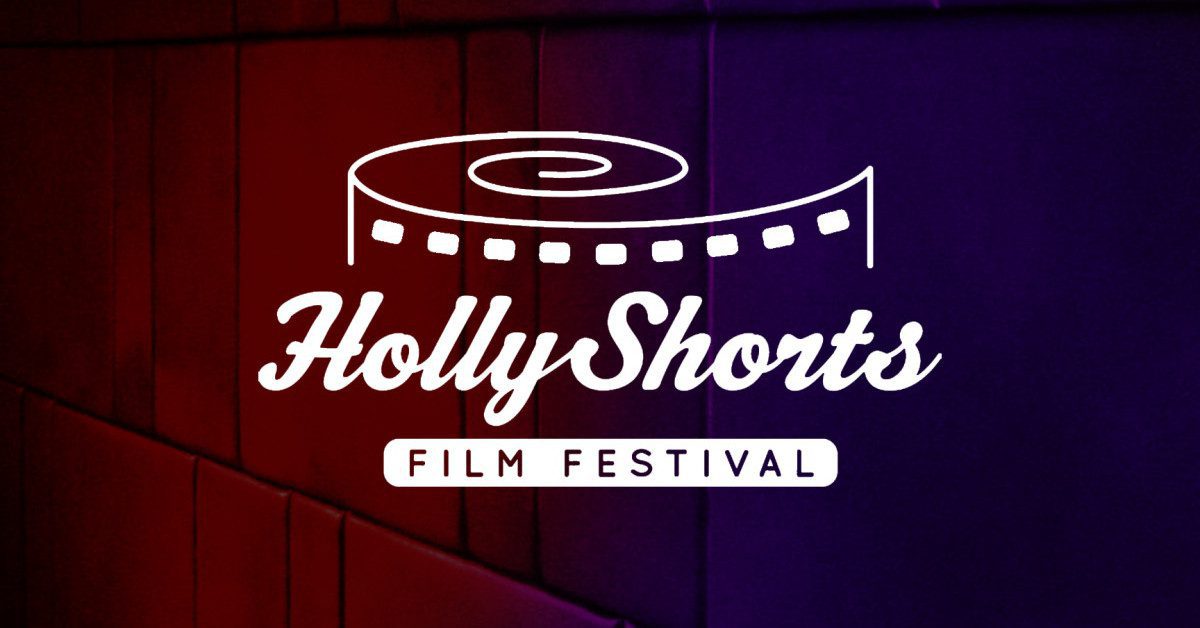 HollyShorts Film Festival is taking place in Hollywood. This festival is all about shorts and the jury award winning film in each category will become Oscar qualified. The festival is both live at the TLC Chineses theaters at Hollywood and Highland, and virtual at Bitpix. Visit http://www.hollyshorts.com/ for more information.
Today I'm going to look at some of the films playing in the Opening Night programs.
How to Rig an Election: The Racist History of the 1876 Presidential Election comes from directors Emily Kunstler and Sarah Kunstler. It is a very brief (perhaps too brief at only eight minutes) look at how the disputed election of 1876 nearly tore apart the nation soon after the Civil War, and how the compromise that put Rutherford B. Hayes in the White House instead of Samuel J. Tilden laid the groundwork for the erosion of civil right and passage of Jim Crow laws to prevent Blacks from voting. The legacy of that continues to be felt in many of the issues around voting today. The film opens with a title card with a Faulkner quote: "The past is never dead. It's not even past." The film is narrated by Tom Hanks, who was also Executive Producer.
Zita Sempri is a touching reflection of a mother-daugher relationship through letters written between them. Stephania is a dancer working in London, but in her letters to her mother she considers the wonderful gift of support her mother provided in her childhood. But the letters begin to note that there may be problems at home in Sicily. The last third of the film is when Stephania has returned to her mother's empty home and finds an equally touching letter addressed to her. The hope of women of different generations finds a wonderful common ground.
Jackpot, directed by Josh Ricks, follows three young women on a night out in Manhattan. Because they have no money, they steal tips (but sort of replace them by falsifying a credit card receipt) and putting their drinks on someone's tab. Their toast to themselves is, "To being single, seeing double, and sleeping triple." As they head home they stop to buy cereal and get a lottery ticket. As they sleep it off the next morning, the TV has Drew Barrymore (in a cameo) talking about someone in Manhattan hitting the lottery, but it hasn't been claimed yet.
In Too Deep, directed by Chris Overton, focuses on grieving parents, who are dealing with the loss of a daughter in very different ways. Most of the film is about the suffering the two parents are struggling with. The pain is totally suffocating the father, who turns to AI in an attempt to recreate a happier time. The film makes use of deep fake technology to point possible dangers of such technology.
Of these openers (and there were others that I haven't had a chance to see yet), Zita Sempri was the most accomplished example of storytelling and the one that best fed the soul. How to Rig an Election is also worth noting because of the way the issue continues even nearly a century and a half later.