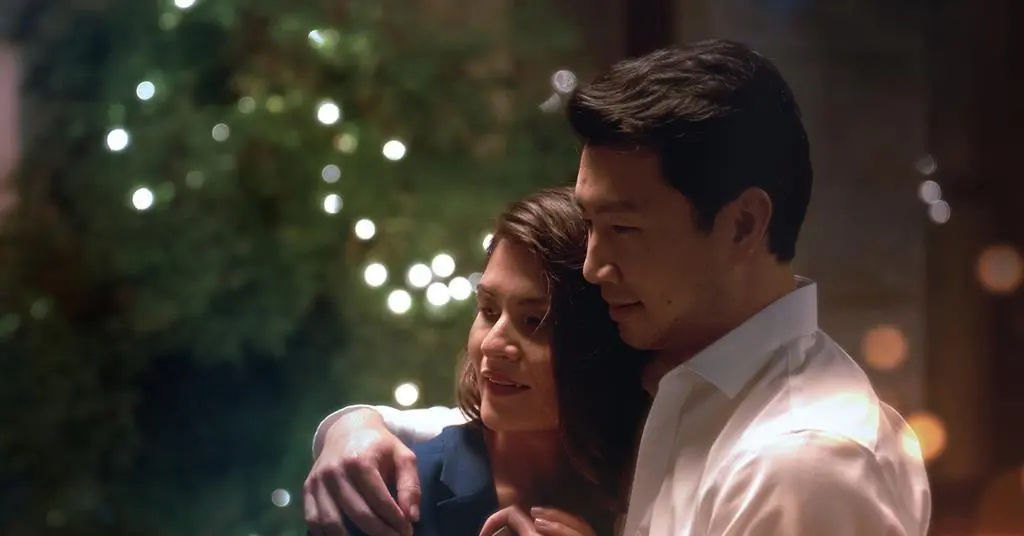 Love can inspire us, heal us and make us feel valuable. But can it also help us find the strength within us?
In One True Loves, Emma (Phillipa Soo) seems to have her life together. Engaged to her best friend Sam (Simu Liu) and thrilled with her job at the family bookstore, she is excited about her future. However, her dreams are disrupted when she receives a phone call from Jesse (Luke Bracey), her husband who had been presumed dead. After many years, Jesse has finally been found and making his return home. Now, Emma finds herself torn between her two greatest loves and forced to make major decisions about her future.
Directed by Andy Fickman, One True Loves is a sweet romance with a surprising amount of charm. Although he's working with a fairly common premise of one woman choosing between two good men, Fickman's narrative structure keeps the film's heart front and centre. In essence, Emma's 'big decision' between husband and fiancé relies heavily on the drama of the past to make her decisions for the future. As a result, by unspooling the romantic narratives in flashback, Fickman gives both stories the passion and depth that they deserve. Without the pressures of the love triangle, this format allows the viewer to better understand Emma's connection between both Jesse and Sam separately in order to augment the tensions of the present.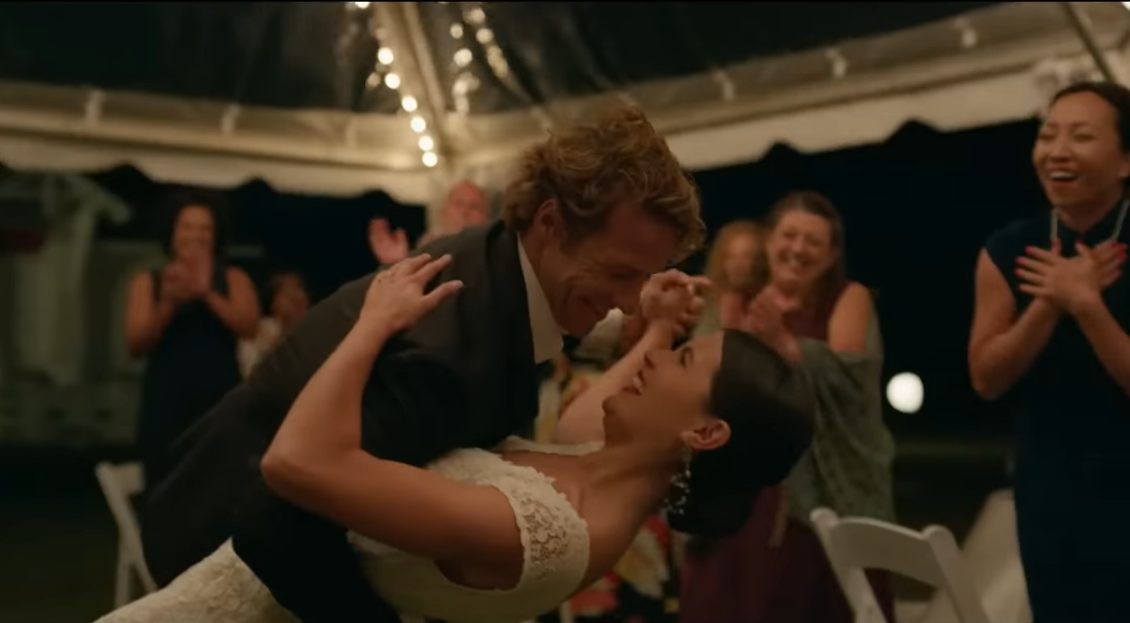 Admittedly, while the premise is not uncommon to those who are familiar with soap operas or other romantic dramas, the chemistry between its leads makes Loves endearing. Soo has a solid connection with both of her leads, allowing herself her to show two very different sides to her character.
Even so, the true star of the film is Liu, who sparkles whenever he's on the screen. Although Liu is best known as one of the potential leads of the next phase of the Marvel Cinematic Universe, he broke through on Kim's Convenience. Without fighting CGI dragons, it's this type of role where he seems most comfortable. Like Convenience, Loves highlights Liu's charisma, humour and romantic chemistry as opposed to any particular martial arts skills. These sorts of films can only be successful if the romance is believable and Liu truly enlivens the material.
While Loves leans into its romantic tropes, one of the more interesting aspects of Emma's journey is a question that is posed to her by her sister, Marie (Michaela Conlin). Torn between the 'what was' and 'what could be', Emma finds herself caught between two potential futures with men that she loves. ("And you have to choose," Sam reminds her.) However, as she wrestles with her decision, Marie reminds her of one simple truth. For Emma, the issue should not be which man she 'loves more' but rather which version of herself she wants to be. Marie points out that both men bring out different aspects of her personality and that should remain the through line for her decision.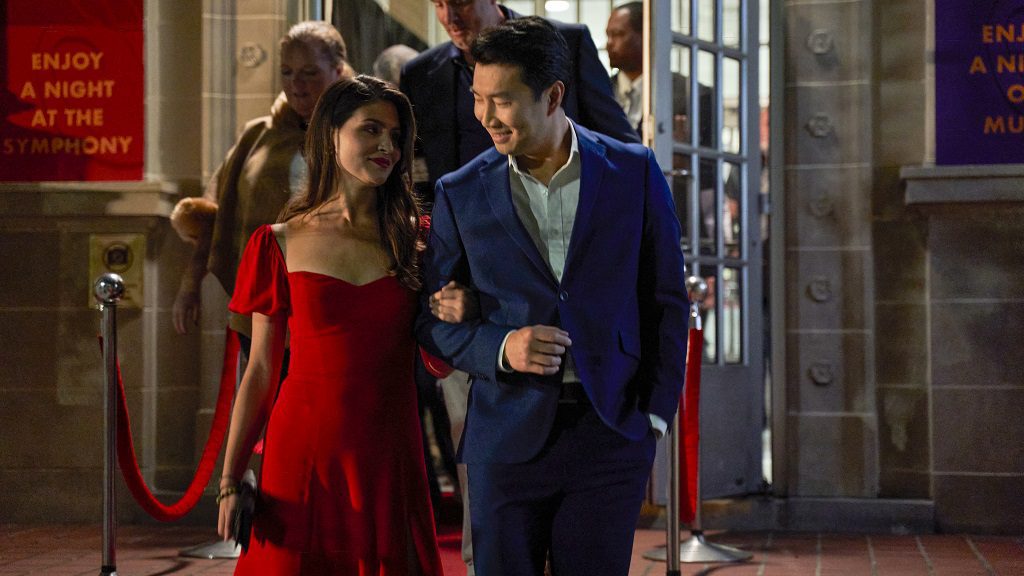 Is it possible that Emma is fighting her love of travel and adventure out of dedication to Sam? Or has she herself really changed, growing in her desire to plant stronger family roots? 
Although this doesn't seem like a major change to the love triangle, it allows the romance to be more about Emma's personal well-being than which man is 'better'. Both decisions (and men) are good. However, Emma's journey of towards self-actualization gives the film an edge of empowerment. In Loves, the best man for Emma is the one that helps her be the best version of herself at this place in her life. The power to choose well is in her hands, even in the hardest of moments.
Despite its Harlequin-esque premise, One True Loves feels true to its characters. Fickman's creative storytelling and the chemistry between the cast mean that, for fans of romantic dramas, this may be a choice worth making.
One True Loves is available on VOD on Friday, April 14th, 2023.