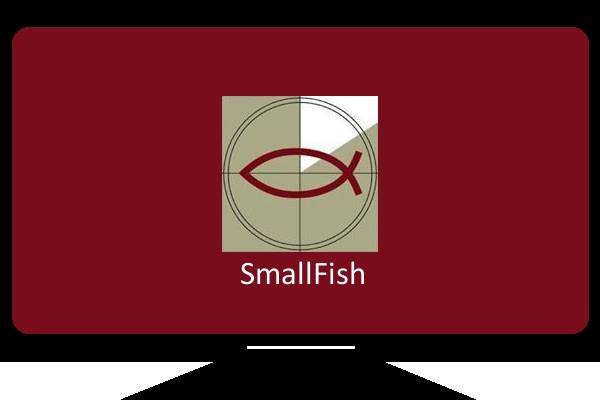 In our third installment of TV-related reviews, we tackle Gotham, Madame Secretary, and Harry.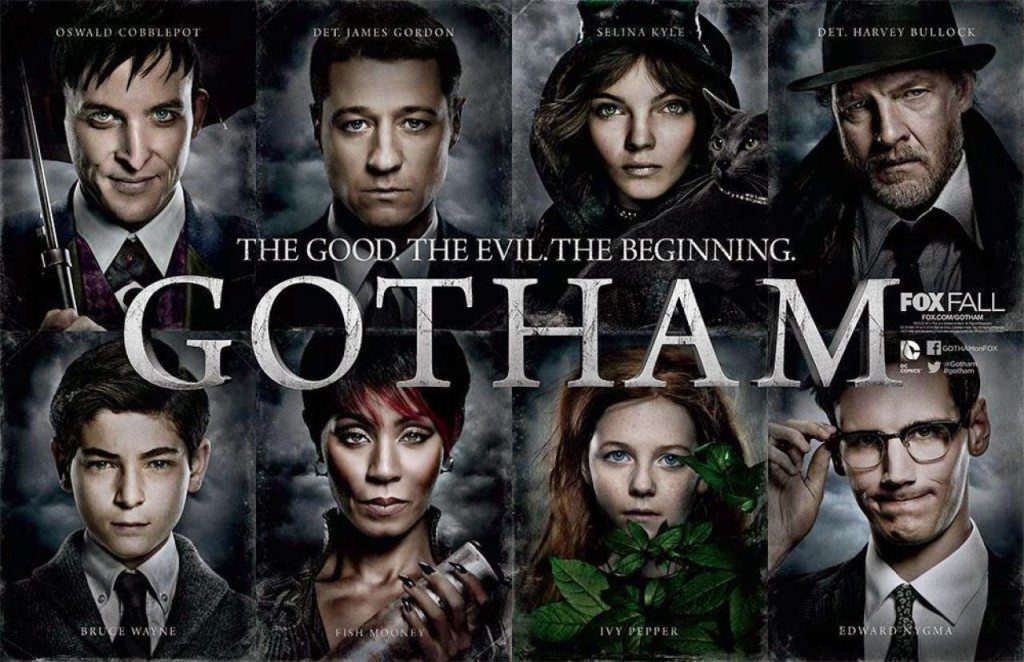 Gotham: The Complete First Season Blu-ray & Digital HD – James Gordon, Come On Down!
Marvel has been owning the multiplex with hits on mainline titles like?The Avengers and the surprise success of lesser known characters like?Antman?and?Guardians of the Galaxy. But until recently, with the arrival of?Daredevil, Marvel has come in a distant second to DC's line of small screen hits, like?Arrow,?Smallville, and others. Just last fall, DC released three new shows, Constantine?(meh),?The Flash?(okay),?and?Gotham, while announcing that?Supergirl?was on the way. With all of the men and women in tights flashing to the screen, there are plenty of options to choose from, but?Gotham?is the best.
Boasting a cast that includes Ben McKenzie as the central character of James Gordon, the show sprawls out through the nooks and crannies of what will one day be Batman's city. We have villains like Fish Mooney (Jada Pinkett Smith) who are original to the show, and others, like Oswald Cobblepot AKA the Penguin (Robin Lord Taylor), who serve up elements of the Batman mythos. Some characters are more hinted at than announced, whether it's Poison Ivy, or Two-Face, or Catwoman, but the darkness itself threatens to envelop young Bruce Wayne (David Mazouz) before he could ever get started. It's a wonderful exploration of the way things motivate us to be who we become, the dynamics that allow evil (or good) to pass forward through the generations, and the power of those who make the decision to stand for something greater than themselves.
Special features include several featurettes about how the city of Gotham was laid out, and how the minds behind the show worked out the backstory of characters who are?well known to many. Of course, the Comic-Con 2014 will be of interest to some as it takes a look at DC?Comics latest releases as they're presented to the most rabid fans!?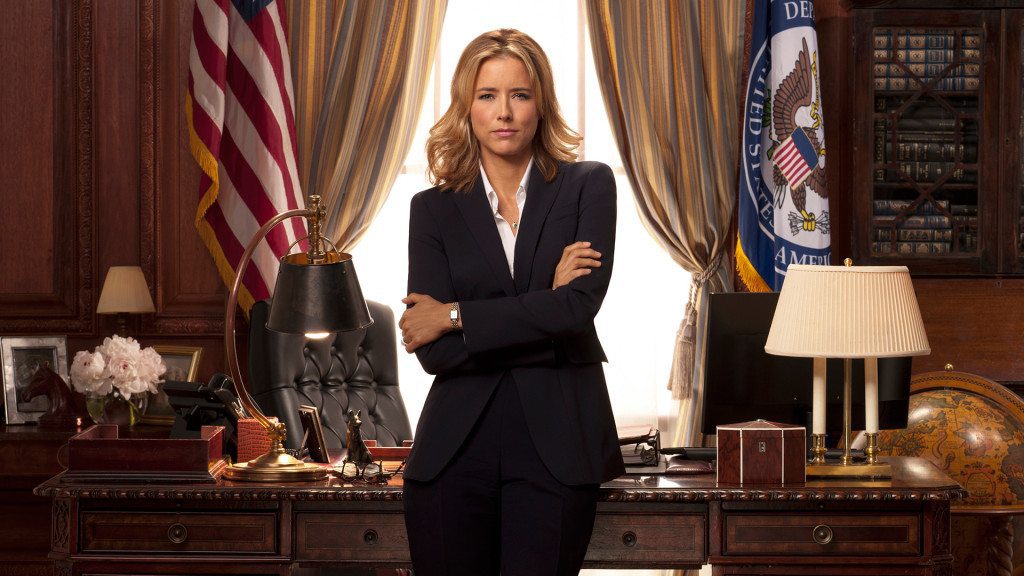 Madam Secretary: The Complete First Season -?Elizabeth McCord Puts Her Money Where Her Mouth Is
Dr. Elizabeth McCord is our fourth female Secretary of State. Well, not really, but in CBS' original series, Tea Leoni plays McCord as the highly intelligent ex-prof who rises to prominence while balancing her family responsibilities. While political shows revolving around men seem to deny that they have much in the way of outside responsibilities (The West Wing?was the previously most balanced show),?Madam Secretary?shows McCord's relationship with her husband (Tim Daly) and children in a way that makes this seem more real.
Regardless of your political stance, it's interesting to see how things might play out behind the scenes. There's been a vacuum since the aforementioned Martin Sheen serial, and CBS has filled the void admirably with a leader and character who balances her moral being with the needs of the country. It's not always pretty, but it's often interesting. What we all think about politics (and especially foreign policy) is mostly done as Monday Morning Quarterback. So what would happen if all of our theories (taught, written about, or spoken about) suddenly became what the country actually did? This is a classic case of someone finally getting to put all of the theory into practice.
Harry: The First Series -?The Best New Zealand Show You've Never Heard Of
Oscar Kightley plays Detective Harry Anglesea, who must return to work to clear his mind and keep the city safe after the suicide of his wife. He's the best detective that DSS Jim "Stocks" Stockton (Sam Neill,?Jurassic Park) has at his disposal when tackling a major case that has his city in fear. While Anglesea is trying his best to keep it together, his teenage daughter, Mele (Hunter Kamuhemu), struggles with her own issues of grief and anger.
Acorn Media (RLJ Entertainment) has been pumping out stellar overseas series for years (Midsomer Murders,?Poirot, etc.) and?Harry?is a six-part wonder that will challenge what you think when considering racial tension in North America. It's also an exploration of the drug trade in New Zealand, especially methamphetamines, and a solid reminder that we don't know where someone is coming from or what their struggle looks like. This is heady, dark entertainment (not quite?True Detective, but…) that will serve as an alternative to reruns, waiting on network TV to resume in the fall.