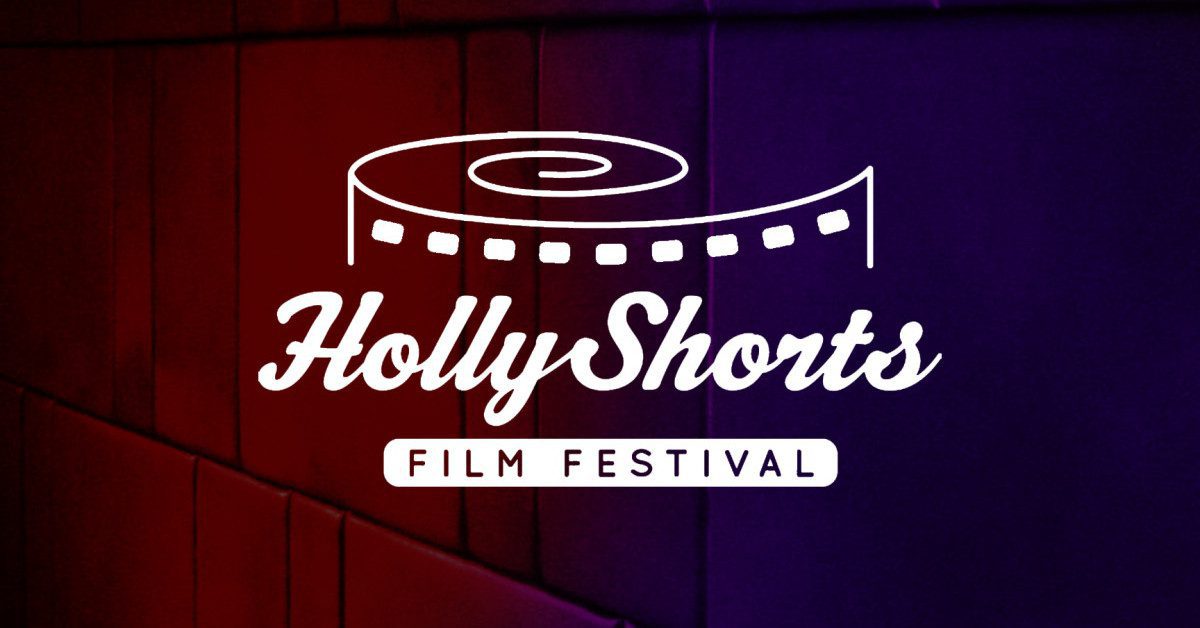 HollyShorts Film Festival is taking place in Hollywood. This festival is all about shorts and the jury award winning film in each category will become Oscar qualified. The festival is both live at the TLC Chinese theaters at Hollywood and Highland, and virtually at Bitpix. Visit http://www.hollyshorts.com/ for more information.
Lest you think a shorts film festival is all about unknown people making little movies, I thought I might highlight some of the bigger names that are involved in some of these films in various ways. For example I noted in a previous post that Tom Hanks narrated and executive produced How to Rig an Election. There are other names of note here as well.
Ricky Gervais directs 7 Minutes, a dark comedy about two people who each have chosen a desolated railroad track as a place to kill themselves. They find themselves in a very awkward conversation as they wait the seven minutes until the train is due. They don't want to pry—or share. But they manage to create a bit of a bond that may be life saving. A nicely done look at what may make life worth living.
David Oyelowo stars in The After, directed by Misan Harriman. He plays a man who see his wife and daughter die in an act of random violence. It tears his happy life apart. As he spends his days driving a cab, most of the people in the car serve as a distraction from his grief. But then a family with a girl his daughter's age gets in the cab. It is an excellent performance of grief and of an experience that may allow him to move on just a little bit.
Queen Latifah is among the executive producers of Gaps, directed by Jenn Shaw. Sixth grader Sydney is sure that the gaps in her smile make her too ugly. She'd like braces, but her family on both sides see the gap as a part of their heritage. After trying DIY braces (and a trip to the dentist) Syd spends the day with her mother and grandmother, discovering that a beautiful smile is not about perfect teeth.
These are just a few of the names that can be dropped at this film festival.