Switzerland?s entry for Best International Feature, My Little Sister (Schweterlein), from directors St?phanie Chuat and V?ronica Reymond, is the story of a bond between siblings. It also asks the existential question of what is life if we cannot live it out?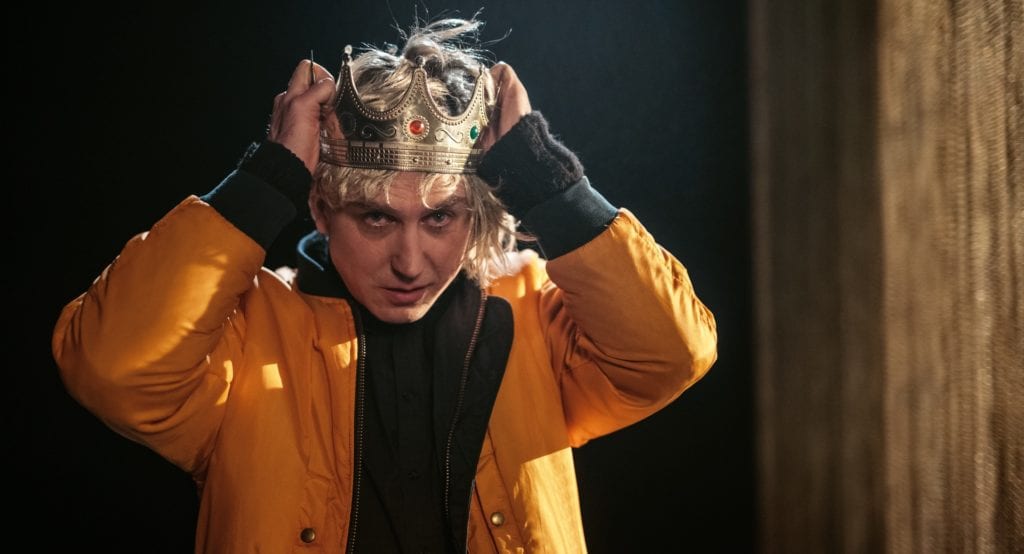 Lisa (Nina Hoss) is a playwright who has not been writing. Originally from Berlin, she now lives with her husband Martin (Jens Albinas) and children in Switzerland, where Martin is the head master at a private school. Lisa?s twin brother Sven (Lars Eidinger) has been battling leukemia and is now able to leave the hospital. Lisa takes him to a theater in Berlin where he was scheduled to perform Hamlet. But in his absence, another actor has been working in rehearsals. Sven?s desire to be back on stage is overpowering, but he?s not physically up to the task. Lisa is determined to give him one last chance to be on stage. But her efforts take her away from her family, both physically and emotionally.
As Sven?s health rapidly deteriorates, Lisa begins to write a play for him to perform?a monologue/dialogue based on Hansel and Gretel. The play is really about the bond between these siblings, who have been together for all their lives. But what will be left of her family once Sven is gone?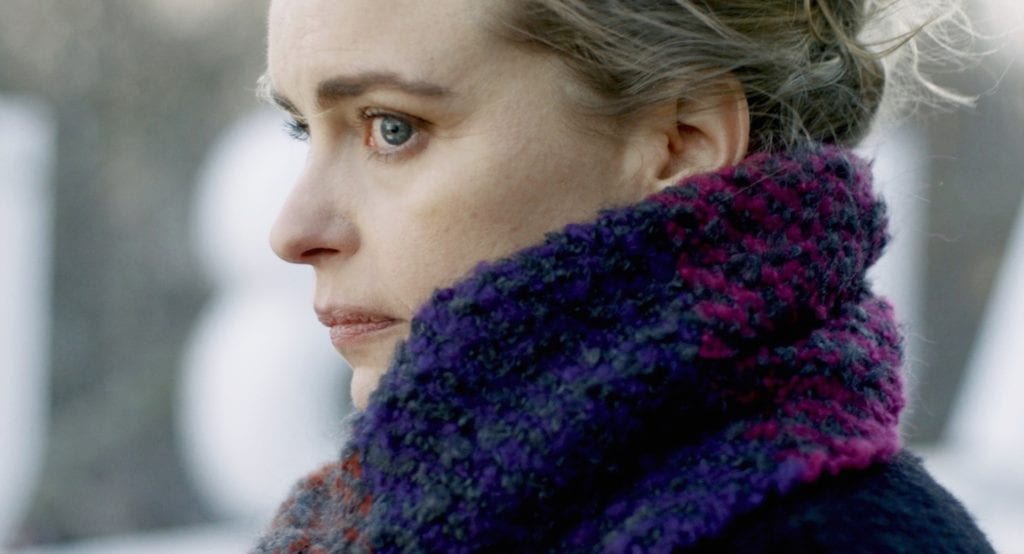 While the story of the issues facing Martin and Lisa are an important part of the story, the real emphasis is on the relationship between Lisa and Sven. They have an almost mystical bond. Both are tied to the theater. They create a kind of yin/yang. But what will happen if that bond must be broken?
The directors note that within the theater community in Germany, ?An actor who doesn?t perform doesn?t exist. He is erased from memory.? That is a key understanding in watching this film. Is Lisa still a writer if she is not writing? If not, what is she? While Sven has been sick, is he ?erased from memory?? And what about when he dies? Will he be permanently forgotten?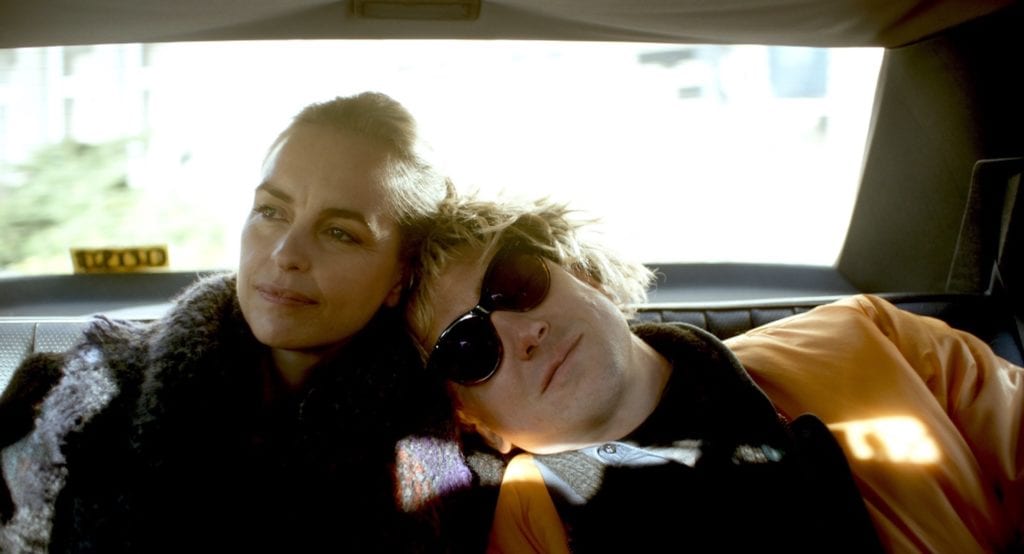 But this is not just about if we might forget loved ones who are gone. (We don?t.) It is about knowing how to live out who we are. That involves what we do and how that fulfills us. It also has to do with the relationships we have with others?family, colleagues, friends, strangers.
The irony of the story is that Lisa, in trying to give Sven life through a new play, actually finds her own connection to life in her writing. Often times it is in service to another that we can find our true selves.
My Little Sister is available via virtual cinema through local arthouses.
Photos courtesy of Film Movement.