Let's get this out of the way early: there aren't many returning shows that actually have me?excited?about the return of television shows and streaming episodes. Sure, I'll be watching the fourteenth season of?NCIS?and the third season of?Scorpion?because they're like a good pair of old slippers: I know just what I'm getting. Absolutely, I'll dive back into Longmire?which Netflix saved from the A&E dumpster.?Yes, it'll be funny to watch Michael Rosenbaum fumble his way through church and pastoral care in?Impastor, and?Life in Pieces?is the funniest ensemble comedy no one is raving about. [And just because Supes shows up along with the 'real' Wonder Woman, Lynda Carter, I'll tune in for?Supergirl.]
It's the new shows that still hold hope for something truly good. But we have to clear some air first.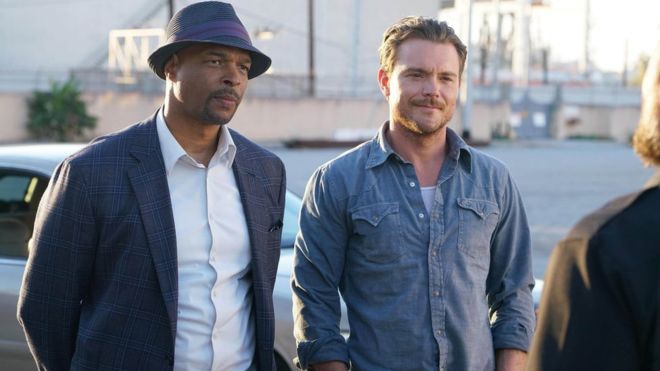 With apologies to movies-turned-television, my hope is not in?Lethal Weapon,?Frequency, or?Van Helsing.
It's not in a female baseball player pitching for the San Diego Padres in?Pitch, although I do still think Mark-Paul Gosselaar is saved by the bell.
No, here are my half-dozen shows – weeded out of the nearly 150 shows debuting in the next two months – that my full focus is on.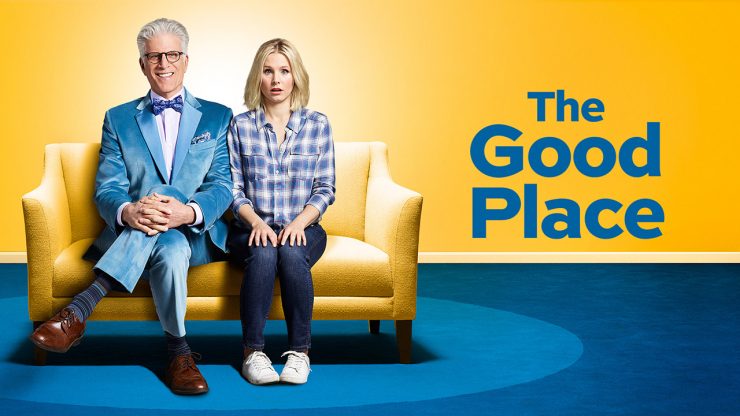 The Good Place (NBC) stars Eleanor (Kristen Bell) and the kind architect Michael (Ted Danson) who designed the place Eleanor wakes up in. But she can't curse – or have any fun the way she expects to. Is this heaven? I'm not sure yet. But it looks funny, and it's bound to provide me with some sermon talking points about what the writer thinks about the life eternal.
Timeless (NBC): A history professor, Lucy (Abigail Spencer), a soldier, Wyatt (Matt Lanter), and a scientist, Rufus (Malcolm Barrett), chase Garcia Flynn (Goran Visnjic), a criminal aimed on changing history… through time. Butterfly Effect? Let's go crazy, in a show that sounds like it's?Doctor Who-meets-Quantum Leap only we don't have to deal with Scott Bakula or Max's cigars. I'm in. I bet it only makes it a season… if that… but I'm intrigued.
Conviction?(ABC): Hayley Atwell (Agent Carter) plays Hayes Morrison, a former First Daughter who now leads the Conviction Integrity Unit investigating wrongfully accused innocents who have been sentenced to prison. This seems political – and timely – given the number of people who are wrongly convicted. I'm always game for a social justice television show, even though this seems to be a storyline that cycles through periodically (see the 2006 Stephanie March series starring Alexandra Cabot in her?Law & Order?role). Given Atwell's 'stage presence' and growing issues with wrongly incarcerated innocents, this show could challenge us to get involved.
Bull (CBS): Michael Weatherly?playing a character based on Phil ?Dr. Phil? McGraw? Tony DiNozzo would be proud. There's bound to be some clever banter there – and Weatherly wouldn't have bailed on his?NCIS?paycheck if this didn't carry the goods. While I appreciate Weatherly's panache, I'm curious to learn more about Dr. Phil before he was Oprah's first TV offspring.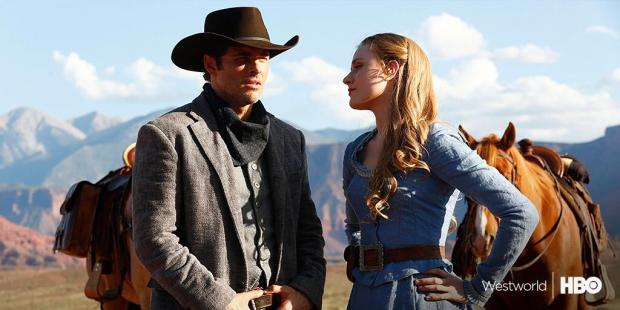 Westworld (HBO): No Yul Brynner or Sean Connery, but Anthony Hopkins? The story of a glitching fantasy amusement park has some interesting sci-fi elements that will have me intrigued – when it finally comes out on Blu-ray. Once again, like?The?Running Man, it seems our love for reality TV may be getting a fictional critique.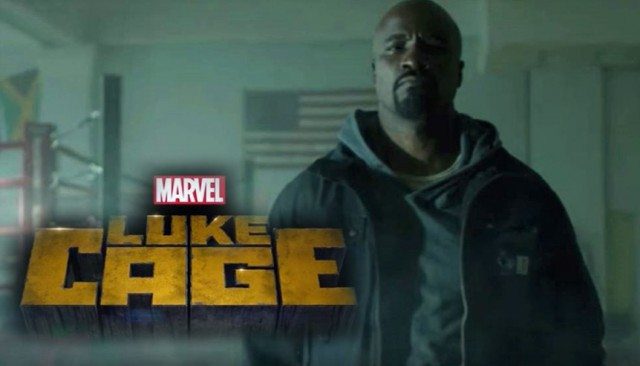 Luke Cage (Netflix): The Marvel shows are better than the Marvel movies.?Daredevil,?Jessica Jones. Just saying. But with impenetrable Luke Cage, we have an African American hero who has some issues – including the death of his wife. Not as cerebrally tormented as Jones, those with a comic background know that Jones and Cage end up as a couple. Having seen their mutual falling out, once has to question how that will happen. What will it take to get these two to be a power couple?
I'm sure someone will have a bone to pick. Bring it on. I'll be fiddling with my DVR.