I spend too much time on TikTok.
There. I said it. And as someone who is in that weird generational crossover where Gen X meets the Millennials, one of my favorite places to be is 90?s TikTok. So, when I had the chance to review Kid90 from Soleil Moon Frye?s personal recordings of her star-studded life in the 1990s, I jumped on it as House of Pain would have wanted me to. I was looking for a film that would help me relive all of the nostalgia of growing up.
I was completely unprepared for what I got instead.
Sure, within the first few minutes I was transported into the energy and color and music of the 90s. I?m a few years younger than most of the stars appearing in this film, but I still knew them in an instant. And there she was, Soleil Moon Frye, who had embodied this quirky, funny, bouncy attitude as Punky Brewster, smiling and looking as carefree as I had once felt then. But the tone quickly shifted into the reality that was (and is) child stardom in Hollywood, and after a few more clips I realized that this was going to pull back the curtain of nostalgia, and instead reveal some ugly truths.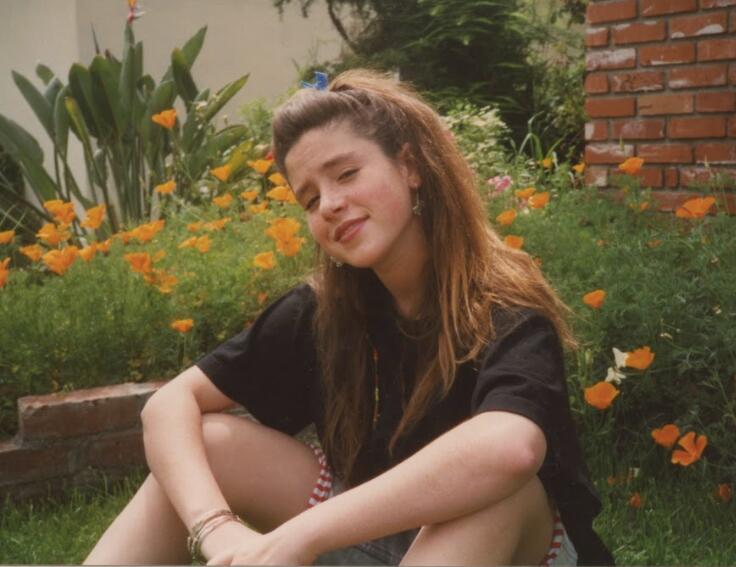 It would be difficult to quickly summarize just how many of those truths Frye highlights: the partying at night while speaking against drugs during the day; the struggles of this core group of young stars that included Frye, Mark-Paul Gosselaar, Stephen Dorff, Balthazar Getty, Brian Austin Greene, Heather McComb, Danny Boy O?Connor and more; the blurred line between childhood and adulthood; the pressure and pain that often resulted in the suicide of fellow young stars. But if I had to choose the one thing that stood out the most to me was Frye?s search for the truth in her memories. Did it all happen the way she remembered? Were her memories her own?
In order to answer these questions, Frye invited those same stars to speak into her story. Together they reviewed the footage and photographs, reliving the moments of carefree days by the pool or at camp, and grieving the years cut short by the loss of close friends through suicide. Yes, they confirmed, the pressure was real. The fear was real. The search for serenity was real. The love was real.
I was reminded of End of Memory, a book by Protestant theologian Miroslav Volf, in which he tasks all of us with ?remembering rightly.? It?s not an easy thing, remembering rightly. Our memories are solely from our own point of view, having been cultivated and revisited for years. Each new experience adds a layer to the earlier ones, and when we sit and reflect on what was, Volf offers that there is a level of objectivity we need to maintain. And while Volf?s central context is one of Christian reconciliation, the concept of remembering rightly is something that, I think, can apply across the board. For me, Kid90 is an example of how important it is to invite others into our memories so that we can see that deeper truth that often lurks behind the nostalgia ? both challenging and inspiring us so that we may truly know ourselves. ?
Kid 90 is now streaming on Hulu.