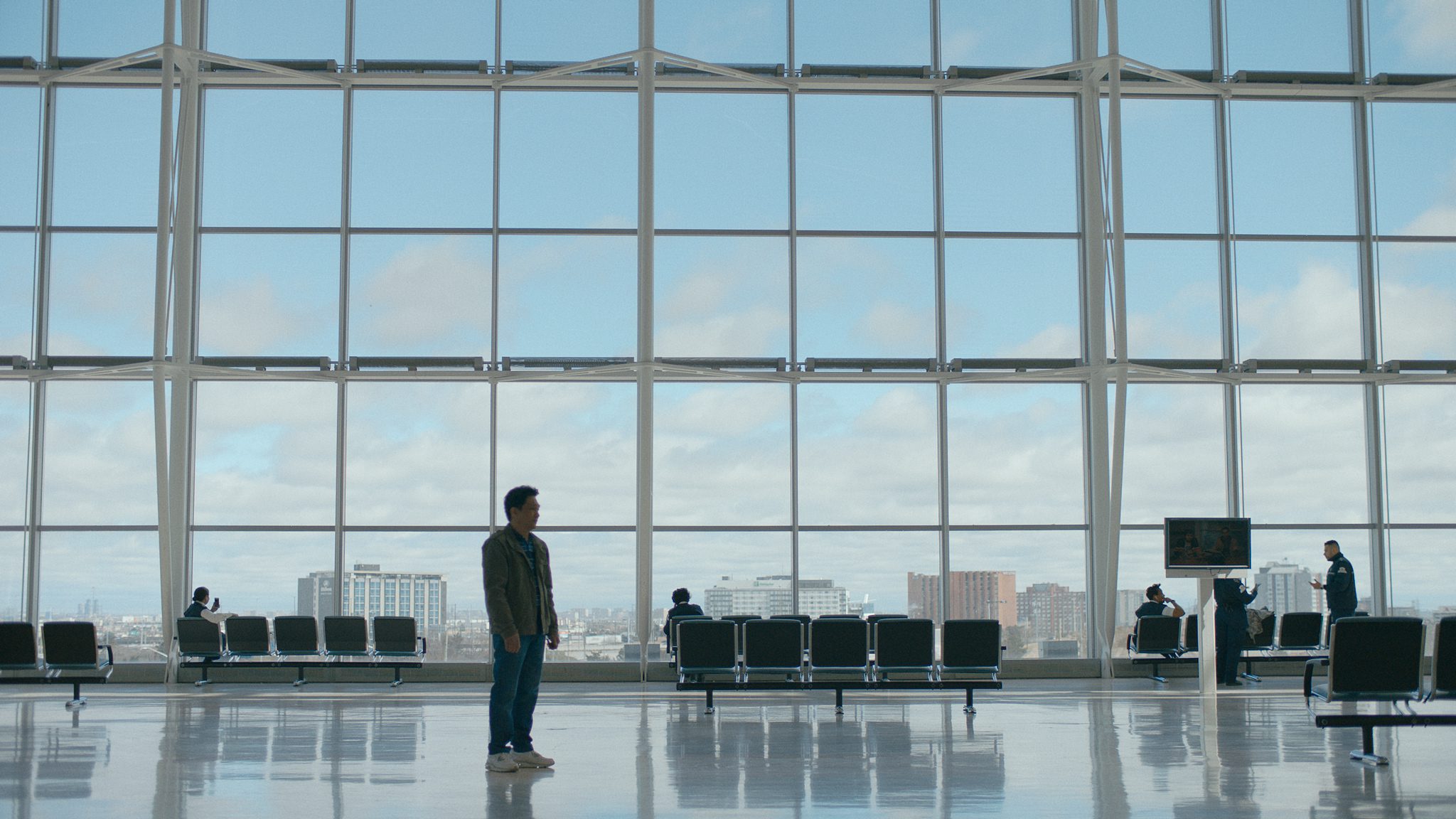 If there's no place like home, what do you do when you have to be somewhere else?
Directed by Martin Edralin,?Islands?tells the story of Joshua (Rogelio Balagtas), a middle-aged Filipino immigrant who still lives with his parents in their home. After the death of his mother, Joshua is left to care for his father Reynaldo (Esteban Comilang) full time, forcing him to leave his job in the process. When he becomes overwhelmed at the immense responsibility of caregiving, he reaches out to his cousin Marisol (Sheila Lotuco) to help with his father.?When Marisol comes to stay with them as a caregiver, the three form a special bond as they lovingly care for one another throughout this difficult time.?
Directed by Martin Edralin, Islands is a beautiful and touching representation of life as a Canadian immigrant. While it is rare to see films that focus on the Filipino experience, Islands is a stunningly warm celebration of their culture that still remains accessible to all. Both funny and heartwarming, the film tells the story of one young man dealing with the loss of his mother and an ageing father. As a result, in many ways, this is a very quiet film. Through his use of slow camera movements and long periods of silence, Edralin emphasizes the feeling of the sluggish passage of time. These moments of pause are meant for the viewer to sit in with humility as opposed to rush through. By taking this approach, Edralin reminds us that there are simply times in our lives when days feel longer than others.
And, as the days drag on for these characters, these times seem like an eternity.
Anchoring the film are solid performances from all three leads, especially Esteban Comilang as the aging Reynaldo. Grieving the loss of his wife and struggling with dementia, each moment for him in this film is a complex one. Although he has very little dialogue, Comilang portrays a deep-seated sadness within his eyes. While Balagtas and Lotuaco do an incredible job portraying the patience and courage required to survive their personal struggles, it truly is Comilang who steals the film with humility and grace.
As the move through each day, there is a deep-seeded loneliness that is revealed within each character. As Reynaldo grieves the loss of his mother, so to does Joshua yearn for love. As a single man in middle-age, Joshua has never been in love and desperately wants a family of his own. Unable to connect with other women, he is teased by his brother for his solitary life and, although he remains silent, it clearly eats away at him.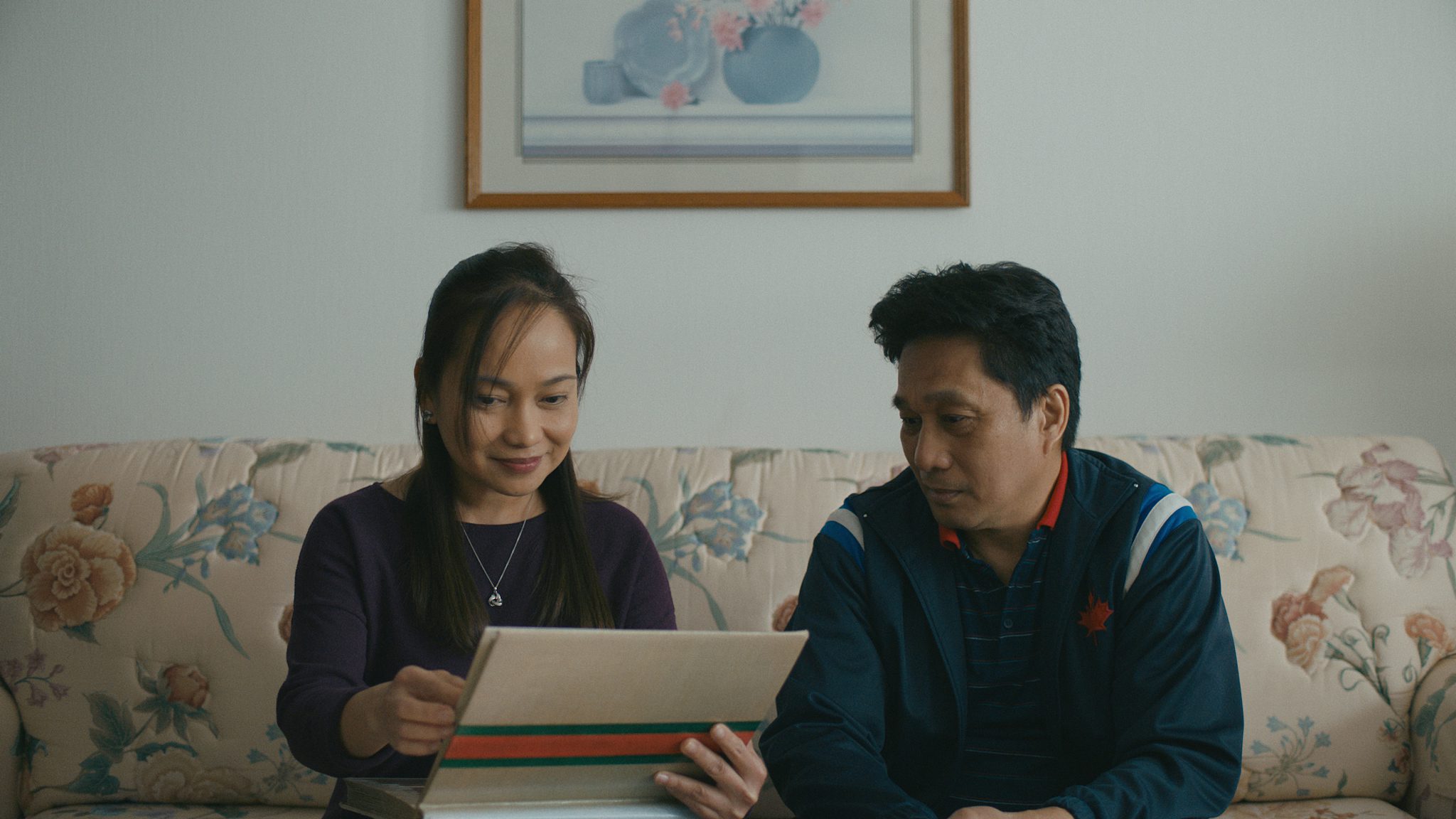 Though, perhaps most heartbreaking of all is Marisol who deals with the loneliness that can accompany immigrating to a new part of the world. Longing to see her family back home, Marisol is struggling to find her way in Canadian culture. In the films saddest of moments, she breaks down and shares stories of her time is the caregiver, including the potential abuse from those who had hired her. It is an eye-opening and honest moment and speaks to the incredible challenges of starting a new life somewhere else. (In fact, Joshua even shares that he was a dentist back home but has been unable to do so in Canada, leaving him to pay the bills in a job that is below his stature.)
Interestingly, this loneliness also extends into the world of faith as well as pleas for Divine help are met with silence. Joshua especially continues to cry out to God in an effort to find some answers for his troubles. However, those answers never seem to come. (Later on, Marisol confesses her own inability to hear God has led to her own atheism as well.)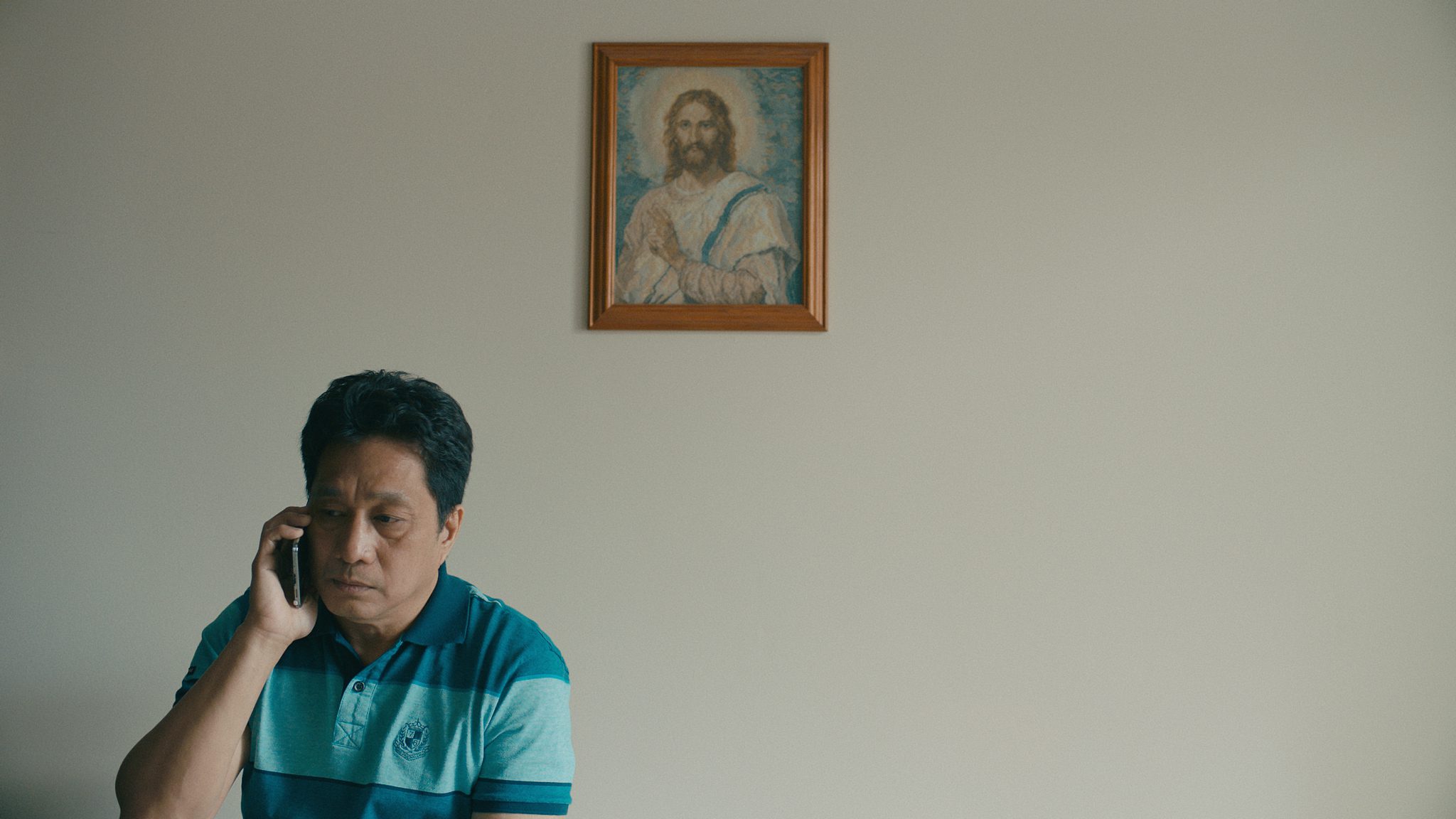 Within these Islands, answers in faith are sought but not found easily.
Instead, if there is a hope within Islands, it lies with each other. There is a beautiful sense of community within this film that is exemplified when each character draws on the next to find safety and solace. Left feeling alone and isolated, Joshua, Sheila and Reynaldo must lean on each other in order to both survive and thrive in their new environment. As a result, while the film is filled with sadness, there is also a deeply rooted love for one another that shapes every relationship.
With sensitivity and humour, Islands is a heartwarming story that gives voice to those who are struggling to make it in a new world. At the same time though, Edralin tells a story of hope that takes place when we come together and find each other, even if it feels like we?re alone on a desert island.
To hear our interview with Estaban Comilang, click here.
Islands?is available at the TIFF Bell Lightbox on Tuesday, April 12th-14th, 2022 and Winnipeg, Montreal and Vancouver on April 15th, 2022.