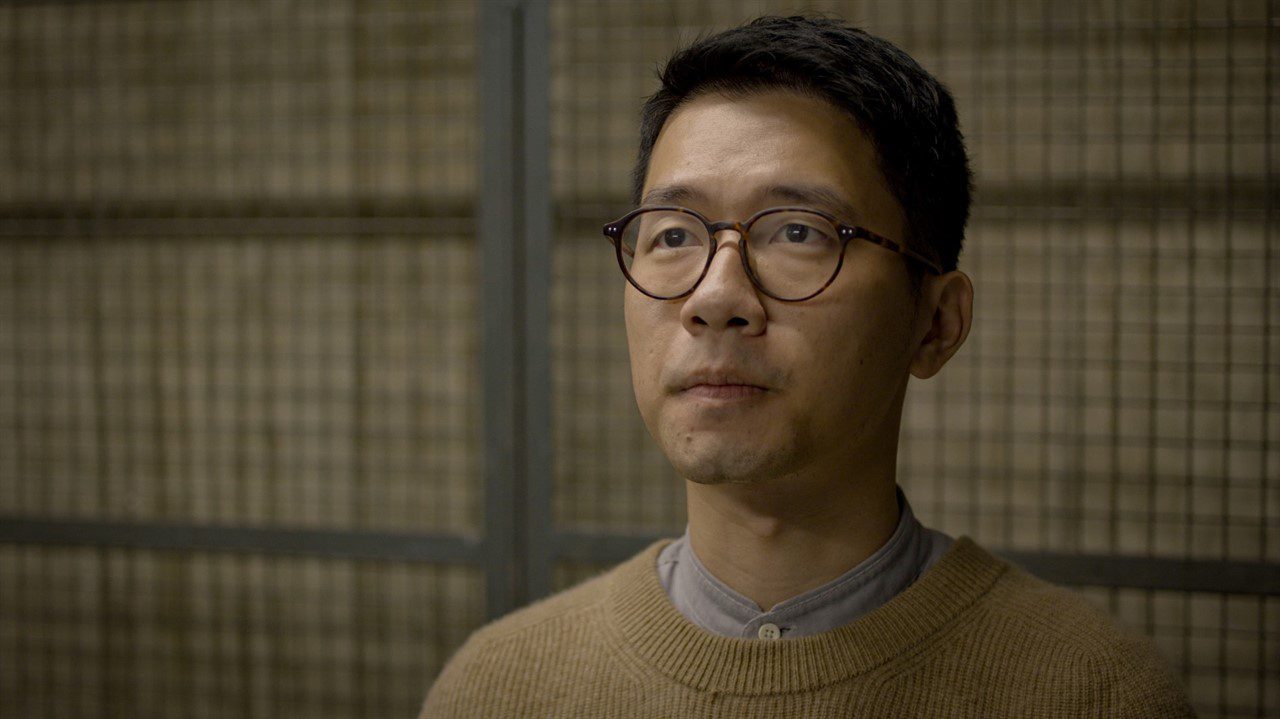 Who's Afraid of Nathan Law is one of many films that have documented the tyranny of China in Hong Kong. This time, it's presented through the eyes and story of Nathan Law, a man who was barely the age of 19 when he first joined the student movement against Chinese control in Hong Kong. He had no plans to be a revolutionary. Like many freshmen around the world, he thought that he'd work hard in his studies and get a good job to please his parents. That quickly changed as he found himself as one of the leaders leading what was dubbed the Umbrella Revolution.
In the coming years this student-led movement would continue to find new ways to battle against the Chinese attempt to snuff out democracy through running for the Hong Kong legislature. Nathan became the main candidate for the students as the other leaders he was working with (like Agnes Chow and Joshua Wong) were actually too young to run. Being the elder of that trio at 23, Nathan ran and actually managed to get elected, even while dealing with the legal interference Beijing was trying to implement by trying to jail him because of his involvement in the Umbrella Revolution. Nathan started to make some changes and it seemed like there was a bright future. However, China quickly doubled down on making Hong Kong an authoritarian puppet state and made laws that could retroactively threaten years of jail time for Nathan and his fellow student leaders.
As mentioned before, there have been lots of films about Hong Kong's struggle to maintain its democracy and this certainly doesn't lack the needed context for the viewer to understand the conflict. It informs you well of the history of this student movement and the changes in Hong Kong but the film gets you to care about them because you can connect to Nathan Law. The film's most important moments are when we see Nathan, not as a heroic leader, but as a young man.
Their perspective is one that allows the viewer to understand China's insecurity, their fear that Hong Kong might inspire a democratic movement that could spread to its borders and all because some students knew how much democracy meant to their country. There is still more to be done. Nathan may have escaped to the UK but Joshua and his colleagues are still imprisoned. It's a symbol of how precious democracy is and how fast it can be taken away. It's something we usually take for granted but, hopefully, this film among others can inspire us to stand up for the freedom, not only of our nation, but the ones around the world that are being actively threatened.
Who's Afraid of Nathan Law? is now playing at HotDocs '23. For more information, click here.