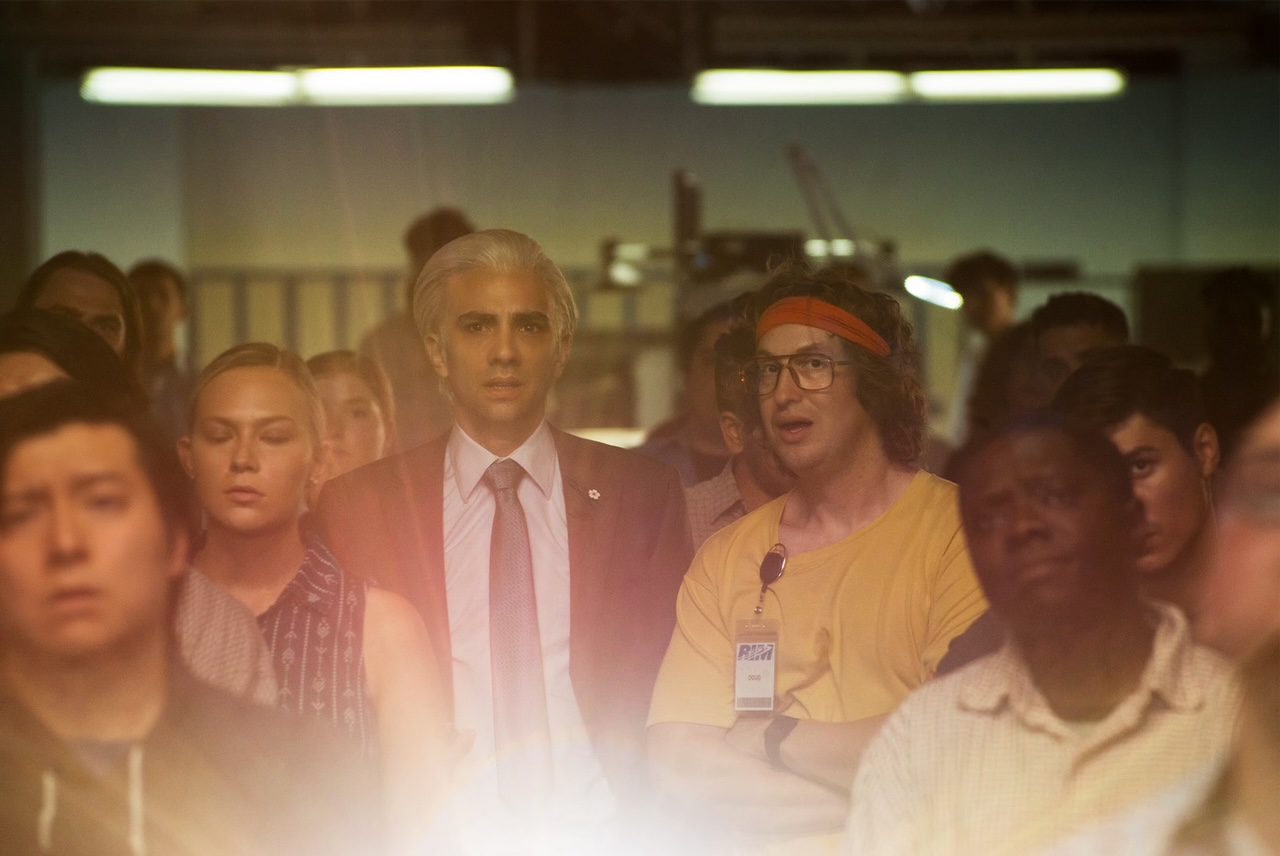 Feed your screen addiction! Thanks to our friends at Elevation Pictures, we're giving away two iTunes codes for Matt Johnson's Blackberry! (Canada Only)
Written and directed by Matt Johnson, Blackberry tells the story of Mike Lazaridis (Jay Baruchel) and Douglas Fregin (Johnson again), two Canadian tech geniuses who believe that they've cracked the secret to the smartphone. However, they remain deep in debt and lack the swagger necessary to break into the industry. In response, the two hire recently unemployed tyrant, Jim Balsillie (Glenn Howerton), to help guide the ship into the rough waters of the business world. As BlackBerry slowly starts to make noise in the cell phone market, so too do the problems behind the scenes begin to grow more dangerous.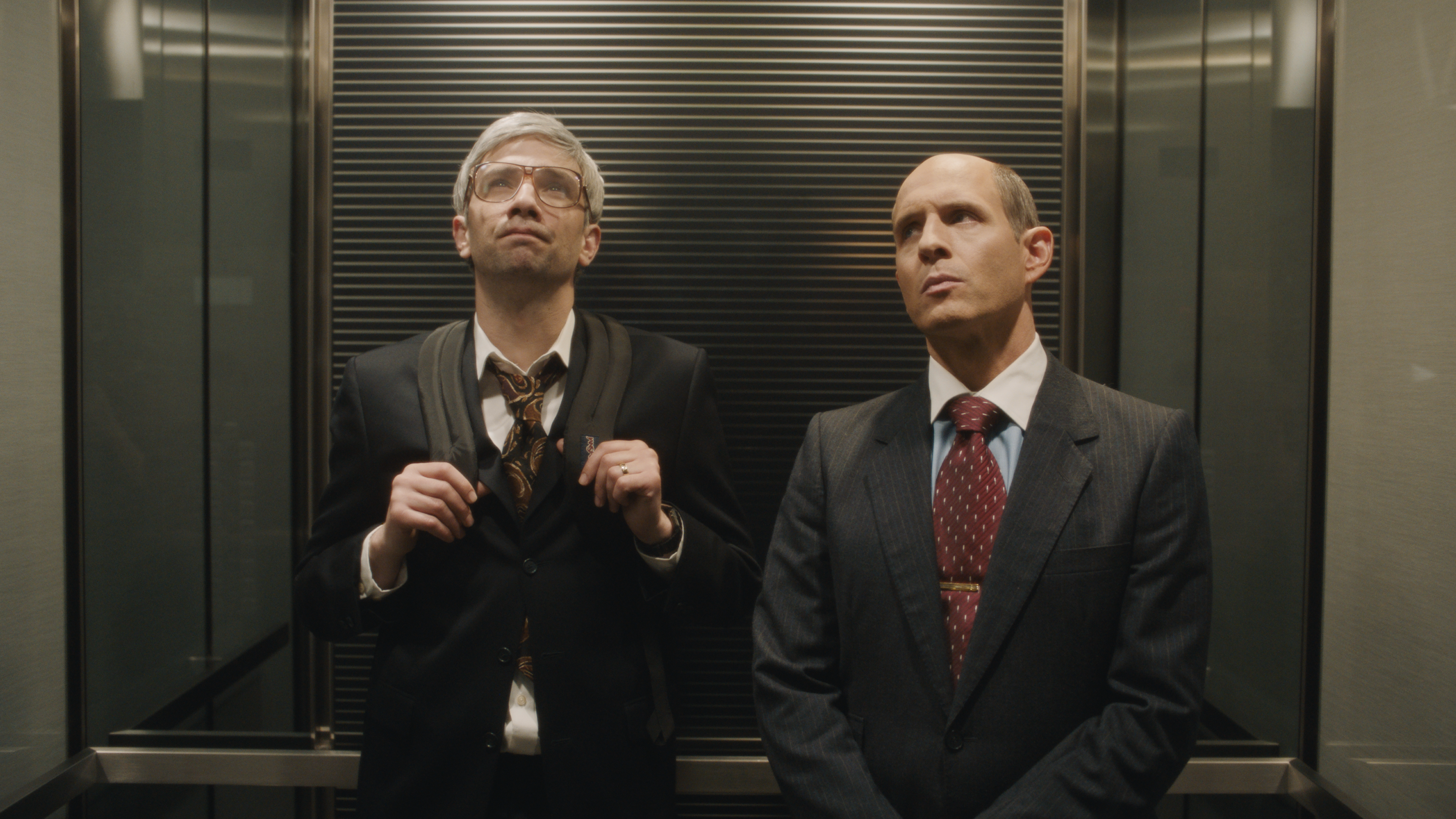 In order to enter, simply like/share this post on Facebook and Instagram and name the director of Blackberry!
Winners will receive an iTunes code of Blackberry!
All entries must be received by 11:59pm on Friday, June 30th, 2023.