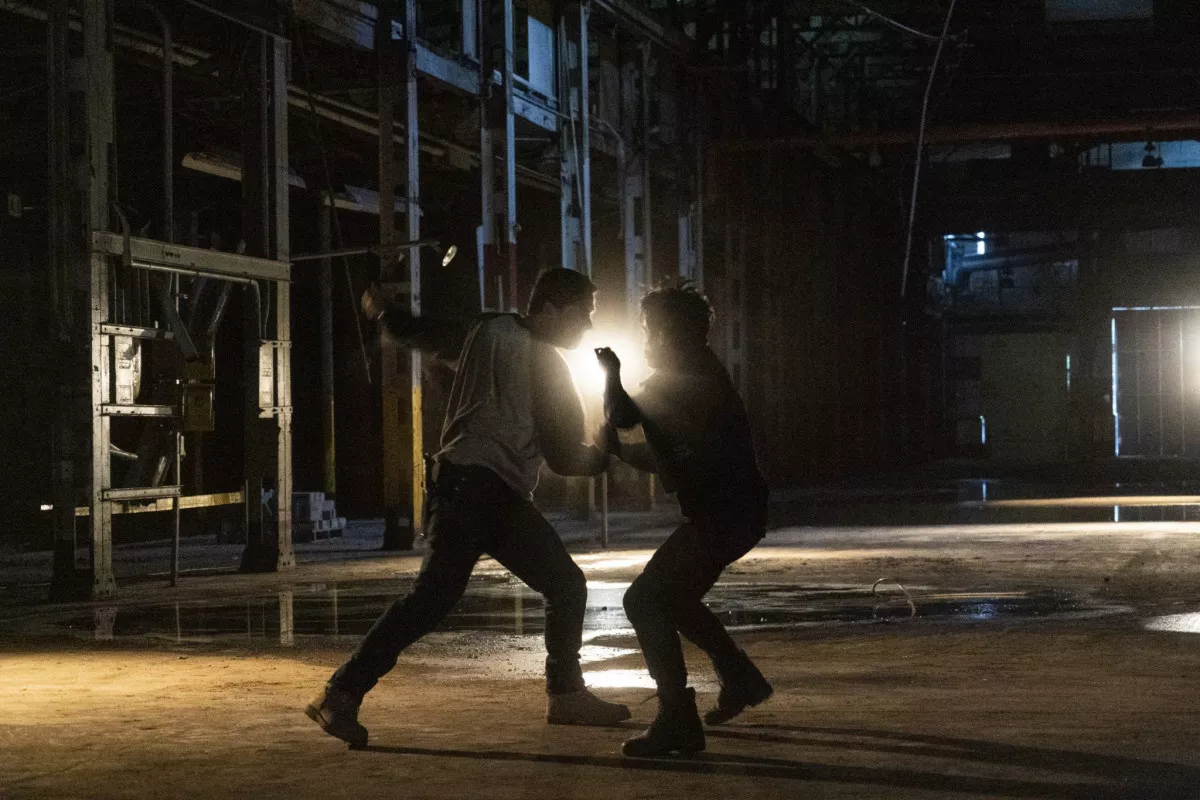 Unfortunately, a lot of this film's ambitions were too high. Likely hoping to have an indie-action phenomenon on their hands, Escalation fills the niche of being an 'Asian-American in the cop world', similar to Jackie Chan in Rush Hour. (To be clear though, Jackie Chan is not Asian-American) Unfortunately, in the first 15 minutes of the film, it's not clear what the story is about or where it's headed.
Escalation begins as Chris, a self-defence coach, leads one-man gun invasion. After things go wrong, he is recruited by his former police department and the same place that his brother still serves as a teacher for self-defence and conflict escalation. Soon, Chris finds himself knee deep in the gutters of police procedural as he seeks justice for a violent incident that has personal consequences for him.
Admittedly, the characters aren't always easily likeable. While the goal of the movie isn't really established very quickly, there are scenes that vaguely try to establish Chris's character (but keep fail in their attempt). The characters aren't established with clean strokes the way that a movie driven by mystery and action should. To be fair, the budget likely limits their ability to create these moments but the way that it tries to compensate isn't always effective.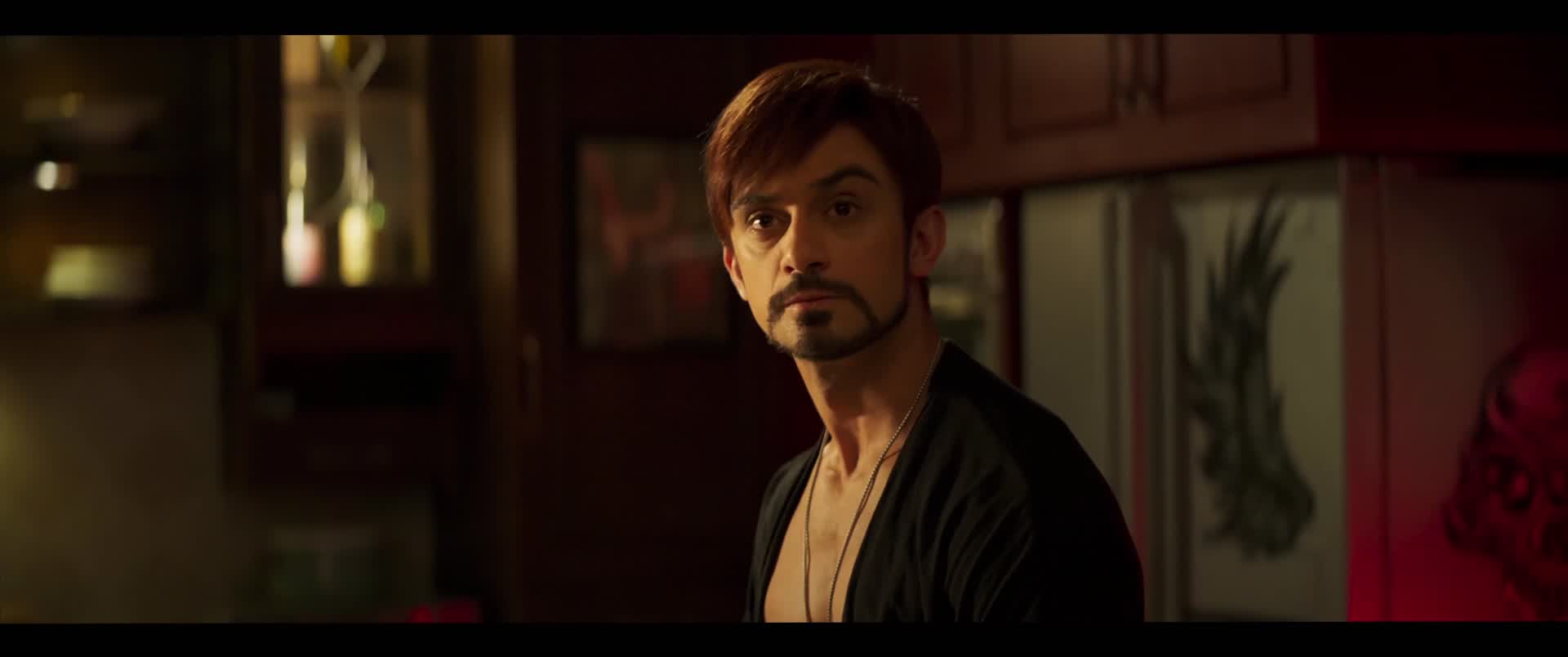 As such, this script really doesn't feel like it is able to use the most of what it has available. Escalation goes for 'too much' and a story like this really needs to be concise and simple to work as an action-police thriller. This is a film that I think needed desperately to take itself less seriously and have fun with its more unique locations, like the bowling alley and dusty, abandoned warehouses.
Fortunately, the film's performances are the most convincing part of this movie. The relationships between characters are believable and you can tell the cast gave everything they had. They really seemed to care about making these relationships seem real and they convince you that they enjoyed working behind the scenes together on this film.
Escalation is available on VOD/Digital now.