With?Election, you could start your discussion anywhere. Is it the way that the film directed by Alexander Payne (About Schmidt, Sideways, Nebraska) and written by Tom Perrotta (The Leftovers) so adeptly nails the American political landscape in 1999?then?and?now? Is it from the vantage point of the good girl-obsessed with winning-turned-politician in Reese Witherspoon's Tracy Flick represents all of the right characteristics for a politician… if she was male… but is torn down for her approach because she's a woman? Is it from the sad-sack Matthew Broderick role of 'beloved teacher-gone-bad' Jim McAllister with his inability to separate reality from fantasy as his world collides? [Is it even from the view of one of the Metzler siblings, Paul and Tammy (Chris Klein and Jessica Campbell), who are pushed or pulled into the political arena by impulses and influences outside of their control?]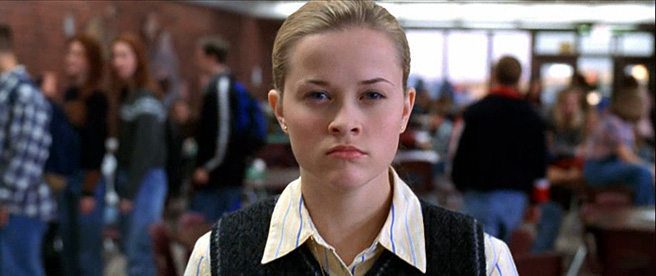 Each of these would be thesis statements sympathetic with the flow of the film now released by The Criterion Collection in its high definition glory, with an essay by film critic Dana Stevens. Yes, there are commentaries from Payne and his 1990 UCLA film,?The Passion of Martin,?and an interview with Witherspoon, as well as the 2016 documentary that looked at archival footage. But the real story here is that a new generation will see the film and ponder the ramifications.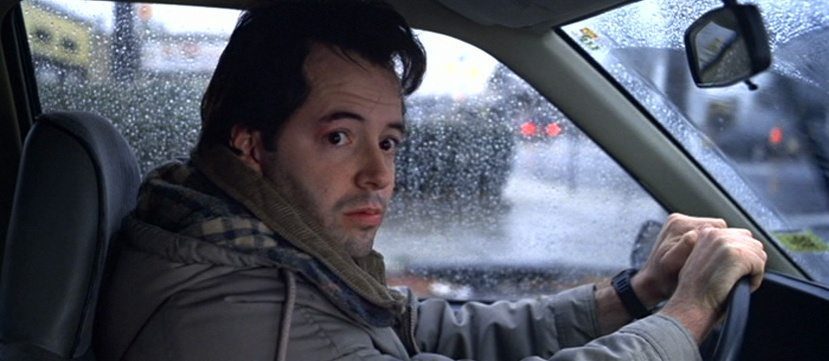 Election?is funny, and even endearing at times. You feel bad for the characters who give you some hint of their true love for life and motivation, but quickly, the majority of them show their darker inner thoughts… in action. It's laughably naive at times like another Witherspoon vehicle,?Pleasantville, until it shows you that everything you thought you knew about the types it was showing off are actually being set up for a fall. This may be the greatest satirical black comedy that I've ever seen.
Politics are a dirty thing. You can see that here, that wading in means you get wet?and?muddy. Even if you set out to run the cleanest of campaigns, the strongest of moral high ground adopted. This is the place where the soul is tested, like the fields of war. It's highly entertaining, incredibly thought-provoking, and more than mildly disturbing.
This is?Election.