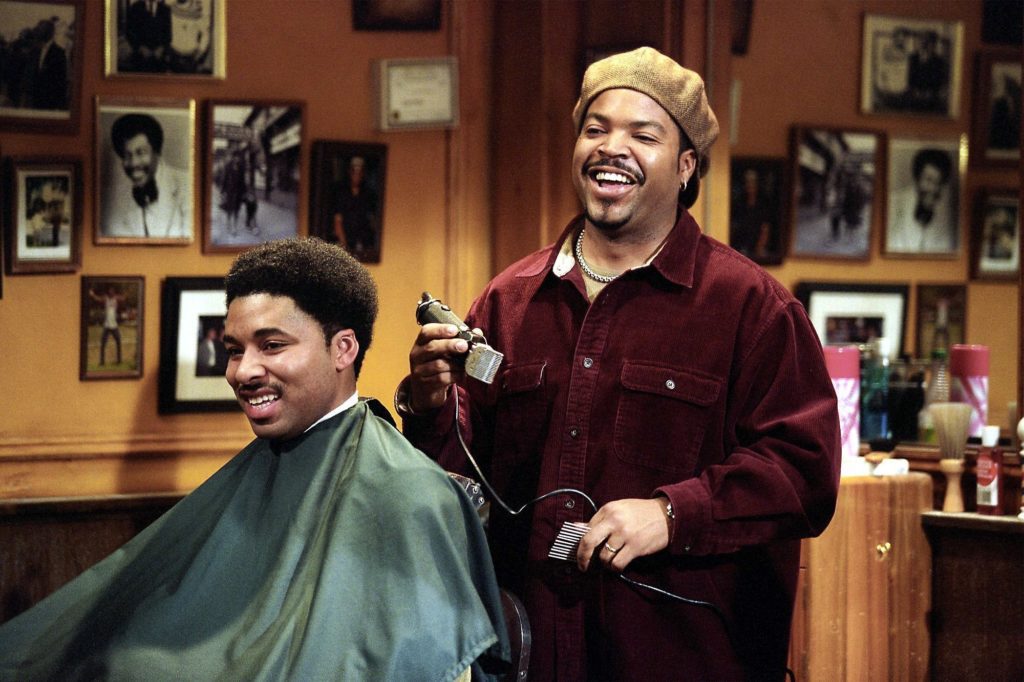 In the third?installment of Ice Cube's?Barbershop?series, Calvin (Cube) recognizes that if he and his friends want to keep their neighborhood safe from gangs, they must proactively do something about it.
While Cedric the Entertainer, Anthony Anderson, Eve, Sean Patrick Thomas, and a few others return to the shop, they are also joined by another round of personalities. Nicki Minaj, Common, J.B. Smoove, Lamorne Morris, and Regina Hall join as new hairstylists, customers, and others; Anthony Davis plays himself and Reggie Brown shows up as President Barack Obama. Yes, that's right, anything and everything can happen.
Full of laughs, dramatic moments, and powerful reminders about our responsibility to our community, for our children, and to our legacy,?Barbershop The Next Cut?may just be the most important film in the series. It's just one more time that we're reminded that there's more to Ice Cube than the guys he plays on screen!