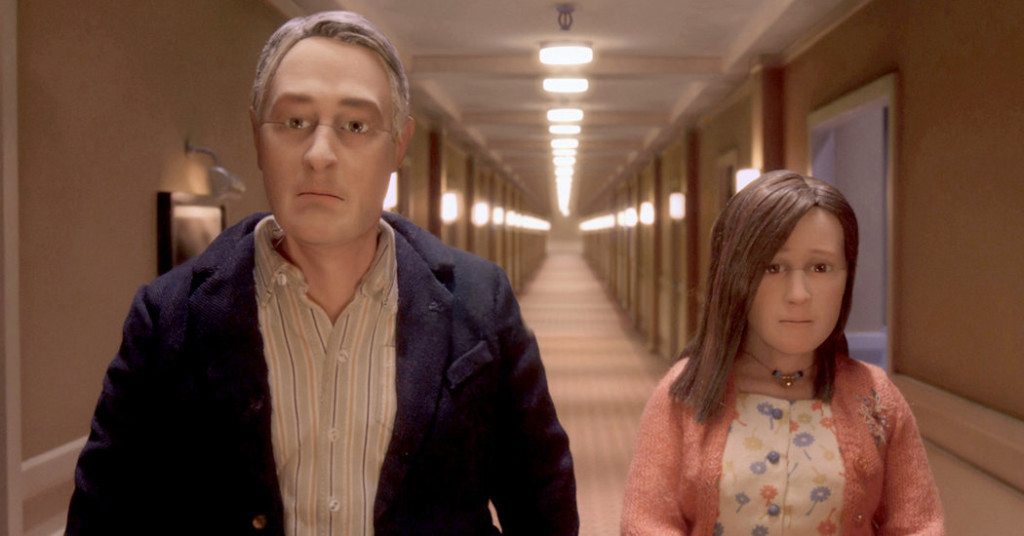 Stop-motion artwork is tricky. We accept it for some settings, like the children's entertainment in?Shaun of the Sheep?or in some cases, the work of Matt Stone and Trey Parker. But in the case of Charlie Kaufman's adaptation of his own stage work,?Anomalisa, the method proves effective for conveying the mundane, miserable life of Michael Stone, a customer service expert spending a lonely weekend in a Cincinnati hotel.
Stone, played by David Thewlis, has a rather bland life, spent mostly away from his wife and son. One of the few "bumps" on his path is an old flame named Bella who he tries unsuccessfully to connect with in the hotel; the subsequent letdown from his failure to feel or experience anything leads him to a younger fan, Lisa Hesselman (Jennifer Jason Leigh). What is striking about the film is that everyone appears the same to Stone (their faces are all the same model), except for Lisa. Can she help him feel something or be truly alive?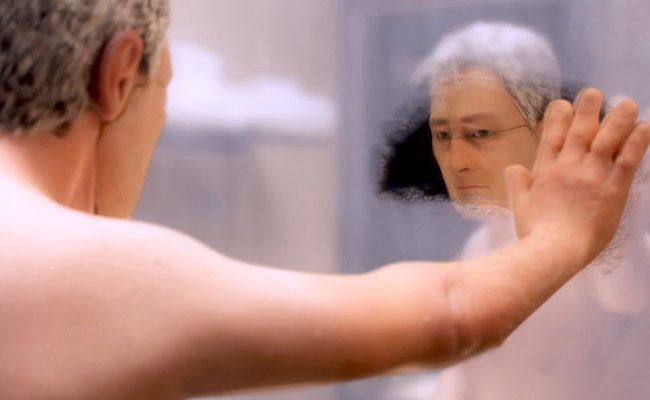 On the Blu-ray special features, audiences can investigate the way that the figures were formed and characterized, as well as how they get… intimate. The sounds of the film also get a special look for those who are into the score and mood of a film. But seriously, the animation is what captures you, and holds on tight. Unfortunately, it left me with little hope for what could be – as Stone is left alone, even when he's reunited with his family. Still, it's Kauffman, and inventive, sad, and poignant are usually what we get.