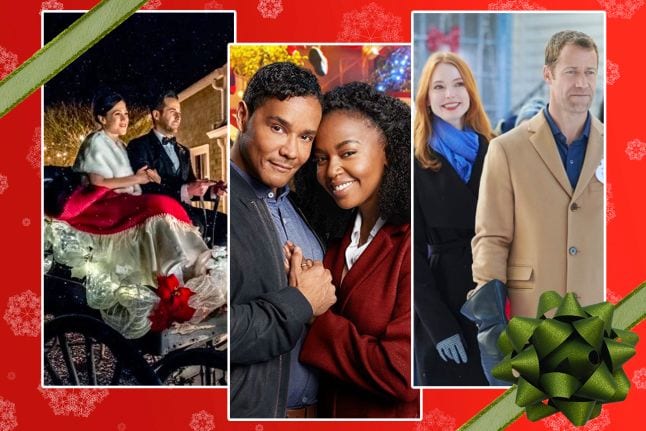 A young executive has her life changed when she?s called to a remote small town at the Christmas season and falls in love with mysterious stranger? er? wait? An attractive wannabe baker has her life changed when she runs into an ex from her past before the big baking competition? no? um? A reporter has her life changed when she meets a prince? I mean?
'Hallmark Christmas Movies' have become a genre unto themselves. Featuring ?cookie-cutter? storylines and generic plot twists, the films have grown in popularity in the last few years yet are not without controversy as well. This week on the show, ScreenFish?r Heather Johnson and newcomer Christine Embree join us to look at the appeal of these similarly dissimilar films, how their characters stand up in a 21st Century world and what they say about the Christmas season.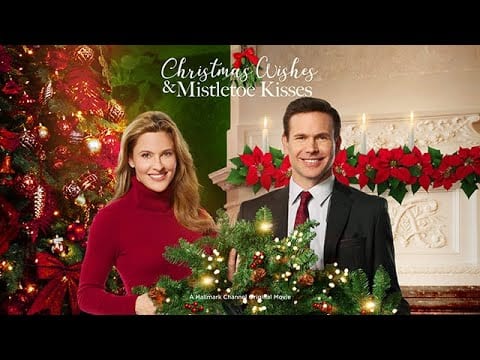 You can also stream the episode above on podomatic, Alexa (via Stitcher), Spotify or Soundcloud! Or, you can download the ep on Apple Podcasts or Google Play!
Want to continue to conversation at home? Click the link below to download ?Fishing for More? ? some small group questions for you to bring to those in your area.