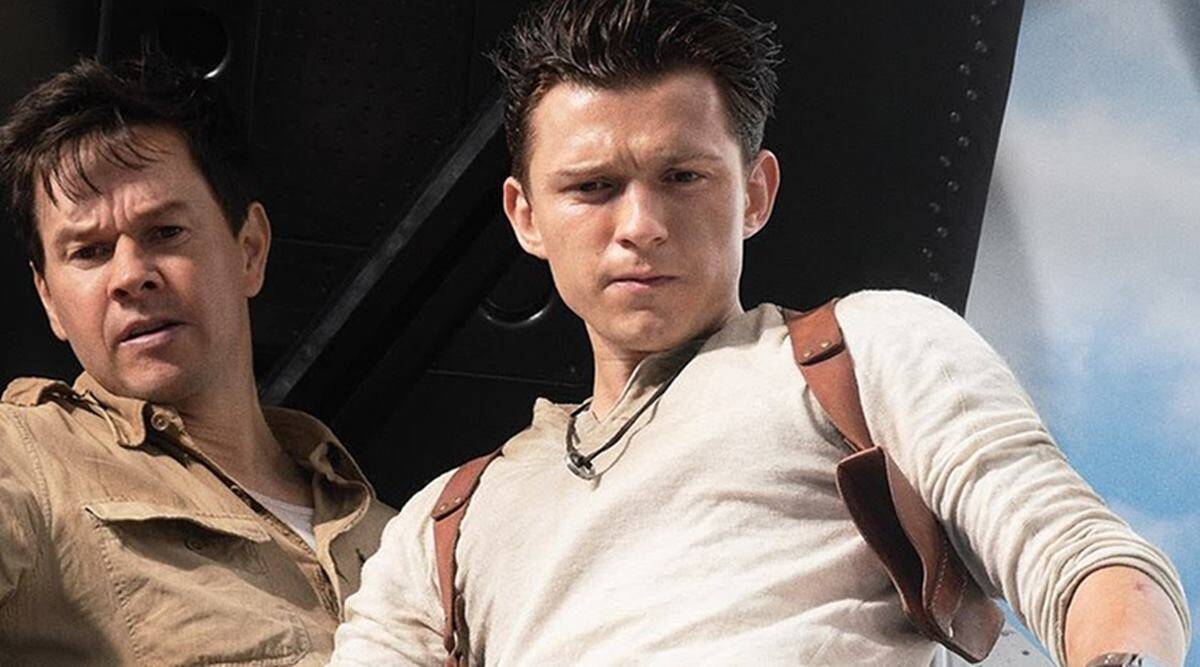 Films based off video games rarely go well.?
Despite their popularity, games seem to struggle to make the jump to the big screen. For every Sonic the Hedghog, there seems to be countless Street Fighters and Mortal Kombats that struggle to meet expectations. Every now and then though, one squeaks through and surprises moviegoers.
Uncharted is one of those surprises.
Beloved for its puzzles and gruff lead character, Playstation?s Uncharted has been a series that fans have demanded to see onscreen for years. But the journey hasn?t been easy. Known for its solid storytelling, this particular gaming franchise carried high expectations. From poor scripts to miscasting, the games seemed destined to never satisfy. (Even the casting of the beloved Tom Holland raised eyebrows because he wasn?t deemed ?old enough? by fans.)
For those who are unaware, Uncharted tells the story of Nathan Drake (Holland), a young thief who has a passion for ancient antiquities. When he is recruited by treasure hunter Victor ?Sully? Sullivan (Mark Wahlberg) to recover a 500-year-old treasure, Nathan is skeptical. However, when Sully points out that Nathan?s long lost brother may be nearby, he decides to hop on board. Now, the two men must race against the clock in order to nab the prize before the wealthy Santiago Moncada (Antonio Banderas) gets there first.
Thankfully, Uncharted is far more fun than failure. Directed by Ruben Fleischer (Zombieland), the film unashamed works as an homage to Tomb Raider and Indiana Jones with its reliance on ancient puzzles and humour. Although the film contains countless references to its source material, this is an original story as opposed to being based upon any of the games. While stunts border on the insanity level of Pirates of the Caribbean at times, an enthusiastic performance by Holland keeps Uncharted from sinking. (In fact, while his portrayal of Nathan Drake doesn?t feel too different here from his time as Peter Parker, the success of Uncharted proves that Sony has a bonafied, bankable action hero on their hands in Holland, without the need of the Marvel Universe.)
Even though Uncharted?s bread and butter are double-crosses and ancient puzzles, the heart of the film lies with brotherhood. Having lost his brother at an early age, Nathan is a man without family or connections. As a result, when he?s approached by Sully, he?s apprehensive at best. For him, trust is a luxury that he can?t afford. Yet, as the two men begin to work together, so too do they begin to build a bond. United in purpose, the sense that there is something worth saving about the other. In other words, while their connect may have started with a treasure, they begin to see the value in the other as well. As they do that, the allure of the ancient gold begins to lose its shine if it means losing the other person.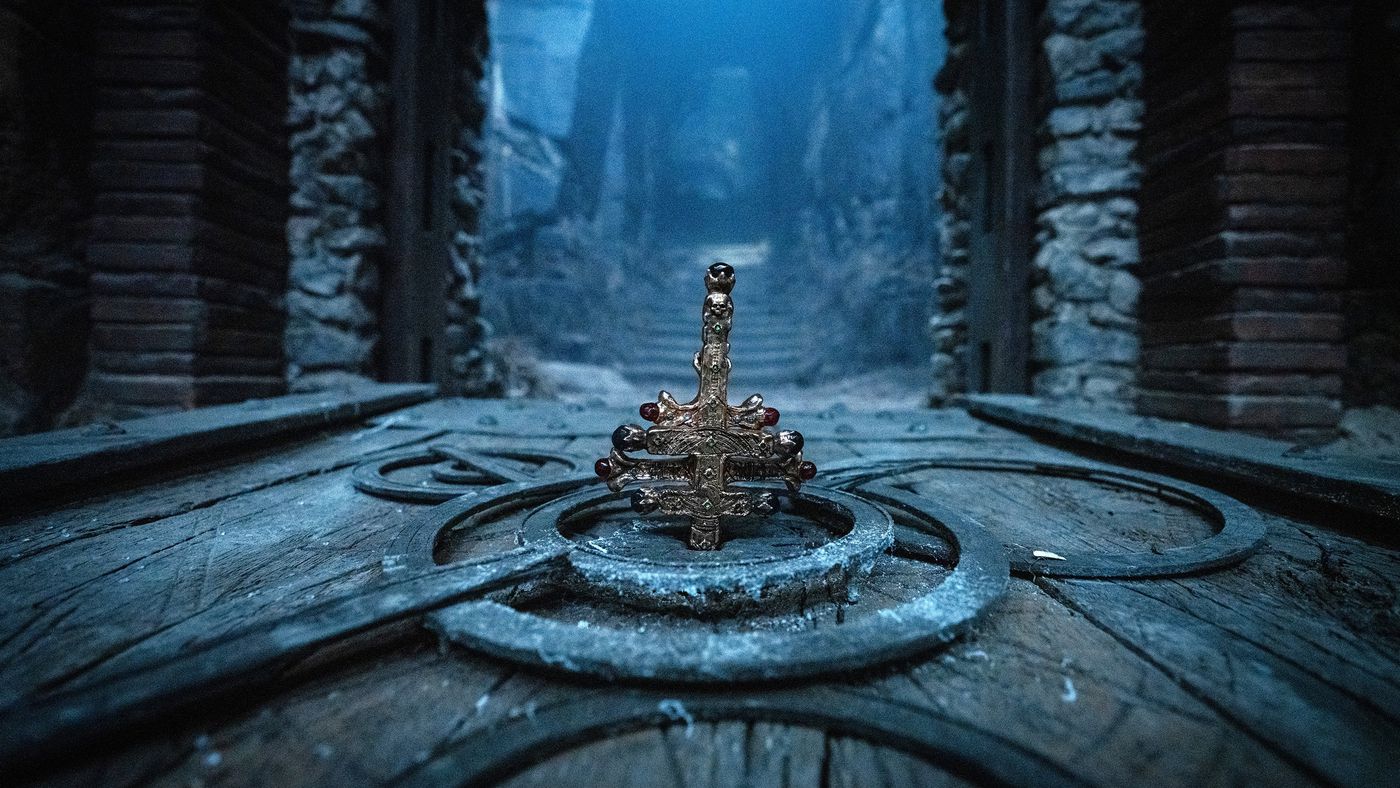 Admittedly, Uncharted is an adventure designed for the big screen but the transfer onto home video does look good. Features are relatively unspectacular with all the standard ?stunt featurettes? and deleted scenes. But, Uncharted?s greatest treasure is its director?s commentary with Fleischer to give insight into the development of the project. (Commentaries are always welcome and increasingly rare so, any time a major release adds one, it?s noteworthy.)
So, for families looking for fun outside the MCU, Uncharted may be the treasure that they?re looking for. Fueled by fun and adventure, the film may be silly in places but it finds its worth by the end.
Uncharted is now available on Blu-Ray and VOD.